**New integrant of the family**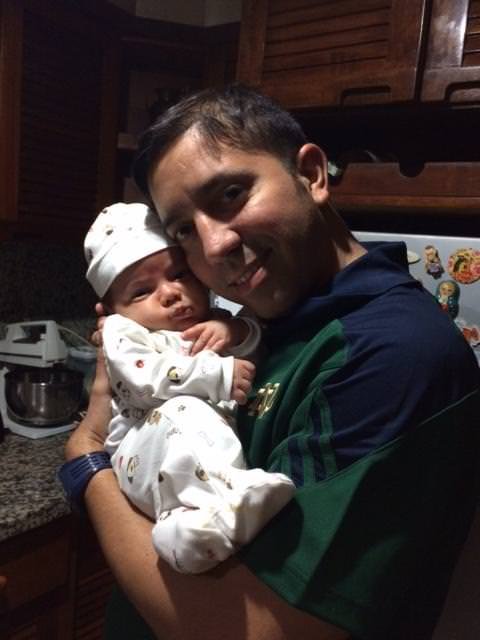 Dear Partners. I want to thank you for the opportunity to belong to this community. I will be here publishing articles and interesting information about engineering, sports, travel and tourism, among others.
About me, I'm from Venezuela and tell you that I am a Mechanical Engineer, currently married and with a beautiful baby. As for my preferences and tastes, I like a good lasagna, beer and soccer.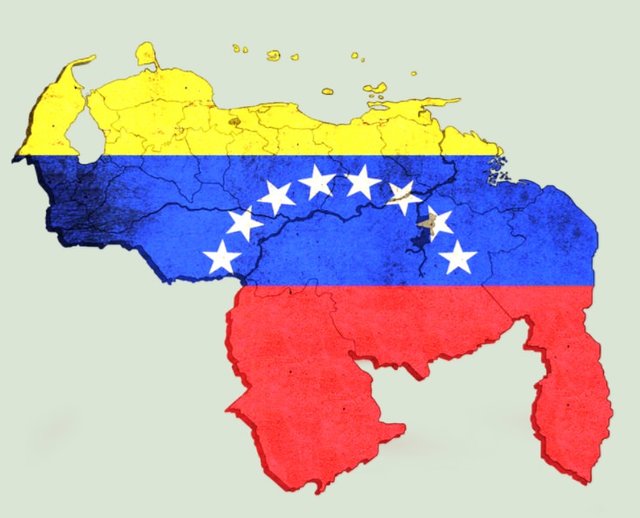 Finally I leave a reflection "That your happiness does not depend on money because it disappears, neither of time, it changes, nor of emotions, because they betray us, or of people, because we are imperfect, that your happiness depends on GOD, who never changes and remains always."