A Programmer From Serbia, Introducing Myself and My Entry for Openmic week 73
Hello good people,
I am Miljan Vukadinovic from Serbia.I guess that you have heard about my beautiful country. I have heard about steemit from my friend @rifkan and I thought of steemit as a perfect platform to show my work. I always wanted to be free in my mind and to work for myself because that is the only thing that makes me happy. Steemit is the perfect place to do that as I can see here people of different profession are writing about their interesting life. This platform looks to me like a festival of interesting people from all over the world. So, I could not wait to introduce myself.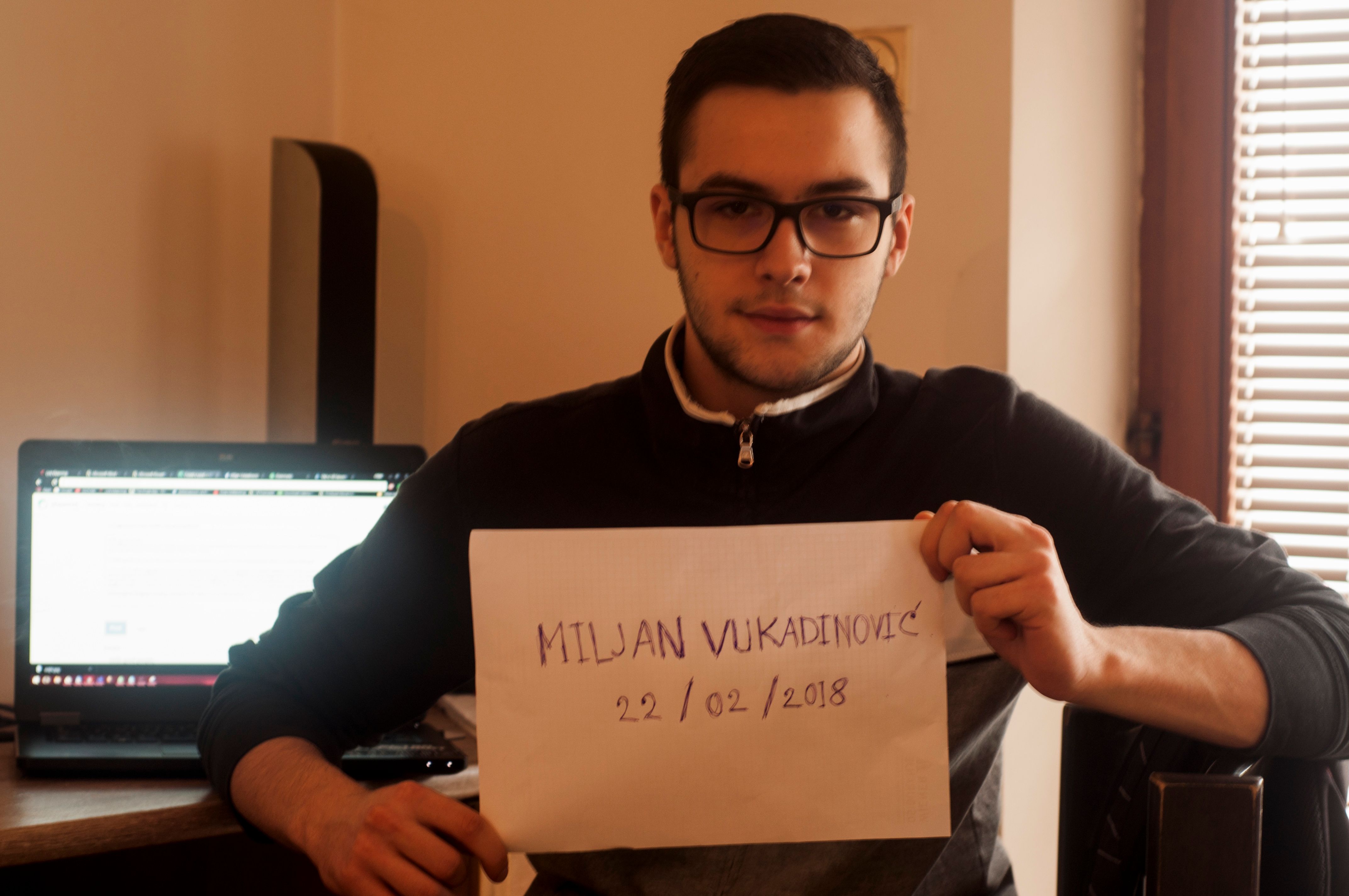 I love to play guitar but I am a bit shy to sing. I love Pink Floyd. So, why not to start with the well-known song I wish you are here.So, here I made an entry for openmic week 73. I hope that you like it.
I also like to travel a lot. I have been on the island of Lefkada in Greece. It was a hell of a journey. I went there with my family. We enjoyed a lot and we ate a lot too. It is a very beautiful place if you have never been there, I highly recommend you to visit there. Here are some photos and videos I made.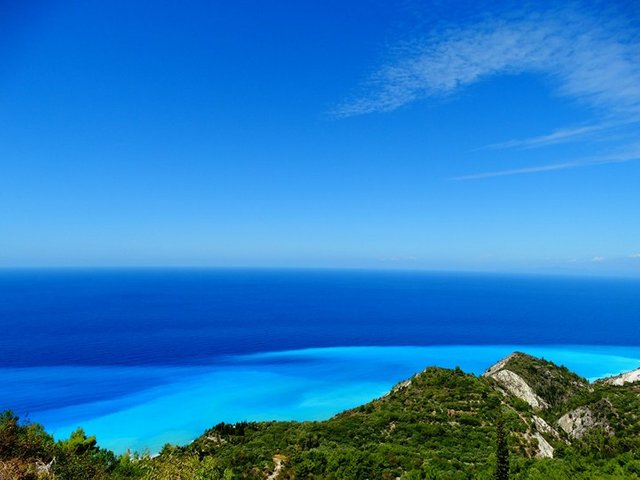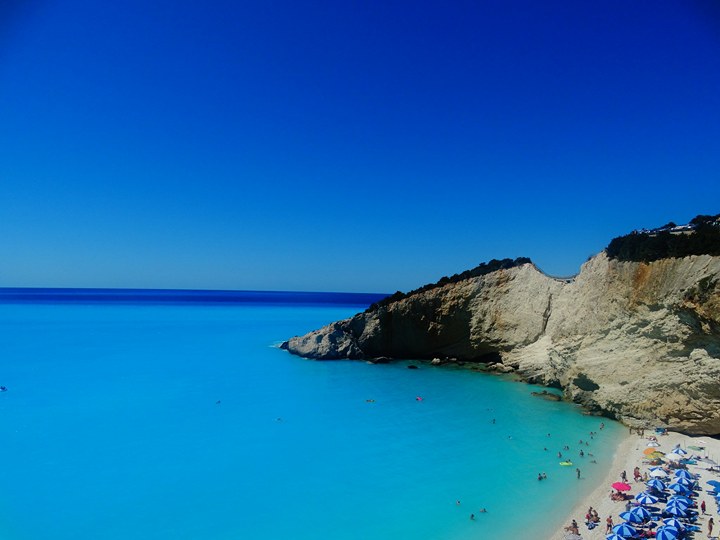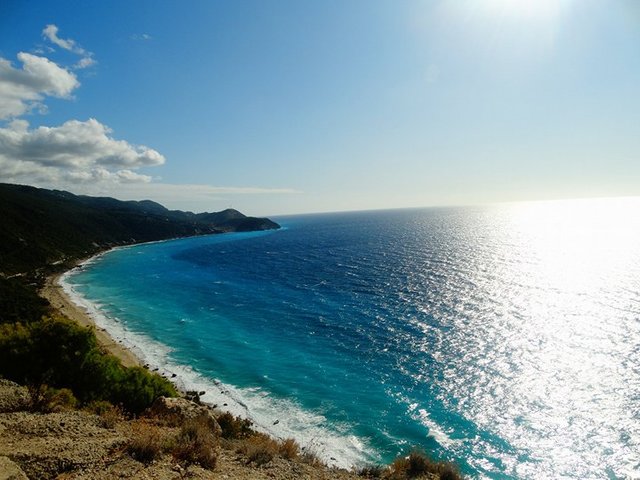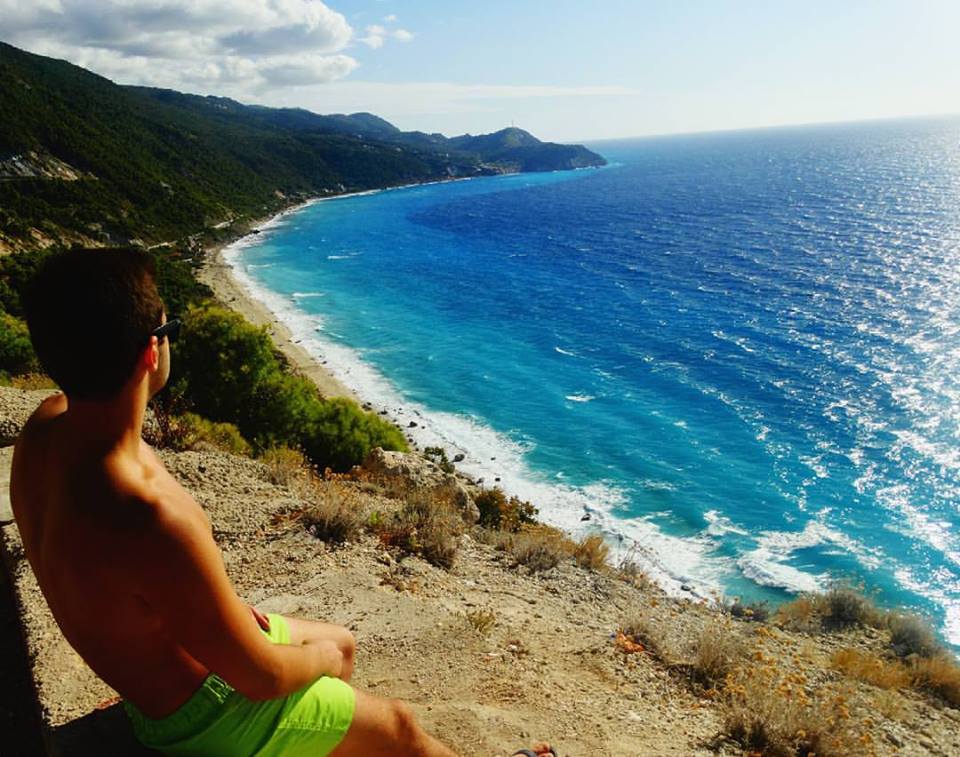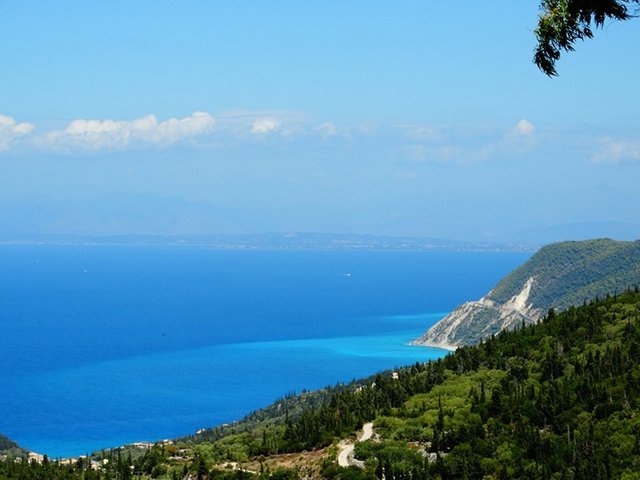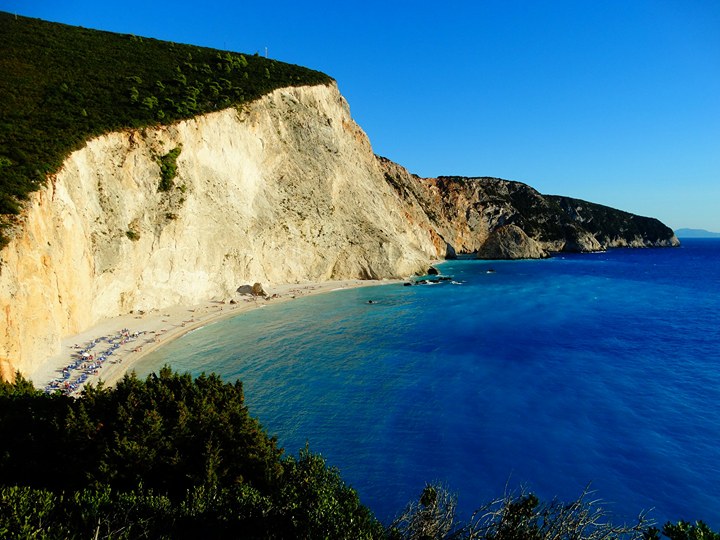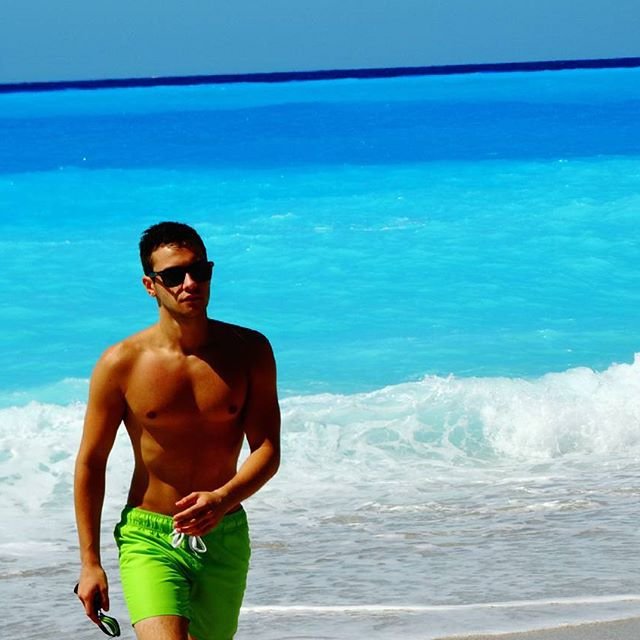 Here is also some photos of golden hour and a video of timelapse and sunset.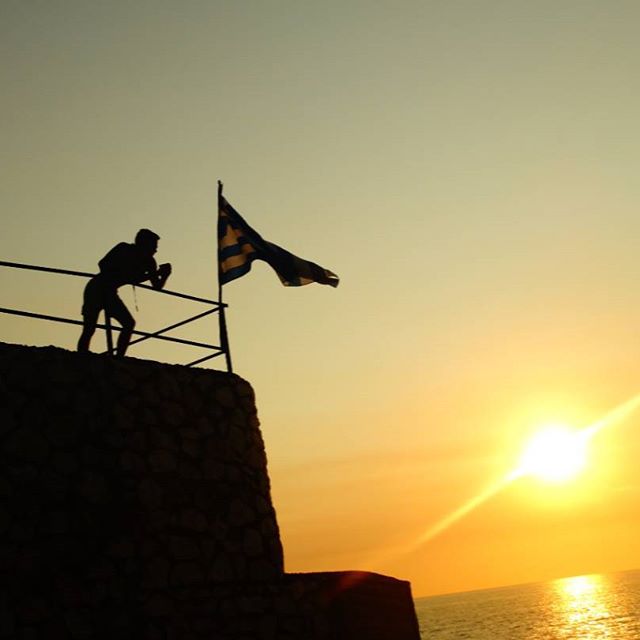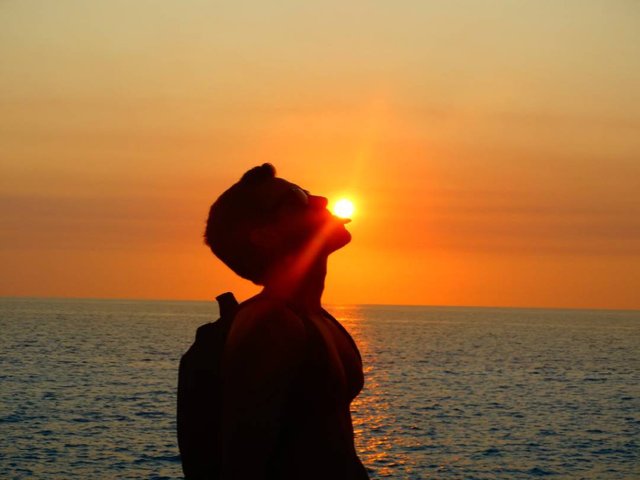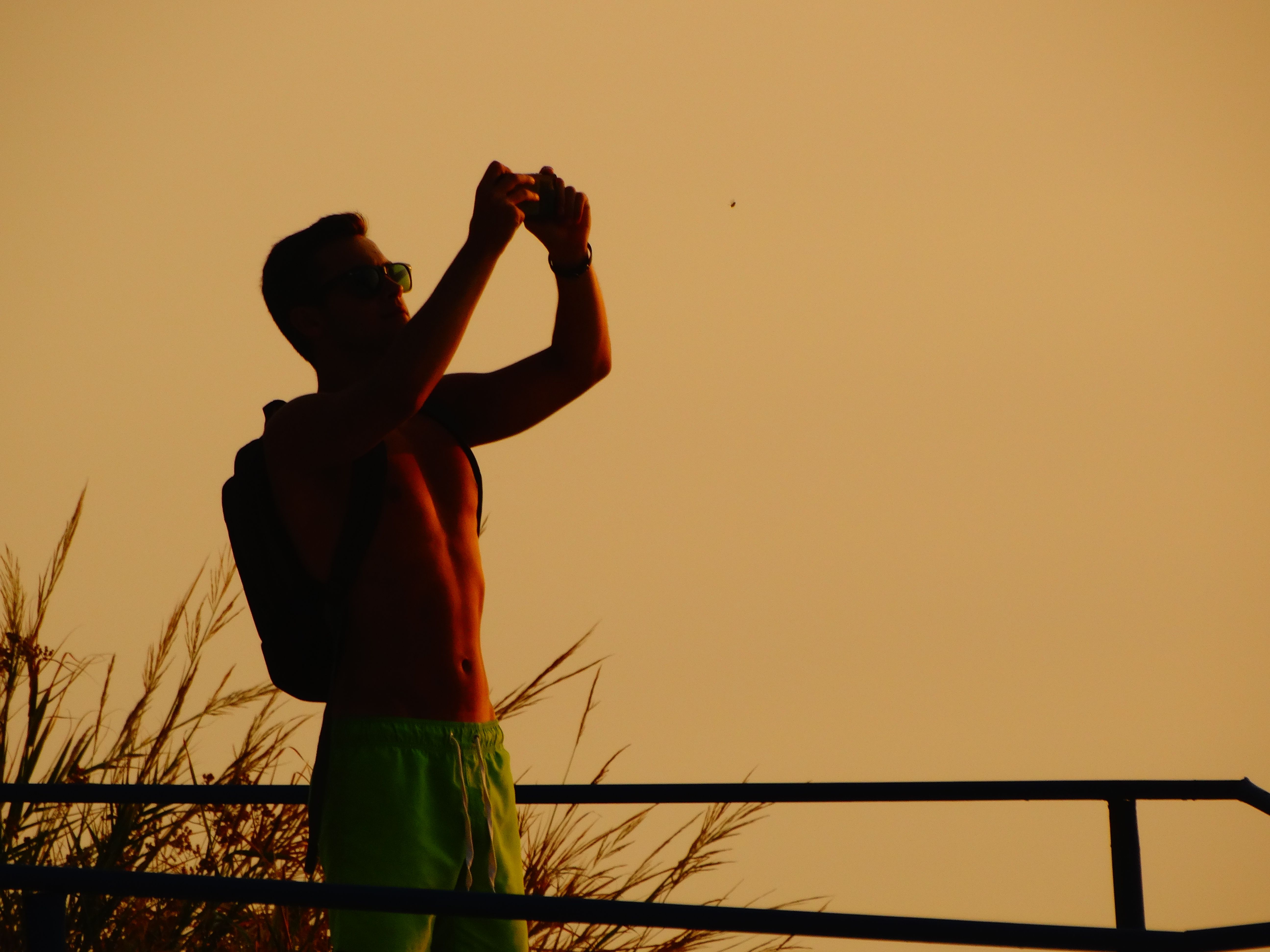 I also like to go to music festivals and play guitar with friends. I like all kind of music and all kind of music festivals.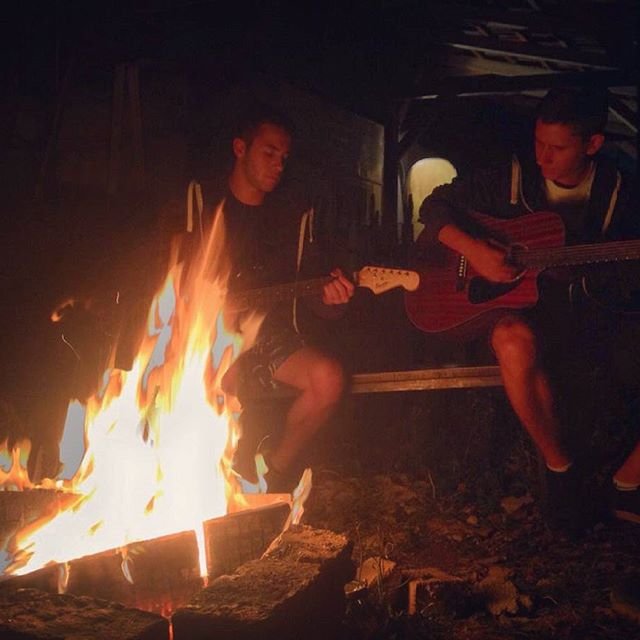 I want to end the post with some photos from my beautiful town. Don't forget to upvote, comment and follow me :D