Introduction Post: Introducing Myself to the Steem Community
😍😍😍 Hi Everyone!!!
Olawale Micheal Juwon by name and this is my introduction post on the Steem Blockchain.
I'm an undergraduate at Ladoke Akintola University Of Technology Ogbomosho Oyo State, Nigeria studying Food Engineering.
I perspire about helping
Lives through any means or channels available.
This passion of helping lives sparked my technology oriented endowment, so as to open hand and aid vast number of people as possible.
My aim is to exhort(urge),edify(build) and to comfort fellow one's.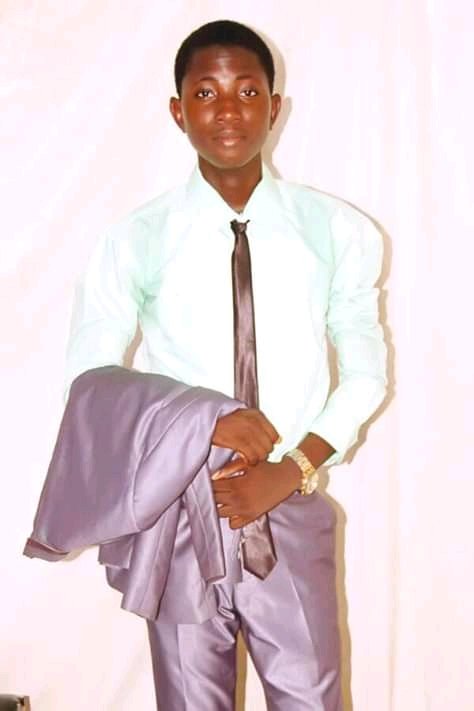 I was introduced to Steem by a versatile and active loving coordinator called @anikys3reasure during blockchain road trip at lautech.
It was during the road trip,my ill-knowledge about crypto currency developed, it looks like something gigantic or beyond human resoninng (divine).But with the event,it actually became simple to understand.
Thanks to the team members @barineka, @bookoons, @anikys3reasure @daniel-otaniel, @amec and everyone that made the event a success.
It a pleasure to be here and surfing around cryptocurrency.
I am a website developer,a writer and Tech Evangelist
Am presently the level co-ordinator of The Food Legends.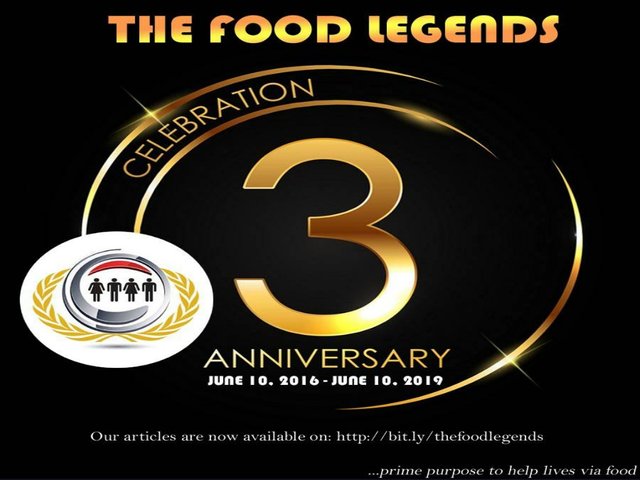 Food legends - a website that it prime purpose drives on helping lives via food.
What I do at food legends
Is to write an article, hold a conference, visit the motherless babies home (charity) to supply them with nutritious food, assign tests to audience and help lives with food..
I will primarily be blogging about food on steemit because of my formal knowledge about food related companies like the food legends and I may blog about other things that interests me.
I am also a contributor at Google developers Group Ogbomosho.
This group helps incoming developers to associate, interact and automate things.
They hold events on tech quartely in every year.
So I might include some technological stuffs in blogging on Steem, so as to share my experience at GDG ogbomosho
😍😍😍
Thanks for reading. I am very much happy to be part of the Steem Blockchain Community.!