Introducing The High Wild: First Fire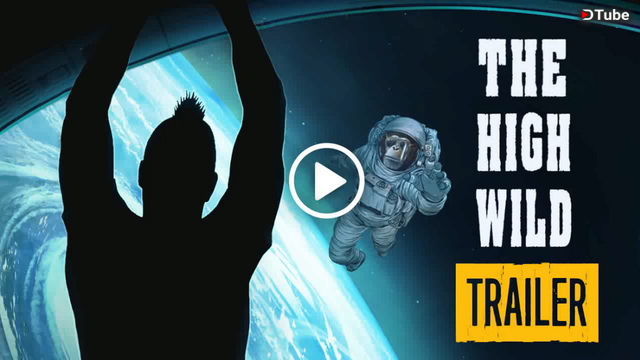 ---
Hi Steemians and Dtubers. I'm the best-selling author of the Farlander fantasy book series, published by Tor and over a dozen others internationally (https://colbuchanan.com), and an avid fan of blockchain and Steemit.
Now I'm entering the world of crowdfunding via a science fiction passion project called The High Wild: First Fire. Over the next few months I'm hoping to publish the High Wild as a crowdfunded book through the Steemit and Publica (book ICOs) blockchains.
If the crowdfund is successful, the ultimate hope is to use the book as a springboard for a crowdfunded Science Fiction Space series following the troubled crew of a troubled spaceship, rendered AS GRAPHIC NOVELS.
Watch the trailer to see what the story is about.
If you like SF, Cyberpunk, Space Adventure etc then consider supporting the crowdfunding of the book!
EARLY SUPPORTERS
Early supporters of the project gain the most rewards. Rewards can include discounts off the book price, free crypto, and a credit in the finished book.
Just follow on Telegram (https://t.me/wildcosmos)
or send a blank email to [email protected]
to become an early supporter and see which awards you can claim right now. You'll also be the first to receive any news concerning the book crowdfund.
Cheers!
CB
[Video Credits]
Music: Borrtex
Art: Alyn Spiller, John Marshall
Text+Anim: Col Buchanan
---
▶️ DTube
▶️ IPFS