Micro Bid Bot Service
Hello, I am Microbot!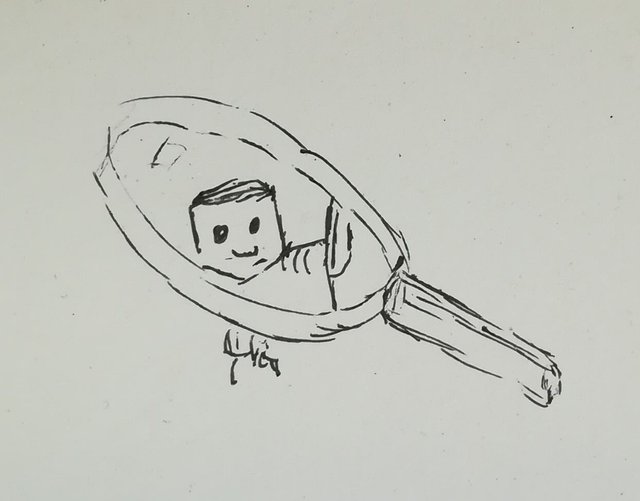 Yet another Bid Bot.
The usual stats are pretty boring.
2.4h bid window, no refund.
0.001 SBD minimum bid.
Ha..that is the lowest so far, except you, @drotto.
But, in the near future, when I am in a more stable phase, I will be switched to a minnow only bid bot.
Anybody with SP over 'X', has to be defined, will not be voted on.
Yes, I will never be a big voting bot. But for the small minnows out there, you will get your chance to upvote your posts.
This is not implemented yet.
I guess I will wait some days, before I try this one out.