introducing myself to steemit community
This is my pleasure to introduce myself to steemit community.
I am Thwinlay from Mandalay Division. I completed my B.Art with CA from Mandalay University.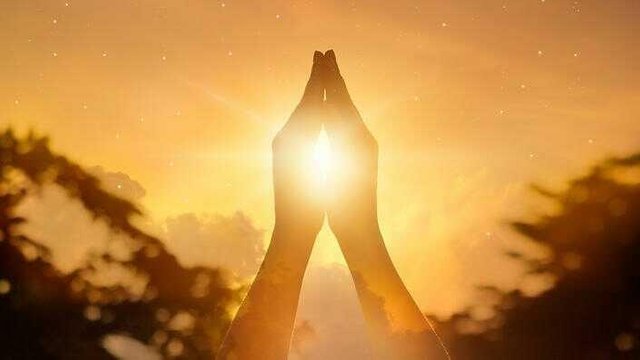 My hobbies are reading, playing football and karate.
I have no work experience in any company. I don't like to say weakness but I like to say scope for improvement that is I won't leave any ask in completely, I believe in my self and my hard work and I want perfection in every thing. I am a good listener as well as good learner.I can hard work to achieve my targets in time. I am self confident,positive attitude and patience.
That's all about me.
Thanks for giving such a wonderful opportunity.