Timeline Change -- Blockchain Kid!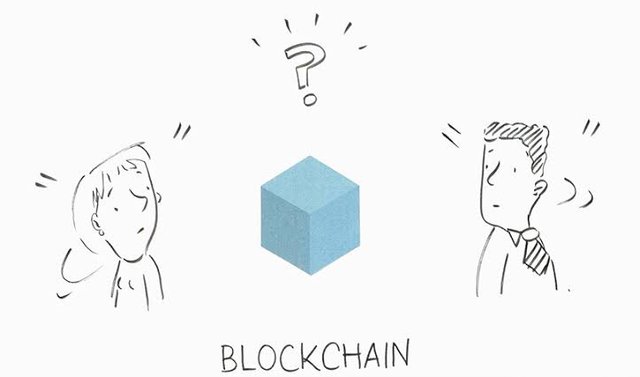 So I created this account a few months ago when I thought I'd have the time to venture into a new niche as a blockchain blogger. However, it was hard getting it off the ground yet. So I thought I'd let it lie for a while.
Well, this is a new dawn, and for the love of the blockchain and cryptocurrencies, this blog is thus re-dedicated.
My name is Wisdom Augustine and I am a Nigerian. I am in my 5th (final) year in college where I study Mechanical Engineering in my home country. When I am not writing articles, my hobbies include cycling, reading short stories and science journals, and seeing blockbuster movies. I also enjoy timeouts with a cup of coffee too. Who doesn't?!
I got into cryptocurrency late 2016 when I bought my first bitcoin. Back then, the price was a steal. But a couple of wrong choices around that period made sure I never got to keep a good part of my bitcoin. By the time 2017 rolled by, I had lost my first bitcoin wallet (which had at least 0.01 btc), and I had invested my cryptocurrencies in several HYIPs on telegram and lost a lot of it as well.
Looking back in retrospect, I suppose the only thing that was required of me back then was to do nothing. Keep the cryptocurrencies, and simply let them grow.
The blockchain technology offers innovative ways to conventional convenience and productivity in real-time. Though it doesn't exactly reinvent the wheel, it remodels how the internet should be viewed.
Platform users ought to be incentivized for their time spent on the internet, and their data or work. The masses need access to some of the financial services that only the wealthy do today. Speed and transparency in deals even within organizations is important.
At surface value, these are some of the solutions that the blockchain technology provides, which rightly earns it the name Internet 2.0.
The blockchain is still in its early days, with a lot of proliferation of projects run by inexperienced teams and developers. We believe strongly that there will be a time of pruning. However, the blockchain technology holds so many promising projects and real case uses too. Projects that will herald a new world, which is exactly what I have decided to focus on with this blog: Review blockchain projects.


Where have I been?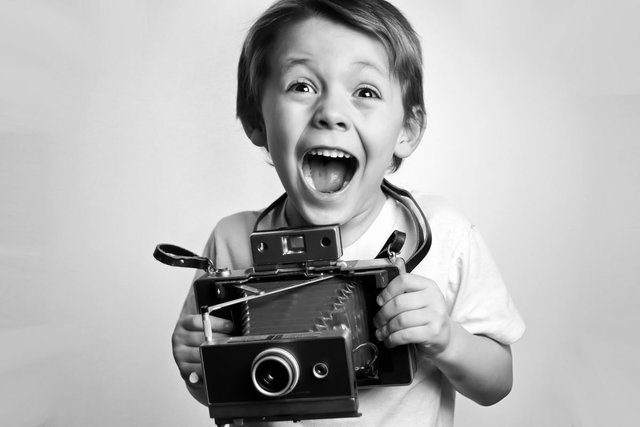 I own an alternate account @pangoli, and with the little time I've spent on here, I've gotten involved with several blockchain projects. I currently work with STACH accelerator hub in Nigeria @stach, the steemstem community for science enthusiasts on the blockchain, and the MET cross-chain community for business people and entrepreneurs.
I also work as a curator for content curation communities including @bigwaves, Curie (Nigerian community), and @c-squared, all of which has made my time on here a pleasant one.
Currently, I am enlisted as a pro writer for @oracle-d and I am honoured to be a part of a plethora of unique and smart people.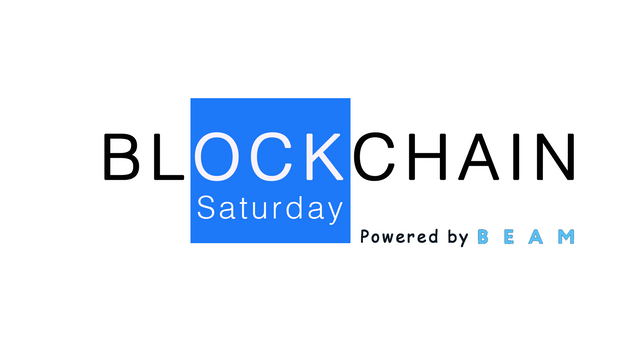 Offline, I am a part of the core team of Blockchain Saturday, an event held once in every month in Lagos Nigeria where we discuss and educate people on the benefits and rudiments of the blockchain.
I do believe that Blockchain technology has a place in the future, and I am poised to see that happen someday. With time, dedication and commitment to hardwork, it can only get better.
Thank you for having me.