Wheres all the HipHop Heads at?! M.O.B.L.S.G Entertainment. LA based music family. Whats your MO?!
We are HERE to MAKE an IMPACT!  
The music scene and especially the hiphop scene has been lack luster thus far here on steemit, and we bout to change that.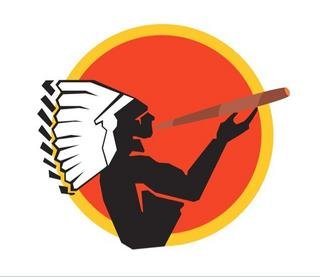 Tired of shitty lyrics and music videos that make you wanna sleep?  So are we!
We have been on here checking it out for a quick minute now.  We are happy to be here and hope you enjoy all the music we have to offer.  
Its bout time we get on this cryptocurrency. We all hope yall are feeling this music. Since its an intro we finna just post a lil recap from a trip a while back, CA,LV,NY.
without further ado,  I give you MOBLSG!  gang gang!
We are a big family, but the members are Dow Jonez,  Neiman Marcus, Keys Hippie (aka BlueMs)
Enjoy, there is plenty of fire on the way.
(enjoy this intro video we made ya!)
While we havent been here long, and havent even posted...  We are finna make some big waves on this chain.  BELIEEEEDAT!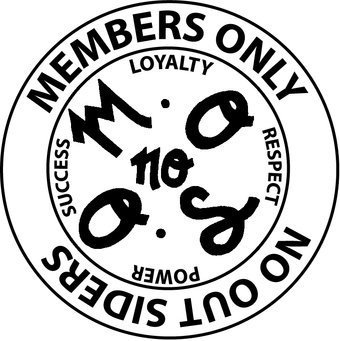 Always remember... Loyalty, Respect, Power and Success.  The keys to the kingdom.  more importantly... NO OUTSIDERS!