Hashkings is getting ready for Hive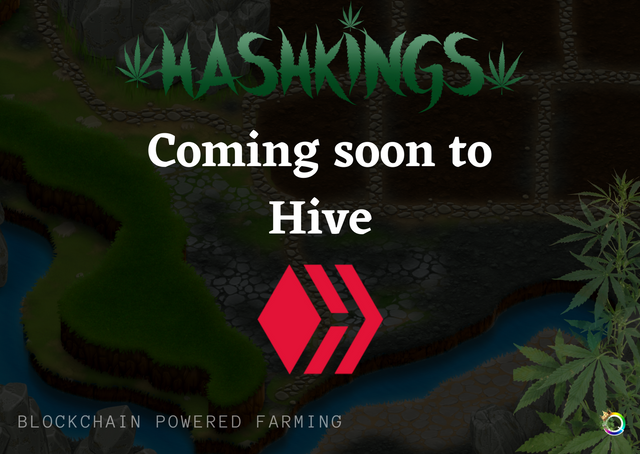 After much deliberation I have decided to launch Hashkings on Hive. Many of our farmers have requested that we support the chain and I am listening! Since first launching on Steem I have tried to stay exclusively to that chain but realize it is time to grow, pun intended! This does not in any way mean I am moving away from Steem I am only extending my user base. This also means you will own the equal amount of assets on both chains!
With that being said, I am currently in the process of launching the Hashkings Market on Steem where users will be able to sell/purchase their seeds, buds and pollen in our next update. So I feel this would be a good time to launch on Hive as well.
Approximate date of launch: 5-6-2020
---
---

---
---
Brave is a free and open-source web browser developed by Brave Software, Inc. based on the Chromium web browser. The browser blocks ads and website trackers, and provides a way for users to send cryptocurrency contributions in the form of Basic Attention Tokens to websites and content creators.

-- wikipedia
Brave also allows you to tip your favorite Brave Verfied Publishers websites like Hashkings! Look for the triangle with the check mark, if you see it then the website is verified.

---
Funding
---
---
---
This dream of mine is continuously evolving and Hashkings will become more beautiful as we get art. If you know any artists please send them my way! Thank you so much for your support and enjoy your Blockchain Cannabis Grow!
---
Hashkings is independently funded. If you would like to donate please send to @qwoyn-fund
---
Read what our farmers have to say here and please don't hesitate to reach out in the comments below!
@vcdragon was kind enough to make a video tutorial for Hashkings. Please check it out on youtube.
---
---
Community Showcase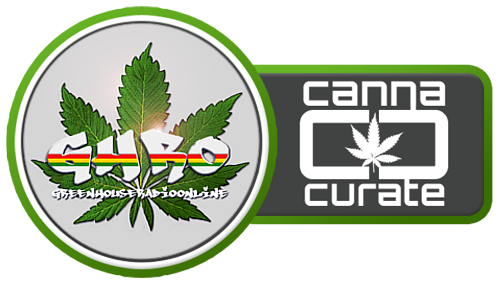 @greenhouseradio aka GHRO can now be found in the canna-curate discord 24/7 in the voice chat. GHRO in association with @canna-curate are also the home of Fried Radio, the official Hashkings podcast! Join the canna-curate discord and give us a listen.
---
---
Hashkings is an official Dutch Passion Affiliate. Visit this link to get fantastic deals on world class cannabis strains.
---
---
Previous Posts
---
---