Introduction to steemit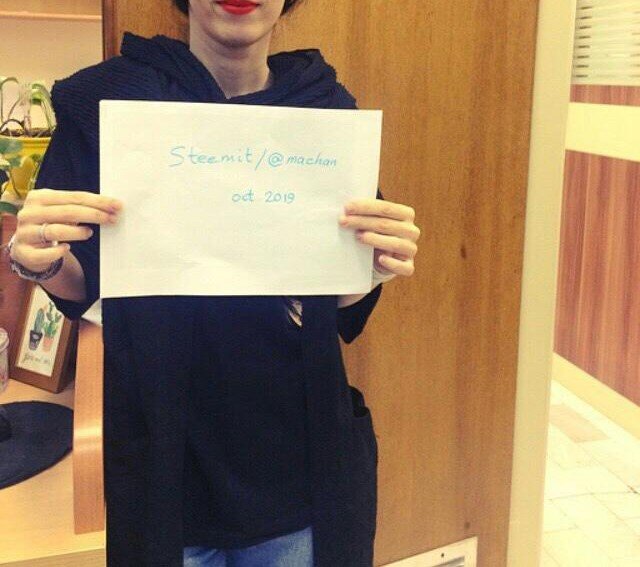 Hello Everyone its @machan The Sweet Lady Around Here!
If you see a new face On Top, well, that's me:)
As i have check the introduction Demo Post on the google search i found that its a good way for the intro post.
i am @machan , a 32 years an artists who work in an office as well, I am caring loving and a very sweet lady.
I try my best to call me self a well expert painter .It has taken me some years to call myself a painter, I wanted a creative outlet something fun to do to balance my busy life which at the time included not much but work, i also work as computer engineering , and the picture you see i took in my office where i work everyday ! :-)
I would like to be a part of this well growing community i see that many are working here as an artist i do not know i will get famous here because i see many good artist around and i am a bit shy girl but i want to make a great efforts to my work, Actually this is my cat's name i chose for my contents . Machan ( i am a kitty lover and i am a cute kitty as well )
Handicrafts is my passion and i have few years skills as a painter i love painting when i go back from office i spend most of my time in painting i love the colors and brushes i feel like this is my partners around me. i feel honored when i have that around me.
i can express my feelings on the drawing and usually i focus on animal painting , because i love to paint the beauty of Nature
i am living in my sweet home with my family and i love them i am a very charming person i like to be loved one , for few years . i do painting because of it's joy , it brings happiness to my life.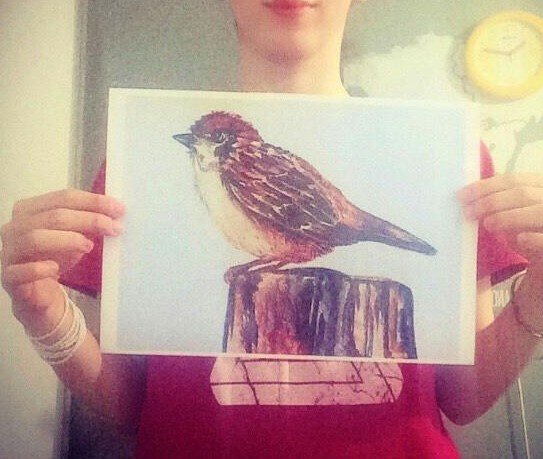 This is one of my paintings that i will share it's steps in my next post .
i will share my art in steemit . and maybe sometimes photography :-) see you around.