21-year-old Crypto Money Millionaire Investing $ 34 Million
According to the Wall Street Journal report, the Republic Protocol, led by a 21-year-old name, will invest $ 34 million to build an anonymous crypto-currency platform.
Some of the huge crypto money investors are setting up a platform for those who want to invest anonymously. According to the Wall Street Journal report, the Republic Protocol, which wants to finance pooling of crypto money trading, will invest $ 33.8 million Ethereum. The company is run by a 21-year-old who is a millionaire with crypt money.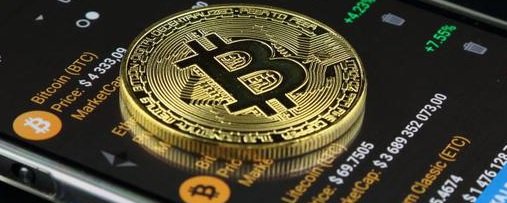 Large investors in the financial world, known as "blind pools" or "dark pools", allow anonymous trading in the name of the risk potential of large crypto money market prices. "If I have 1000 Bitcoin and I want to evaluate it with identity verification, everyone can see it and it presses down on the price," Taiyo Zhang, Secretary General of Republic Protocol, who wants to take the lead in this business and set up the anonymous market and balances the fairs. found.
Bitcoin transactions are kept in a public register, but according to reports, the new blind pool will be able to "temporarily" hide the merchants' identity. With this initiative, the company hopes to capture monthly transaction volume of up to $ 9 billion.
Lex Sokolin, a partner of the independent firm NEXT, told Business Insider that it was such a platform to grow along with the crypto market. "As the upper limit of the total crypto money market grows, there are more crypto money stocks needed for special orders," Sokolin said. Size is a matter of good execution in shallow retail trade and privacy is important. Thus, people will not be attacked. "