Our Crypto Space (Bitcoin , Steem , EOS , the upcoming Elyte ) is winning and former haters are joining the Vibe!!!
Do you remember all the FUD against Bitcoin ( from Peter Schiff , Jamie Dimon , Buffet , Cuban etc) , steem and other crypto currencies from haters and governments in fear of losing the evil spell / grip they hold on all of us ? , then we all should celebrate the success of bitcoin and future success of steemit (come next year, so keep buying and powering up).
Jamie Dimon (CEO JP Morgan Chase ), is ( or was) one of the biggest hatters of cryptocurrencies especially bitcoin (called it a fraud and that people who invest in it are stupid) and a real example of the saying´: If you Can't beat them, you join them.´ reason is that Jamie Dimon´s JPMorgan is getting into bitcoin futures trading even though he considers it a fraud (Lol).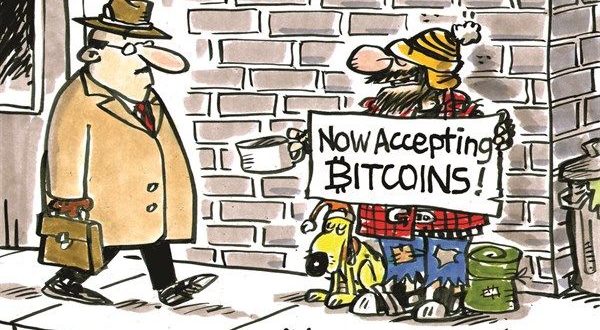 This reminds me of people calling steem and steemit a scam however secretly investing because they know that the future of steem ecosystem is very bright (will moon from next year after the implementation of SMT and HardFork 20)…here are some points to note:
Bitcoin is and will remain King: Bitcoin is the king and will remain king against all odds- reason is that most crypto currencies successes are from bitcoin.
Steem will reign: steem will reign as king -especially the crypto social media space come next year after the implementation of SMT tokens and Hard fork 20 (read my older posts for more reasons). So for those with some cash, do not forget to buy steem and power up.
The next best thing: The upcoming Ethereum Lyte (Elyte) will be the next best thing and will create wealth for those who see the light now and join the community including their air drops (get the tokens for free) plus their upcoming white list. Reason: upcoming innovative projects , solid team members , 1 Million total supply (lesser circulation supply). Website and white paper will be released soon.
Here is google form link to get your free tokens : https://docs.google.com/forms/d/e/1FAIpQLScruKz4v2Q2p44PEe3b2YtfwPOcZuQv-x8yM2SJpZBbaXIbYA/viewform
Act fast before its too late….
Do you agree that steem will reign soon? Send in your comments please would you up vote my post in order to send in your support, click follow in order to see future posts from me on your feed and resteem in order to share this post with your followers.
For those who want to be an investor in Bitcoin wallet see X coins link: https://xcoins.io/investors?r=v93e2z