Is it Hammer Time Folks? $QQQ $SPX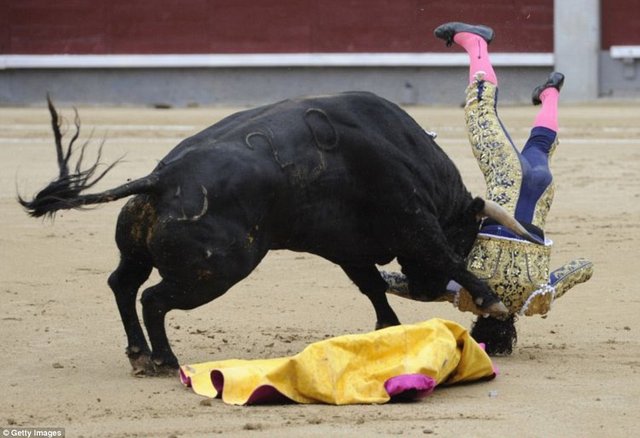 We saw some major buying off the lows today ladies and gents. A lot of names were holding tight and have now put in some hammers. Does this resolve higher and is this a buying opportunity? Time will tell. All I am saying is do not be bearish because the media is bearish. Yes growth is slowing but can we rip to all time highs? Definitely.

We are one tweet away from all time highs and tech ripping higher. It's hard to be MEGA bearish above a rising 200 day MA which you can clearly see, that is where we are right now.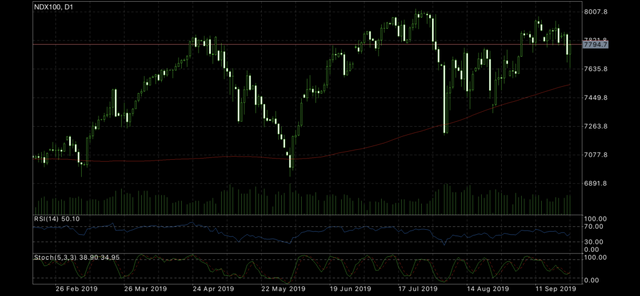 ---
Published by Hey I'm Snuffles
on

with SteemPress
https://mentormarket.io/stocks/heyimsnuffles/is-it-hammer-time-folks-qqq-spx/
---