Apple's stock is about to shoot up and new iPhone 8 stuff
Apple iPhone 8 & Stock price prediction
Love em' or hate them, I believe Apple is up to something pretty big. Not "pretty big" as in a new Autonomous car, but "pretty big" is in a new iPhone that actually is significantly better than the current iPhones.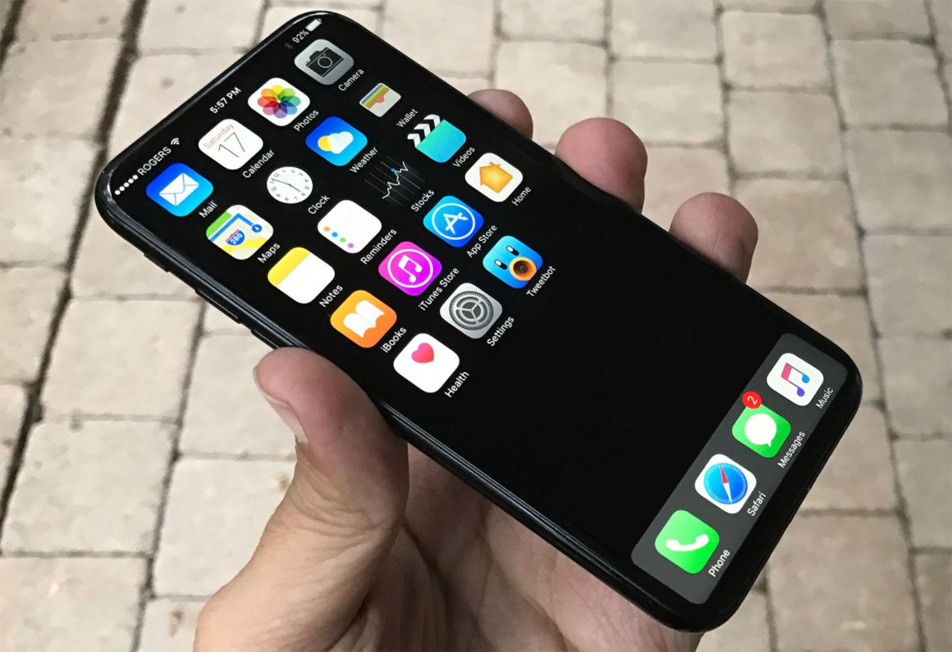 MacRumors.com predicts the new features as
"Expected Features
• 5.8" OLED display
• Faster A11 processor
• Glass body
• Edge-to-edge display
• Facial Recognition, perhaps replacing Touch ID
• No Home button
• Wireless charging
• Three models - One OLED, two standard"
Source: https://www.macrumors.com/roundup/iphone-8/
See that "Wireless Charging" that they placed 2nd to bottom on this list, that's the BIG ONE. I say this because I have reasons to believe this is not just wireless charging that has already been in andtroids to years. This is something new, something called "Long Range Wireless Charging."
This means you no longer have to put you phone on a charging mat to charge, instead, you just get within 15 or so feet of your charger and there you go.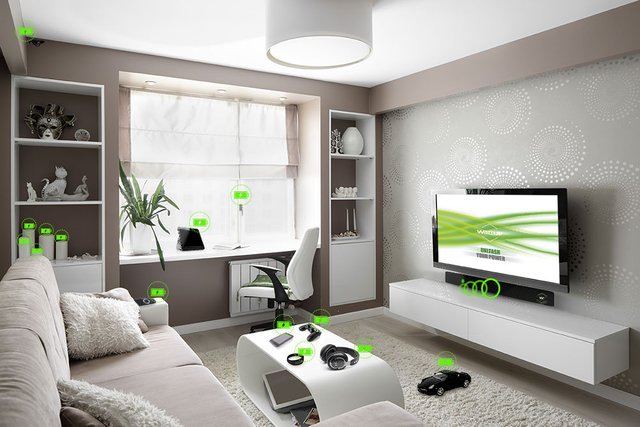 WattUp:
"Power Unplugged
Energous Corporation is the developer of WattUp®—an award-winning, wire-free charging technology that will transform the way consumers and industries charge and power electronic devices at home, in the office, in the car and beyond. WattUp is a revolutionary radio frequency (RF) based charging solution that delivers intelligent, scalable power via radio bands, similar to a Wi-Fi router. WattUp differs from older wireless charging systems in that it delivers power at a distance, to multiple devices – thus resulting in a wire-free experience that saves users from having to remember to plug in their devices."
Source: http://energous.com/technology/product-overview/
You can see the video here: