Brokerage Accounts vs. Mutual Funds: Which Is Best for You?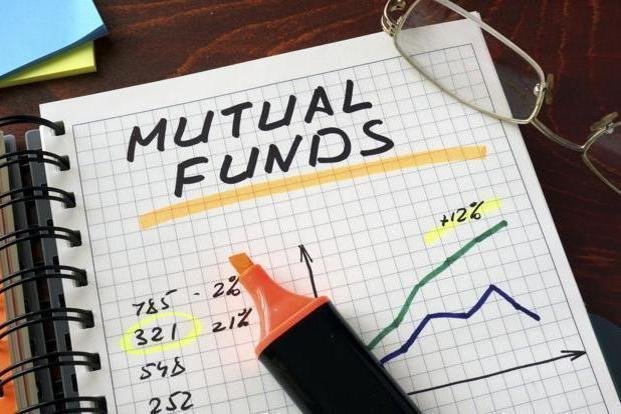 ---
When comparing brokerage accounts to mutual funds for investment purposes, investors should learn the key similarities and differences between them as well as discover the most suitable one for their needs before investing. Each investment vehicle has its advantages and disadvantages.
What Is a Brokerage Account?
A brokerage account is an account that is used by investors to buy, sell and hold investment securities, such as stocks and bonds. Brokerage accounts can be opened through a conventional full-service brokerage firm or through an online discount broker. Often times, legal documents are presented for ownership verification before full access is granted. Brokers take particular commission fee off actions such as trades, transfers or withdrawals. Ownership of brokerage accounts can be on an individual basis or they may be owned jointly.
What Is a Mutual Fund?
A mutual fund is a pooled investment security that combines assets of multiple investors into one professionally managed portfolio. Mutual funds can invest in stocks, bonds, cash or a combination of these assets. In this regard, mutual funds are like baskets that may have dozens or hundreds of holdings by various investors.
Key similarities and Differences.
Running a brokerage account and a mutual fund has striking similarities between them. These include:
Diversification and Flexibility of assets: Account holders for both schemes are able to buy into any securities of their choice. This means they can hold diverse assets in each investment vehicle.

Taxation: For both investment vehicles, Interest and dividends are taxed as ordinary income and investors pay taxes on capital gains.

Professional Management:
If purchased through a full-service brokerage firm, brokerage accounts and mutual funds can be professionally managed, which means a broker or advisor can recommend, buy, and sell securities on behalf of the investor(s). There are some are Mutual funds that are passively-managed though, such as index funds.
Perhaps the biggest difference between brokerage accounts and mutual funds is their purpose and functionality, which combine as the structure. Brokerage accounts are not investments; they are accounts that hold investments. However, mutual funds are not accounts. Although they do hold securities, the investor will buy the mutual fund inside an account, which may be a brokerage account, an IRA, a 401(k), a variable annuity, or directly through a mutual fund company.
Also, while brokerage account may not require any minimum capital to set up, Mutual funds mostly require minimum startup investments, and sometimes these funds can range from as little as $100 to as much as $3,000 or higher.
Comparing brokerage accounts and mutual funds is an "apples-to-oranges" comparison; they are related but not at all the same thing. Brokerage accounts are holding vehicles for investments, whereas mutual funds are investments themselves. Hence, If you want the flexibility of investing in multiple security types, you may want to open a brokerage account. But if you want to invest in mutual funds, it is often best to buy directly from a low-cost, no-load mutual fund company like Vanguard or Fidelity.
Thoughts, anyone?