Is Cryptocurrency Downtrend finally over?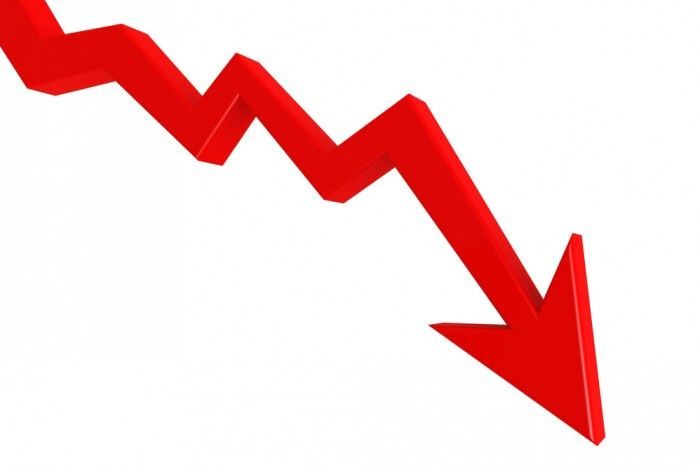 Is it the End?

    Well nobody can give you the exact answer, but yes it was a great week for all cryptocurrency market.  Bitcoin was up 19%, Ethereum was up 32% and Litecoin was up 12% and ripple was up over 38%. Bitcoin did impress by spiking to $8400  over the weekend. And at the moment it looks like its not going to give up the uptrend.


Whats next?

  The charts do not indicate a bull market at all, it looks more like the big boys are taking retail heroes money who don't have enough margin to cover shorts..  But the rise could continue in the next days if not weeks...  If the price starts to rise rapidly, the trend may continue and I would call this an "April bull Run". It happens every year, so PLACE YOUR BETS in the comments ☺️
Legal Disclaimer:  You should not treat any information in the article as a investment advice. Make your own research first and dont invest more than you can afford to lose.