TOP 10 Expensive Domain Name Sales
What was the first registered domain name on the Internet?
The first domain name registered was Symbolics.com. It was registered on March 15th of 1985, by Symbolics Inc., a computer systems company in Cambridge, Mass. However the first domain name created was nordu.net it was used as first root server nic.nordu.net.

Does anyone believed a domain name can be sold for over 30 million USD in 1985 or at least in1995?
My guess is not even 0.000001% of the people has believed a single domain name can be sold over 30 million USD. If anyone had that vision and followed their intuition they must be multi millionaires by now , at least an assured financial freedom.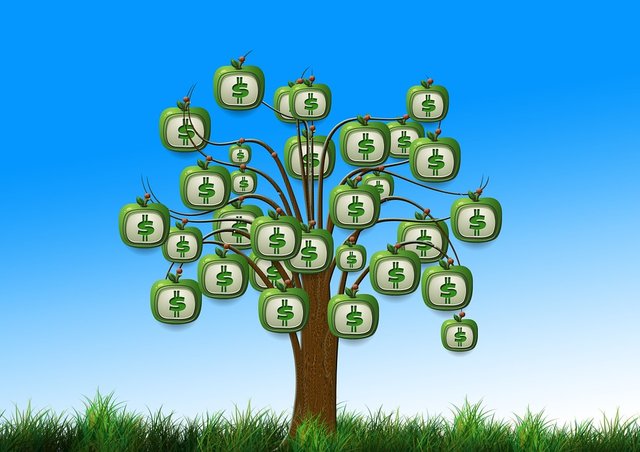 Is it real a domain name sold for 30+ million USD?
Yes , those sales are reported publicly.
Domain Name investment is a great niche and there are many successful domain investors such as Frank Schilling and Rick Schwartz (also known as Domain King) . I have just quoted these two names for reference there are many other successful investors industry has produced , there are several such investors who regularly buy domain names at lower prices and flip them for higher prices.
Domain Name investment is highly lucrative business and has produced several millionaires , some are known to public and also there are many low profile millionaires. Owning a premium domain name is owning a prime real estate land in the centre of a major city. Around 328 million domain names are in use as of today, every domain is unique and offers the unique web identity. Internet is the best technological revolution/invention humans ever experienced. Domain Naming system (DNS) is the backbone of the internet.
Even I have sold and bought domains in past 10 years, however not in the range of millions per single name . Most of the people, who are into this business, purchase domain names in anticipation that in future they will get good value for their investment. They either maintain a website or monetize the traffic using the pay per click(PPC) parking platforms to generate the constant sream of income . Domain investors wait for the opportunity to sell for higher prices. No investment is assured returns and always there is an element risk associated. Strong keyword names such as Insure.com or product names such as books.com , short domain names such as L.com (example : A.com) or LL.com (RA.com – LetterLetter.com) or LLL.com or N.com, NN.com and NNN.com has huge value.
Liquid Domains Market Overview 1st Quarter 2017 – Source: GGRG.com:
http://ggrg.com/wp-content/uploads/2017/05/Quarterly-Report-1Q-2017-Final.pdf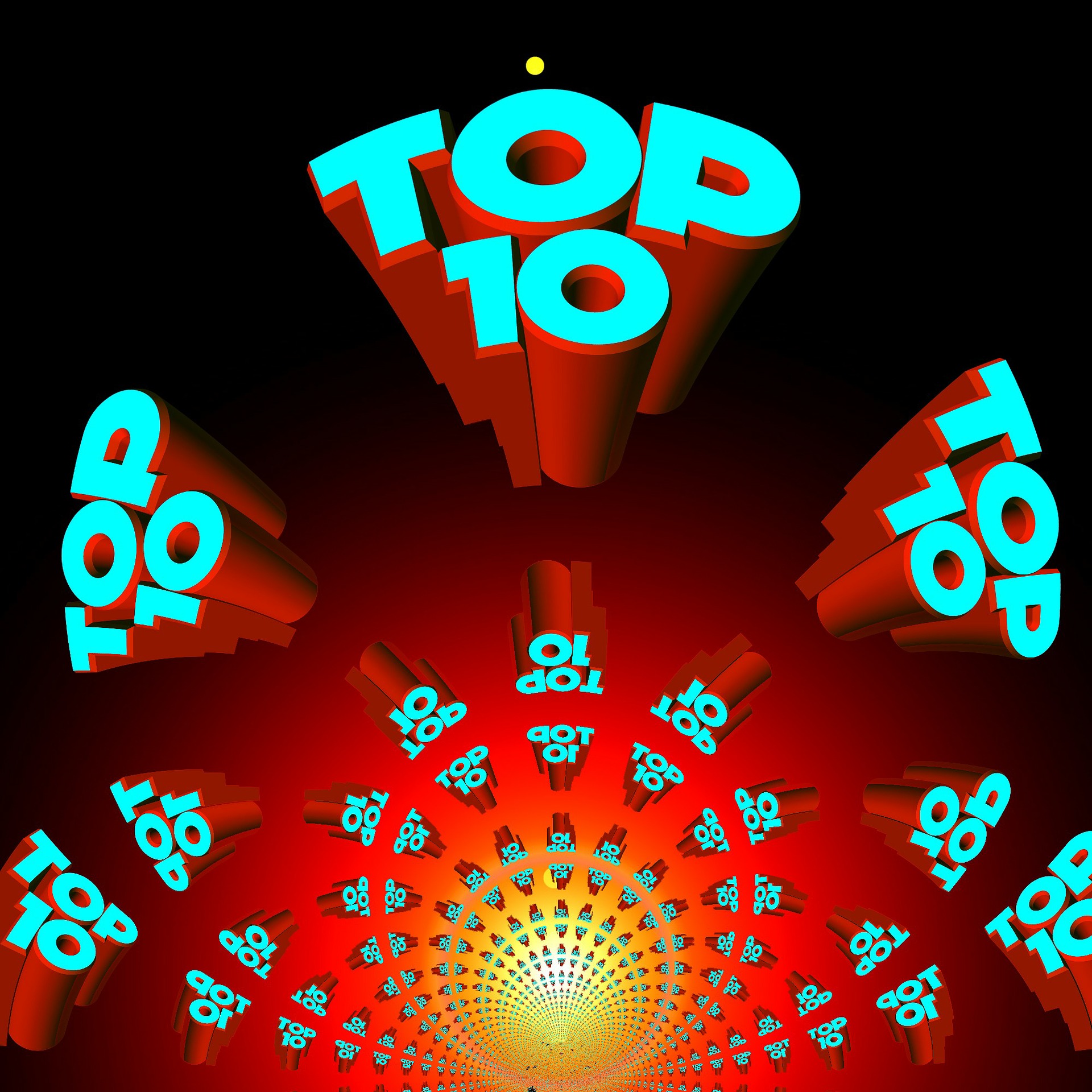 I would like to take this opportunity to share the top 10 most expensive domain names, at least those sales are reported into public space. There could be many more deals completed behind screens, the data I am reporting is publicly reported sales which I have learned about these sales over a period of time.
Top 10 Most expensive domain names: All numbers are in USD
• VacationRentals.com was sold for $35 million in 2007. HomeAway company has acquired this name to have advantage over their competitor Expedia in the vacation rentals market.
• PrivateJet.com was sold for $ 30.18 million in 2012
• 360.com was sold for ** $17 million in December 2015. Important to note vodafone.com was the previous owner of this name.
• Insure.com was sold for $16 million in 2009
• Sex.com was sold for $ 14 million in October of 2010.
• Hotels.com was sold for $ 11 million in 2001
• Fund.com was sold for $ 9.9 million in 2008.
• Porn.com was sold for $ 9.5 million in 2007.
• Fb.com was sold for $ 8.5 million in 2010. Facebook is the new owner of this domain name.
• Business.com was sold for $ 7.5 million in 1999
Even the crypto currency specific names BTC.com sold for 1 million USD in 2014 , last week ETH.com sold for a undisclosed sum and the speculations are that its indeed a 7 figure USD sale.
Disclaimer: If you are considering the domain name investment , please do enough due diligence before start investing. I am not a certified investment however certainly has years of domain name investment experience.
Source of the Pics: PixaBay.com