Turn steem to pure gold? Easy!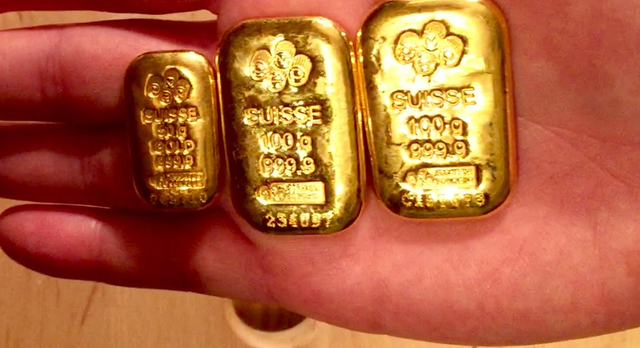 DOWN THE YELLOW BRICK ROAD:
Some of the #steemit #whales are already dancing down this path. When powering down that hard earned steem power to #BTC you are faced with a few choices. You can either move to another #crypto or exit the market completely into another form of wealth storage. Perhaps some fine art? Not all of us are rolling in it like that. Yet, there is a solution to any portfolio's need for safe diversification, and it can scale to any size. Even if only a few percent. I'm talking about metals of course! Precious #metals can seriously help protect your portfolio and now it is easier than ever to turn STEEM->BTC->GOLD or SILVER. In just a few short clicks you can have gold shipped for crypto! What an amazing time to be alive!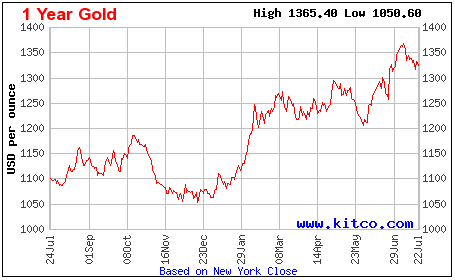 Hard to deny these results. This guide will help you select which metals suits you! 
Use these websites that accept #BTC and some even accept other #crypto.
www.amagimetals.com
www.providentmetals.com
www.veldtgold.com
www.jmbullion.com
And these websites will help you easily compare prices!
www.comparesilverprices.com
www.comparegoldprices.com
Happy investing!