Does the Gold Market still has Potential!
My fellow Steemians,
Most gold mining stocks have risen sharply in recent weeks. The rising gold price caused more and more investors to become interested in the yellow precious metal. Does the gold market still have sufficient growth potential?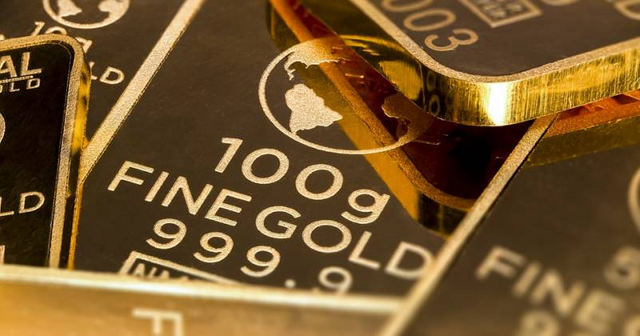 Many investors have a hard time selecting the right stocks. An index is a true outcome for those investors. After all, if you invest in an index, you invest indirectly in many listed companies.
Gold mining stocks may appreciate even further!
For example, investors interested in gold mining stocks can opt for the Gold Miners Index. This index consists of the main listed gold mining companies. Over the past two months, this index has risen by 77%.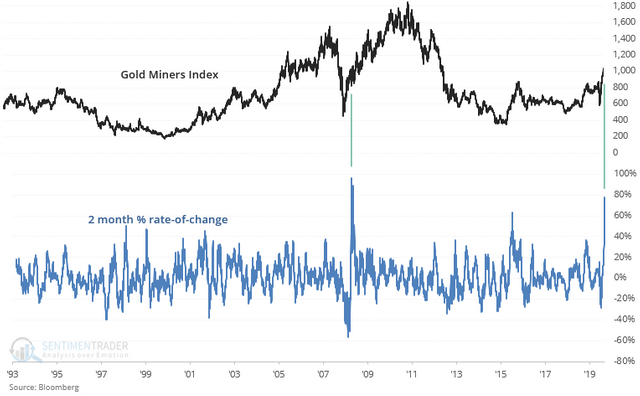 Research by SentimenTrader shows that such an increase has occurred only once before in such a short period. That was in December 2008. As a result, the Gold Miners Index rose another 54% the following year. And only in the year 2011 this gigantic Gold Run came to an end.
Thank you for reading!
https://slimbeleggen.com/trends/beschikt-de-goudmarkt-nog-over-potentieel/