Ready To Escape The Drama?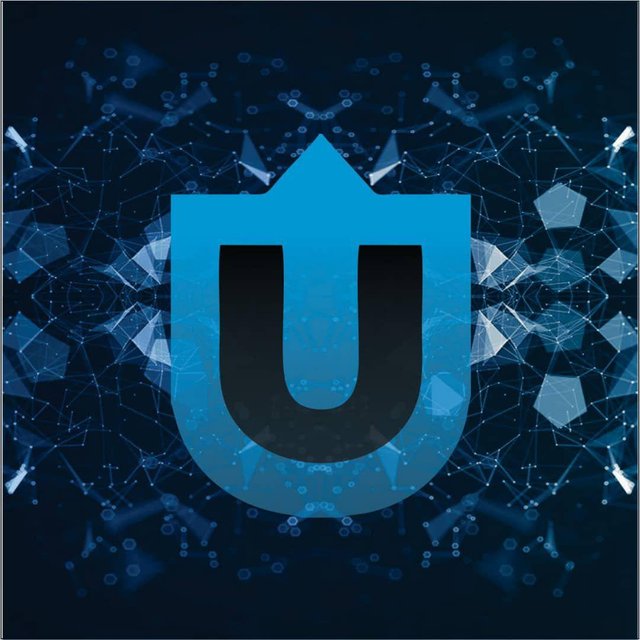 Hello fellow Steemians! With all the craziness that has taken place the past few days I would like to take the opportunity to share another amazing community I have joined!
A friend of mine on the #Uptrennd site asked that I share this nice invitation post with you! We extend our hearts and arms and ask you to think about coming to play on #Uptrennd.
https://www.uptrennd.com/post-detail/huge-welcome-bonus-for-the-steemit-community~MjIwMDcy
This post was written by Luke on Uptrennd all the content of the post belongs to him photos and words!
You'll love #Uptrennd!