The IOST Community Referral Program is Now Over due to Fake Refferal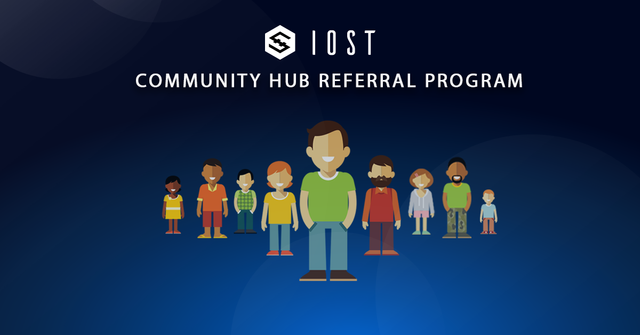 The Continuously growing IOST community stoped their refferal program due to many of fake referrals.The communty said that:-
We were very impressed with the enthusiasm of our Community Hub Referral Program. More than 500,000 users from more than 150 countries signed up for Community Hub - we could not expect more amazing results!
While the IOST Community Hub Referral Program has been a success of summer, we have detected an extremely unusual amount of traffic - mainly hackers are trying to spam the network. This traffic put heavy pressure on the server and on the inspection of our database, it became clear that malicious users had deposited a large portion of the referrals within a short period of time. High volume of malicious traffic has affected our actual users and many technical difficulties working in the last 4 days.
Due to the excessive amount of fake traffic and to ensure that these hackers are not able to claim awards for our community, we have decided to close the referral program at 10 a.m. on July 28 (GMT +8) . . By closing the referral program at this time, we will be able to resolve the consequences to remove fraudsters and ensure that our incredible community gets their rewards as soon as possible!
We will publish the outcome of the event in the next 7 days, and also publish an explanation of our methodology to identify malicious users. After this we will distribute prizes to all users who follow the rules of the competition!
Help us remove fraudsters from our community
So far, thanks to the report of community members, we have received 339 suspicious accounts, which were responsible for more than 100,000 fake referrals.
The incredible work done by the IOT community has been rewarded to ensure the referral program, we have decided to take measures to correct it.
The following 15 accounts are permanently restricted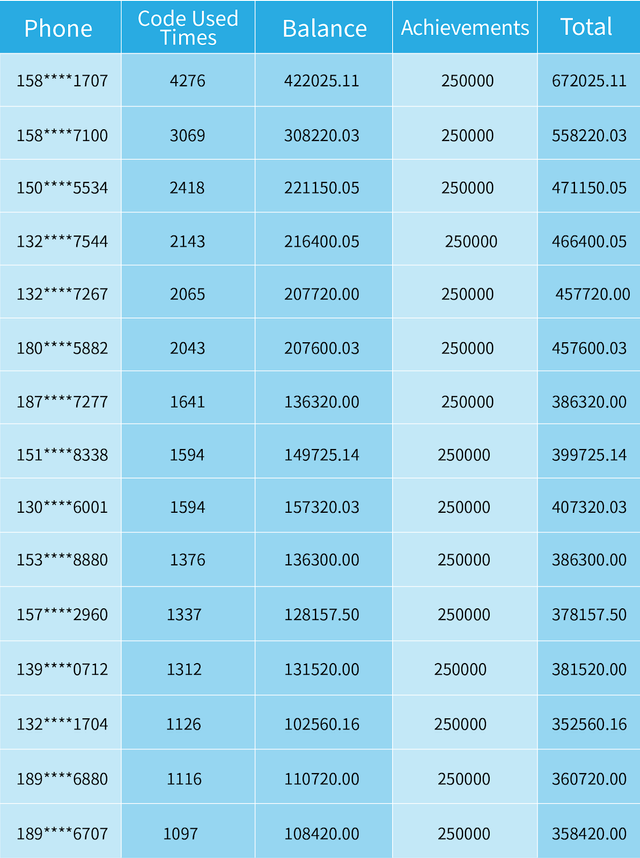 We will continue to resolve every issue seriously. IOST condemns any fraud that attempts to weaken community justice.
You can help in reporting any account, which you can cheat, or if you are concerned that your valid account has been compromised, please submit the account information at the following link:
Account Reporting Form
Within the first 12 hours after this announcement, those who submit self-inspection will retain any referral bonus earned by real users. If not, they will be processed under the results of their investigation.
All the IOSt Tokens collected for fraud in the incident will be kept in community hub for community building.
The final interpretation of this activity is related to the IOST Foundation. If you have any questions, please contact: [email protected] Due to large number of work orders, we will respond within 3 business days.