IPhone-12 is coming to the market without charger, headphones!
The world-famous mobile phone manufacturer Apple is going to bring a new iPhone to the market without chargers and headphones.
Ming-Chi Kuo, a well-known analyst at TF Securities and a well-known figure on Apple's products, has made this claim about the upcoming iPhone 12.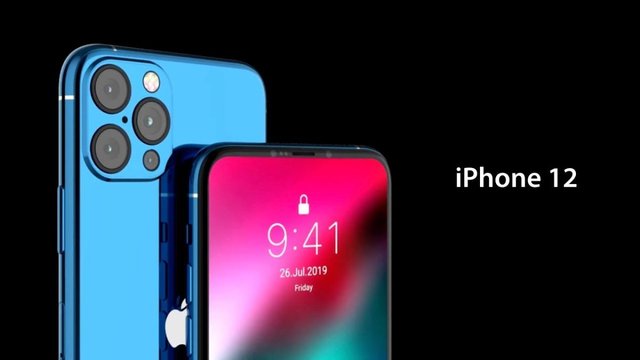 source
Apple is also going to bring new chargers by stopping the marketing of conventional chargers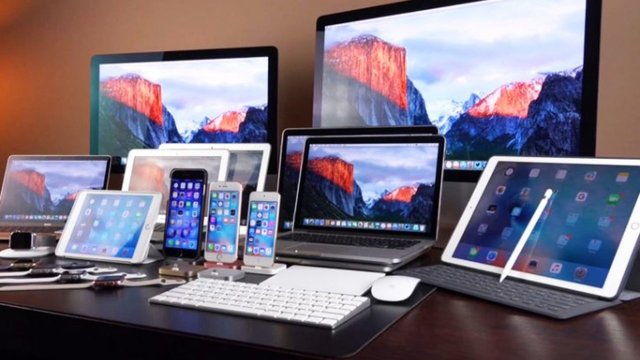 source
On the other hand, according to Apple Insider, without a charger, the production cost will be significantly reduced. However, it is still uncertain whether the iPhone 12 will have state-of-the-art lighting.
According to another source, the production cost of the iPhone 12 will increase due to 5G. However, the company has to drop headphones and chargers to set the price for the new version closer to their iPhone 11.
Kuo said Apple will launch a separate 20-watt charger with the new iPhone. He further claims that they may stop marketing their currently used 5 watts and 16-watt power chargers.
thanks to all
follow me
upvote me please