About the Conflict of Iran-the U.S., the Democrat Asks Jokowi Tiru SBY the Wake of Multilateral Diplomacy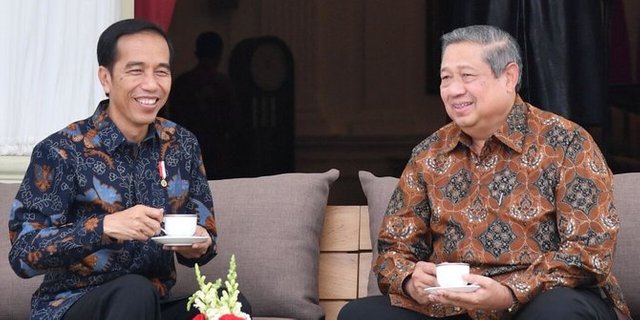 ---
Deputy Secretary General of the Democratic Party Renanda Bachtar advised President Joko Widodo to take active steps in the face of Geopolitical issues of Iran-AS the latter heats up. Renanda said, Jokowi can follow in the steps of the President of the 6 republic of INDONESIA, Susilo Bambang Yudhoyono.
He said, Jokowi can be the Diplomat in Chief who can do strategic steps to perform the communication and negotiations.
"We should be more active, because though Bu Retno already exists statement but the key remains in Mr. Jokowi as president. The president in a situation of tension could be the Commander in Chief but in this needed by the president as Diplomat in Chief," said Renanda when contacted, Wednesday (8/1).
"That is on top of the Minister there is a president who is certainly more strategic perform the communication of negotiations and reach an agreement good for both sides," he continued.
---