The Red Sea and Its Magnificent Coral Reefs
It's been a while since I last posted a video about my beautiful country Israel. So now, allow me to share with you a piece of my land - or shall I say sea. 😊 Ladies and gentlemen, here is the Red Sea and its magnificent coral reefs. 💕
Isn't it an amazing sight? 😍
I hope that we humans, as stewards of the earth, can save our oceans and rehabilitate the homes of sea creatures. We can definitely make the condition of the oceans a lot better! After all, it takes teamwork and a sense of love and responsibility.
Remember:
"We do not inherit the earth from our ancestors; we borrow it from our children."
Peace and love to you all! 💖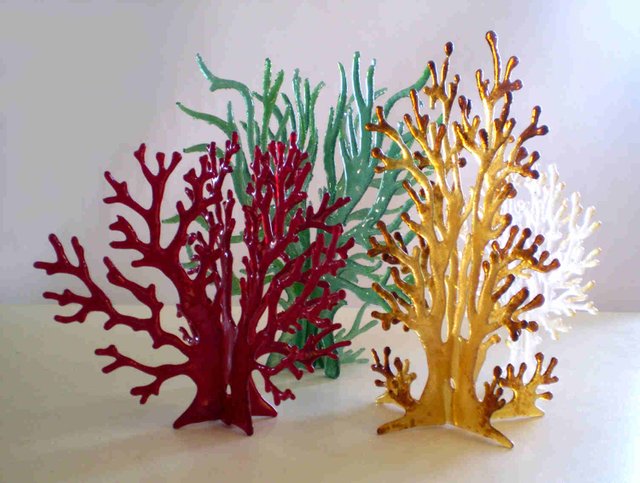 The inspiration for this was the beautiful Red Sea.
This is up FOR SALE, so if you are interested to purchase this glass artwork,
kindly leave a comment and I'll be happy to send you more details.
Thank you!