Oprah Winfrey in the golden globes, and the 25 years old 'child' in Israel
Few days ago, everybody in Israel talked about one thing - Yair Netanyahu, son of the Israeli prime minister, Benjamin Netanyahu, was recorded speaking with his friend, drunk.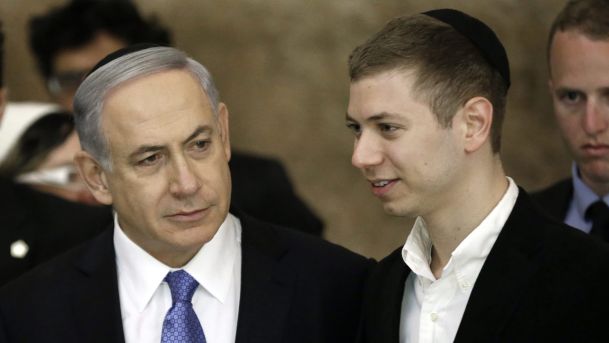 (http://www.eonline.com/news/904717/reese-witherspoon-s-oprah-winfrey-impression-will-instantly-make-you-smile)
They spoke of using prostitutes, paying strippers, 'landing off' his girlfriend to them, and so on.
"Speaking of prostitutes, what's open at this hour?" Yair Netanyahu asks his friends at one point on the recording. "It's possible the waitresses there go with the flow." That's a quote.
(https://www.washingtonpost.com/news/worldviews/wp/2018/01/09/netanyahus-son-brags-about-prostitutes-20-billion-deal-for-friends-dad-in-strip-club-rant/?utm_term=.75e57efa5c74)
It's a shame, a disgrace. And I don't care about they they spoke of bribes.
People keep saying 'He was drunk', 'He is just a child'. Like it matters. Is he just a child? I'm 3 years younger than him, I'm finishing my bachelor's degree and starts working. If I make mistake I apologize, I won't day it's because I'm just a child.
How can one swipe such a thing under the rug? It's not just goofing around, it's speaking of hurting people!
There is no excuse for what he did.
And why do I write about it? Because it can't go on. Acts like that can't be defendant anymore. We should stand up and say - no more!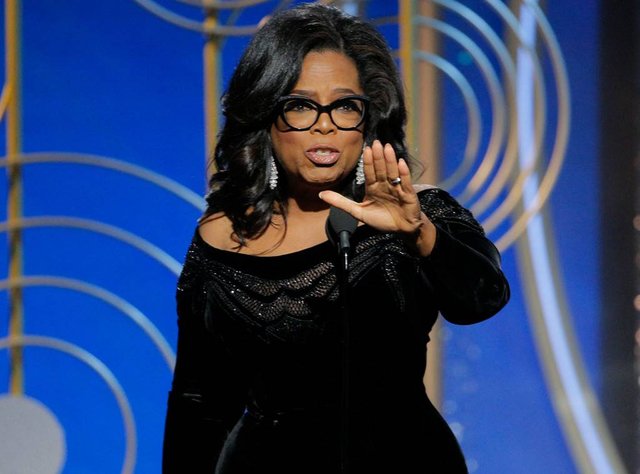 Just like the beautiful and inspiring Oprah Winfrey did.
If you didn't watch her speech yet - it's a must, I watched it over and over again.

She is so strong, so empowering, and so right.
It's time a grownup won't be able to evade consensuseses for his actions. He is not a child.