Follow Me to The Beach of Livorno in Italy - Ab zum Strand in Livorno, kommt mit!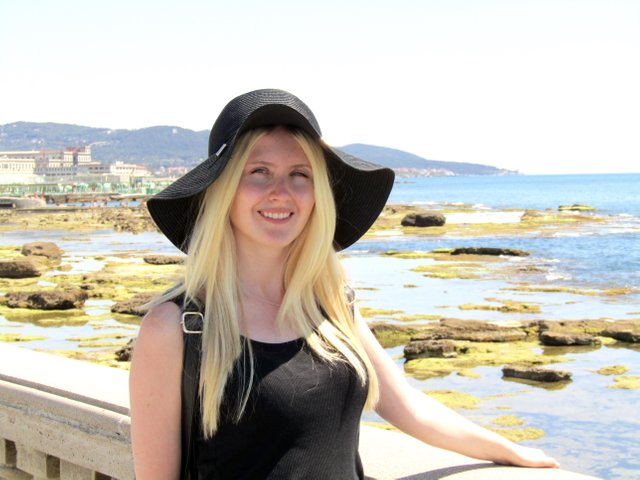 Hey guys! I finished my trip in the mountains of Bolzano and continued my way to the south, my destination is the beach of Livorno in Italy. Mountains or sea, what do I like better? I can never answer this question, I love both and cant decide :) Livorno is already in Tuscany. The city is located on the Tyrrhenian Sea, has about 159 000 inhabitants and has one of the largest port in Italy. For swimming I did not go to Livorno, I just wanted to relax a little. My family and I went by car from Bolzano to Livorno for a stopover. I shot my photos with a digital camera and now and then with my mobile phone. Unfortunately, my mobile phone fell into a public toilet, I had to fish it out and that's why some pictures have not become very colorful, because the phone had to dry first. It went well, because with over 35 degrees I had the best conditions for it!
While taking a walk by the sea I took some pictures ...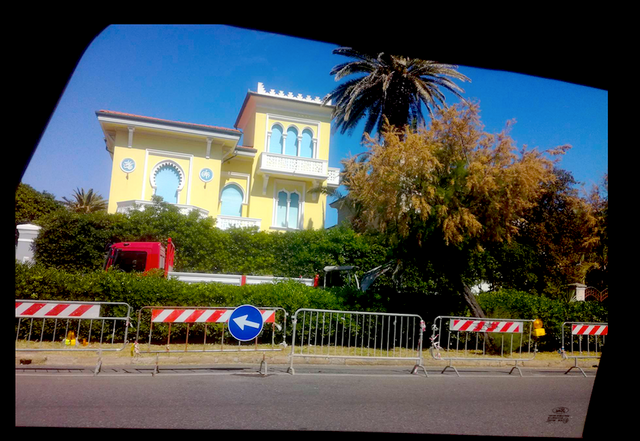 I reached Livorno by car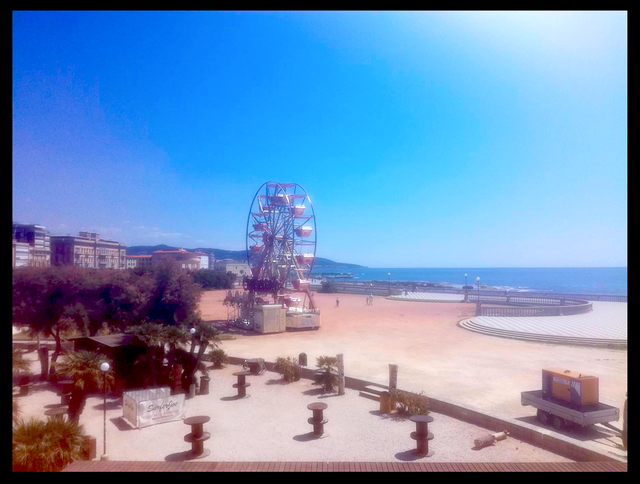 First impression: A ferris wheel at the beach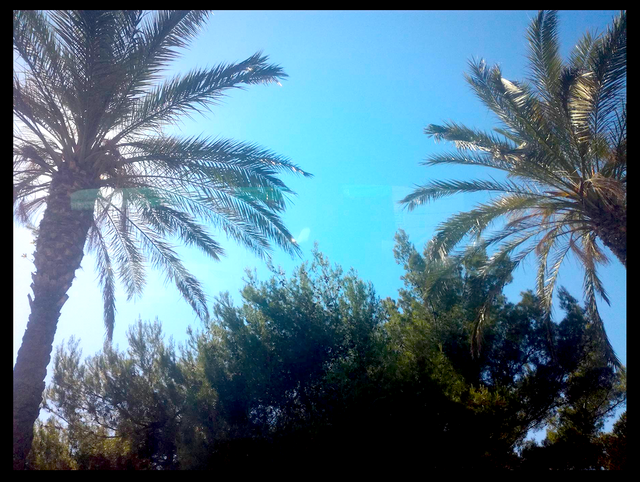 I associate palm trees with summer <3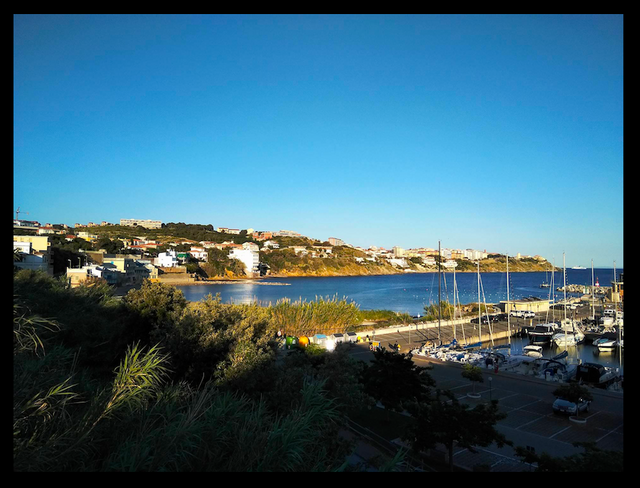 The port of Livorno is one of the biggest in Italy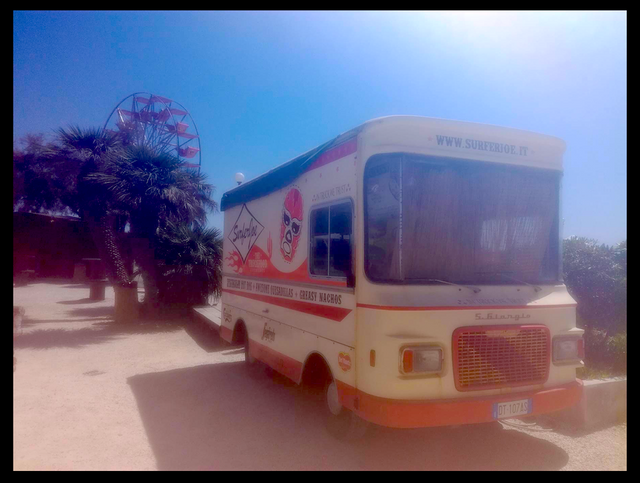 Closed food truck at the beach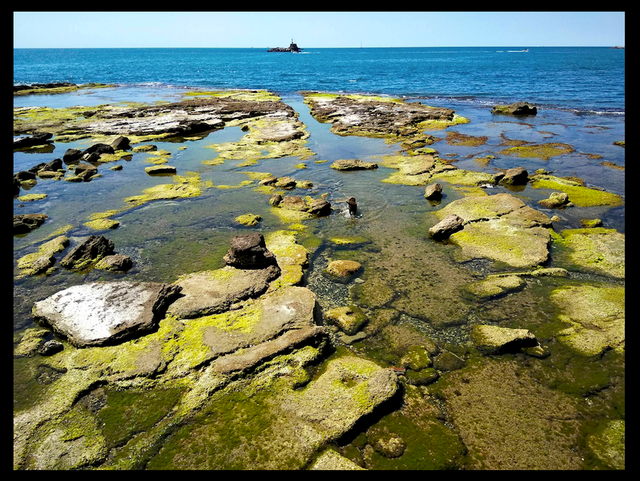 Can you see the dog playing around in the water?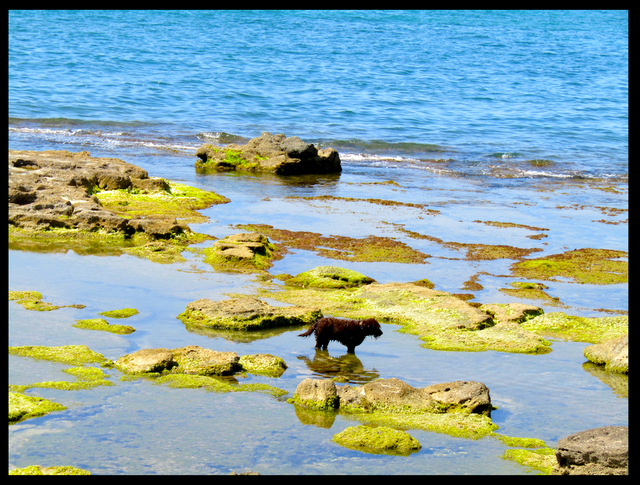 I observed it a bit :)
Wish you all a nice Friday Evening - See You Soon - Big Hug Lena <3 <3
deutsch / same post in German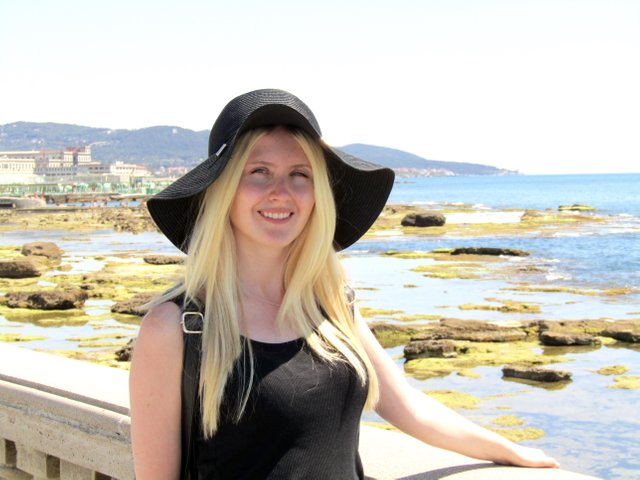 Hallo Ihr Lieben! Der Besuch in den Bergen von Bozen ging dem Ende zu und das nächste Ziel ist der Strand von Livorno in Italien. Berge oder Meer, was mag ich lieber? Entscheiden konnte ich mich noch nie :) Livorno befindet sich schon in der Toskana. Die Stadt befindet sich am Tyrrhenischen Meer, hat ca. 159 000 Einwohner und hat einen der grössten Hafen in Italien. Zum Baden bin ich nicht nach Livorno gefahren, ich wollte einfach nur ein wenig entspannen. Meine Familie und ich sind mit dem Auto von Bozen nach Livorno für einen Zwischenstopp gefahren. Meine Fotos habe ich mit einer Digitalkamera und ab und zu mit meinem Handy geschossen. Leider ist mein Mobiltelefon in eine öffentliche Toilette gefallen, ich musste es rausfischen und deswegen sind einige Bilder nicht sehr farbenfroh geworden, da das Handy erstmal trocknen musste. Es hat gut geklappt, denn mit über 35 Grand hatte ich die besten Bedienungen dafür :P
Beim Spaziergang am Meer habe ich einige Fotos geknipst …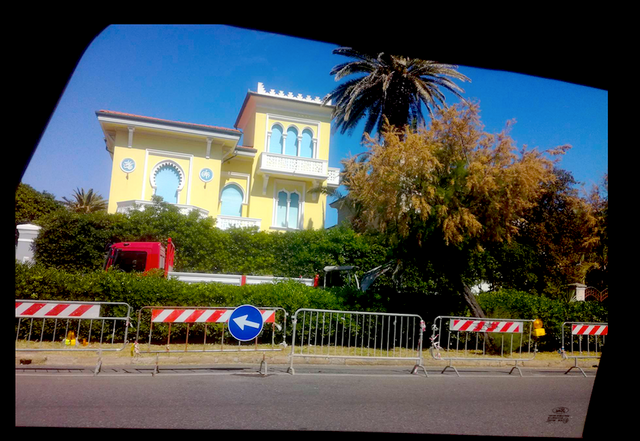 Livorno erreichte ich mit dem Auto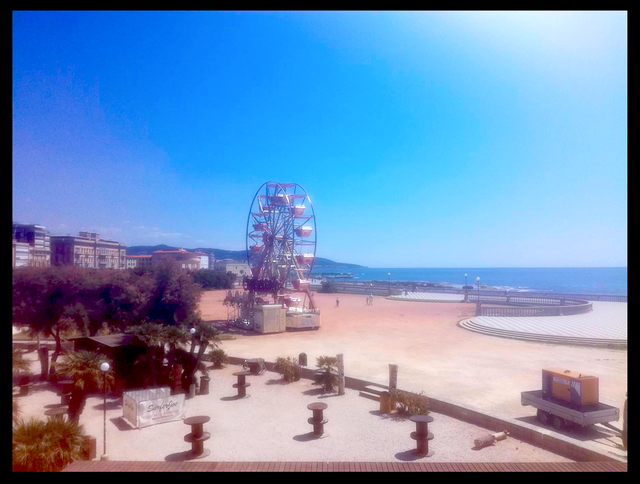 Erster Eindruck: Ein Riesenrad am Strand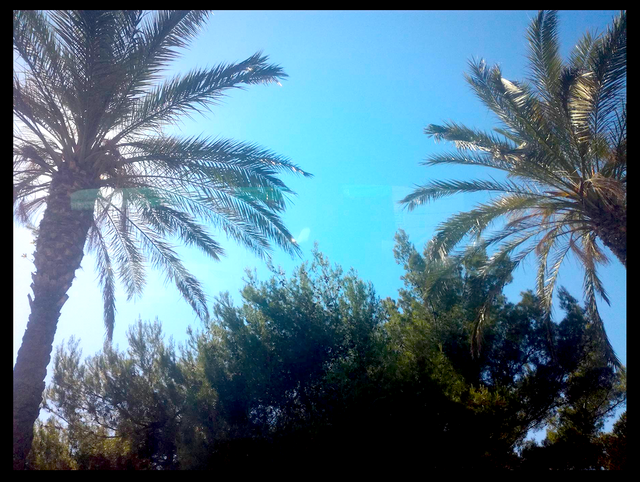 Ich sehe Palmen und denke sofort an heisse Sommertage <3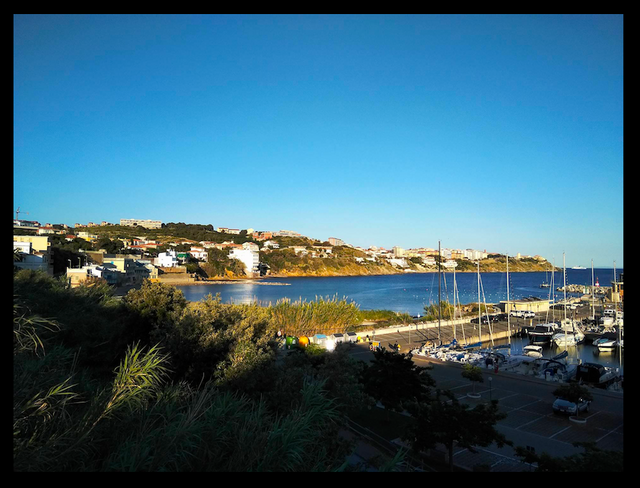 Der Hafen in Livorno ist einer der grössten in Italien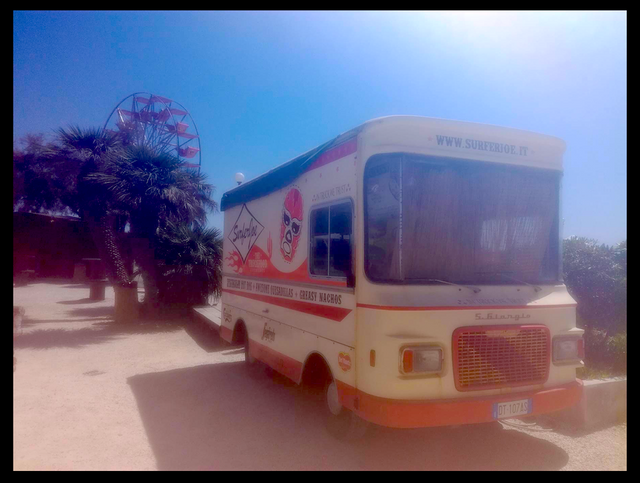 Food Truck am Strand, leider geschlossen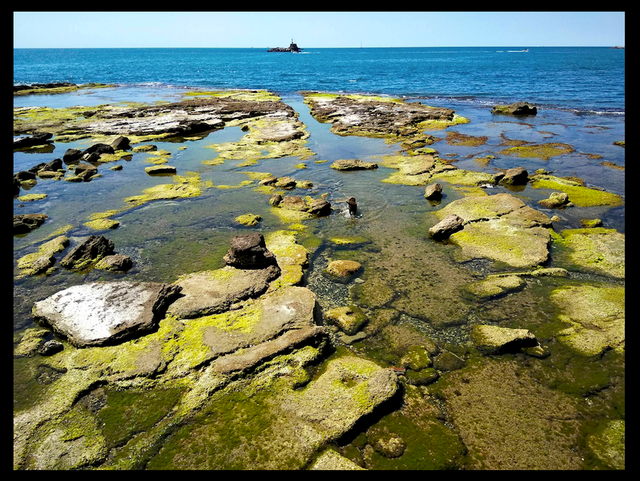 Könnt ihr den Hund im Wasser spielen sehen?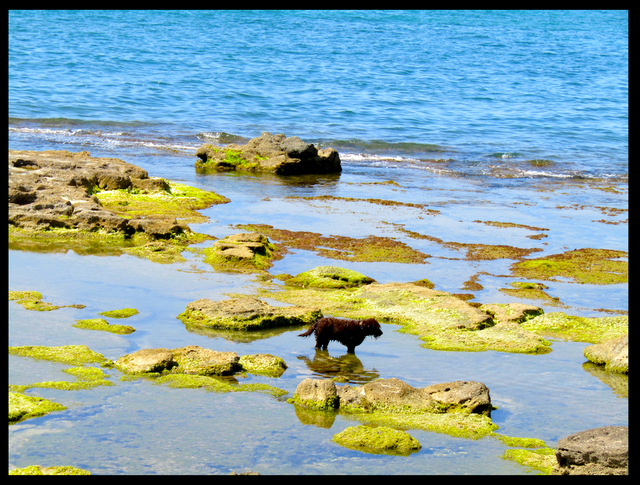 Ich beobachtete ihn ein wenig :)
Wünsche euch allen einen schönen Freitag Abend - Bis Bald und nen fetten Drücker - LG Lena <3 <3