Every Mother Loves Her Child
Hi my dear lovely friend. How are you? I hope that you are well by the grease of allah. I am also well.
Today i want to share something about mother. You know every mother loves her child. Do you khow what is mother means.[46712303_1949892088425582_1519305394894143488_n.jpg](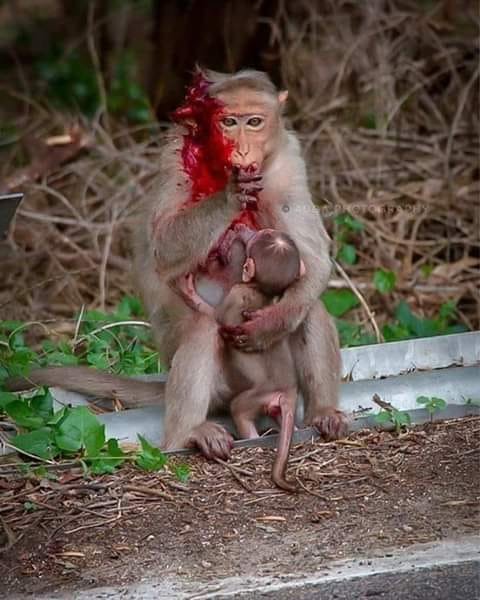 [46712303_1949892088425582_1519305394894143488_n.jpg]
M O T H E R means
"M" is for the million things she gave me.
"O" is only that she's growing old.
"T" is for the tears she shed to save me.
"H" is for her heart of purest gold.
"E" is for eyes, with love-light shining.
"R" means Right, and right she'll always be.
Mother sacrifice her life for her child.
So please respect our mother.