JAHMIN Posts of The Week + Info [ Feb 9-16 ]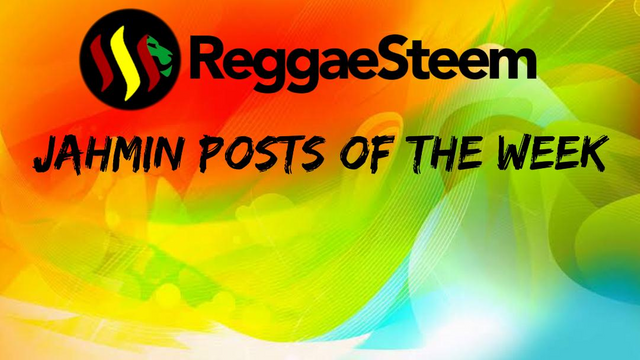 Welcome to the JAHMIN Posts of the week. We have some really great content on ReggaeSteem these days and we would like to send a BIG Thank You to the entire community. We appreciate your effort and we can only imagine what the future will bring. If you have any questions or concerns regarding our tribe, feel free to reach out to us.
---
Let's Get JAHMIN
It gets harder each week to choose which posts to feature. That is a good thing as that means the community and content is growing. We are glad to see the new members rolling in on the feed. Welcome and make your self at home on ReggaeSteem.
Each week, we choose posts that we really feel stood out and had exceptional quality. In no particular order, here are the JAHMIN posts of the week.
Feb 9-16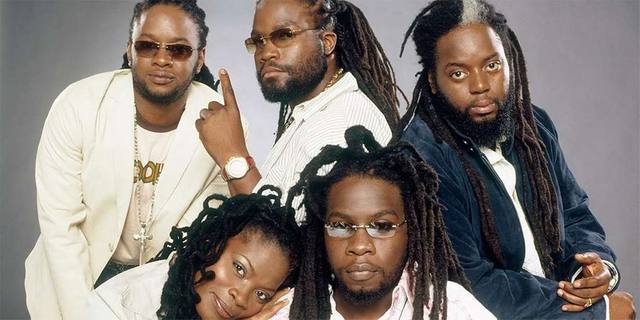 @mariluna brought us this tribute by Morgan Heritage to Kobe and those who died in the accident.Reggae mixed in with current news, it shows Mariluna is paying attention to the space.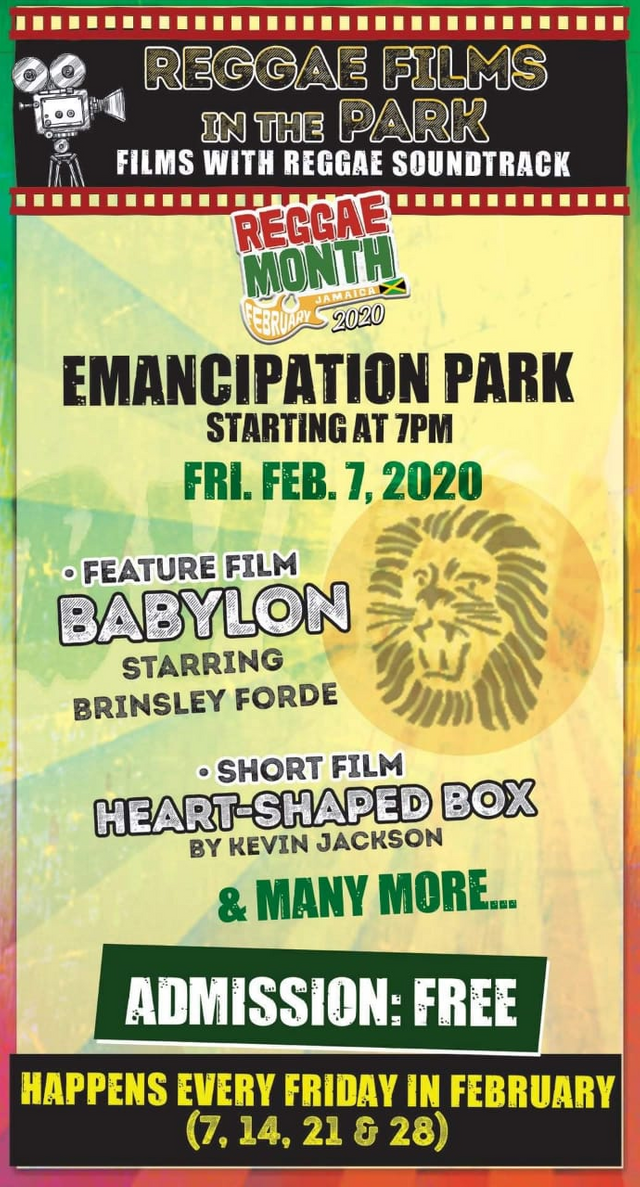 @dmilliz featured an event on the Reggae month calendar tilted "Reggae Films in the park". If you are looking for valuable content that will bring SEO, write about some of the events taking place for Reggae month as there isn't a lot of info out there on specific events.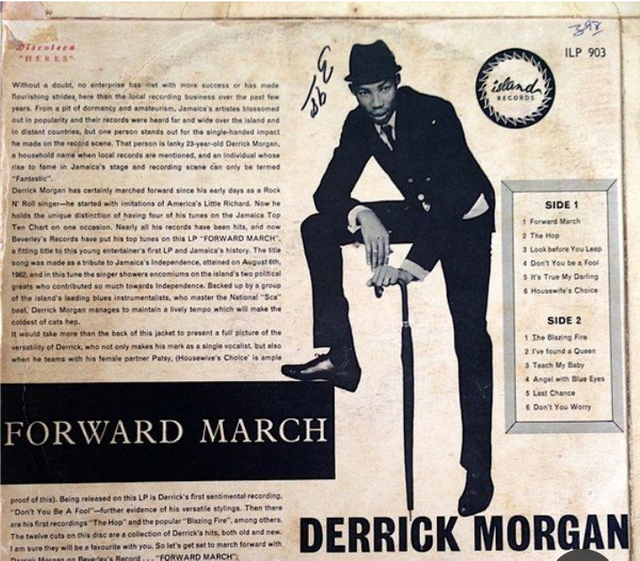 @jessescenica fetures Derrick Moraan, known as one of the first Reggae singers. She gets really personal in this post expanding how the song "Seven Letters" put her in a reflective mood thinking of her father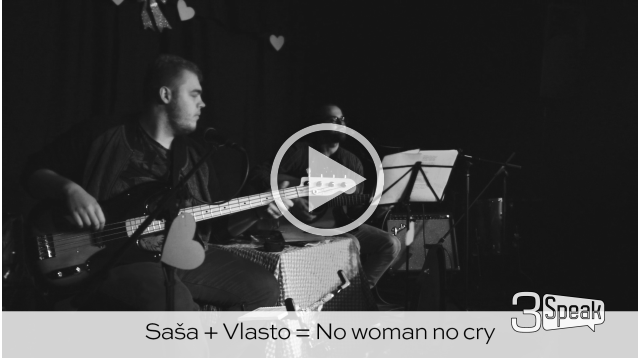 @bil.prag brought us a cover of Bob's No Woman No Cry from an underground music club. We weren't sure if he was performing or just watching but it was cool cover.

---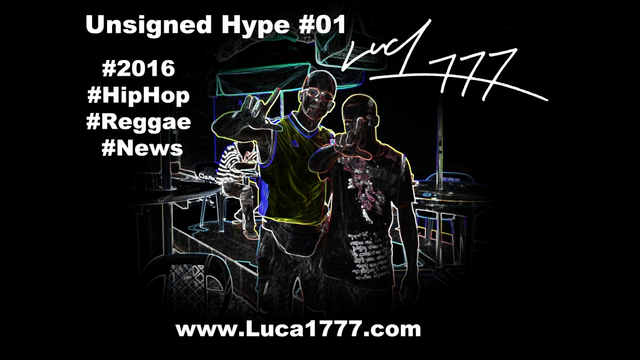 @luca1777 gave us a mix tape from 2016 that he personally made called unsigned hype Vol 1. He also had Vol 4 on the feed as well. He found some gems not in the everyday mainstream and creates something unique. It is definitely worth a listen. Also check out his latest single released last week here.

---
Hotel Reviews Worth Mentioning
---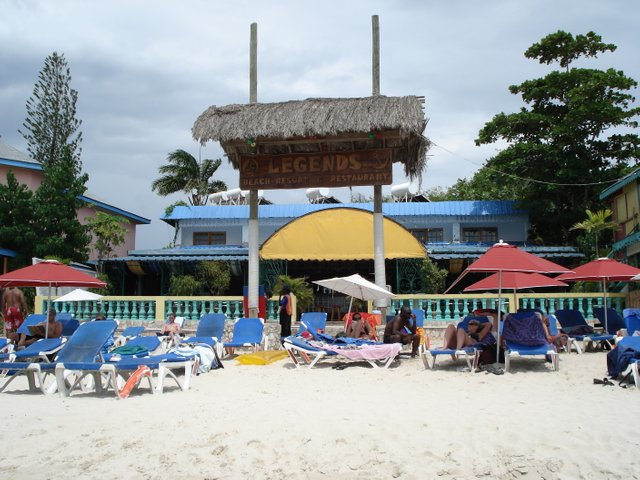 ---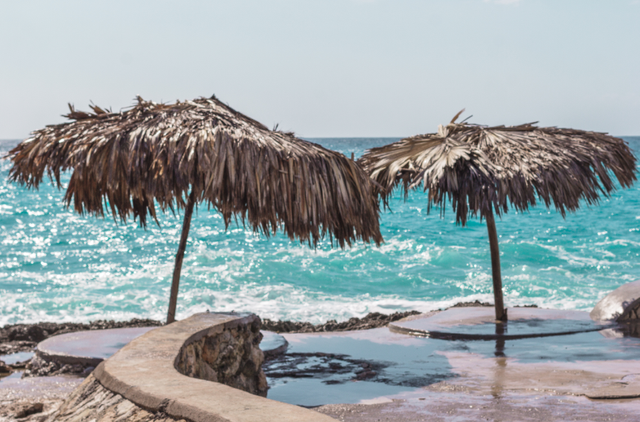 ---
---

---
JAHMFEST was Recently listed on the following sites.Checkout them out and vote on those that can be voted and share from there to other social media.
---
The official JAHMFEST intro post can be seen here incase you missed it or need to refresh your memeory to start booking your flights and buying your tickets to the blissful event.
Reminder: Early bird tickets end Feb 29th and the units are limited. See the early-bird ticket listing on LeoShop here.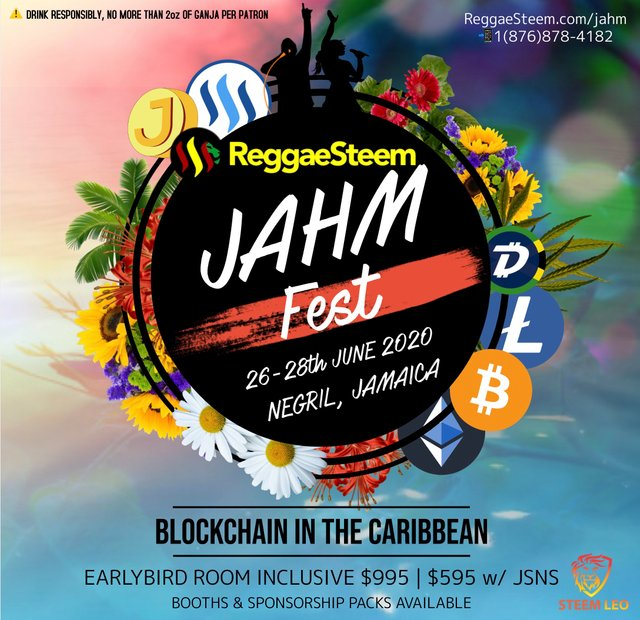 ---
---
What does ReggaeSteem feel about the recent Tronit happenings? This post below by @crypticat shares our sentiment.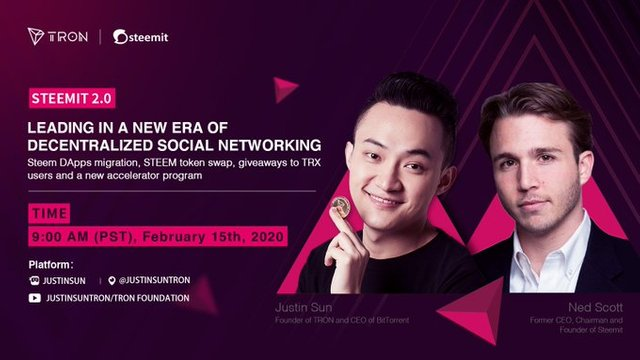 ---
JAHMFEST Transportation Confirmed! Meet Andy from thriller tours, a family owned tour company and partner of ReggaeSteem. Check out his intro post here. And this info post on @thrillertours here.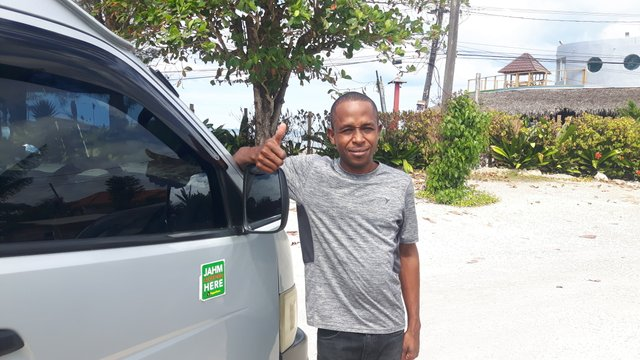 ---
1.5M JAHM Unstaked from the @Reggaeteem Account. This will allow:
More POS rewards to JAHM holders.

More Steem Value votes available from the @ReggaeSteem account.
---
---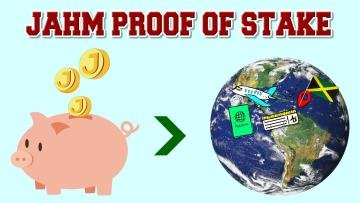 JAHM Proof of Stake has Started as of January 3rd. Get the full details of this feature in this post by @crypticat.
---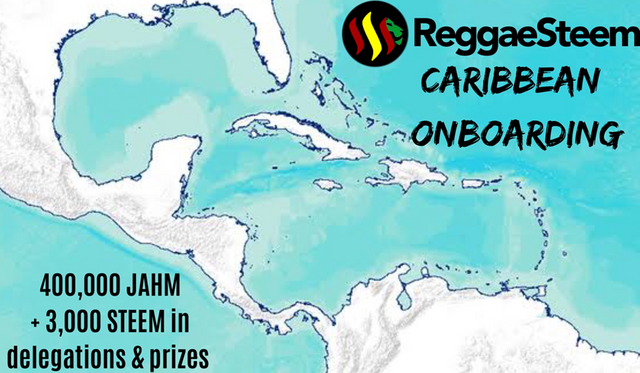 ReggaeSteem's on-boarding initiative is live. The goal is to on board Caribbean nationals or persons who have any relation to the region.Delegation opportunities and liquid JAHM incentives abound.Read more here.
---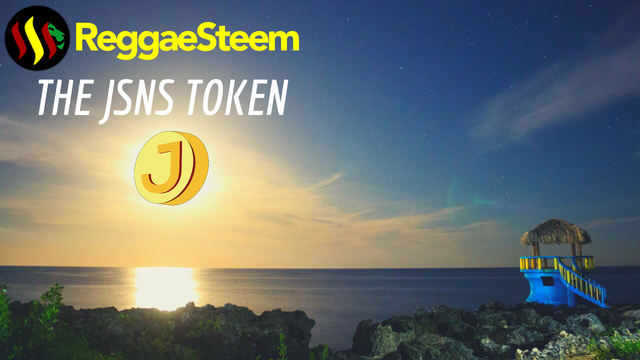 Detailed information on the JSNS Token can be read in the following post. Get to know the Token that will get you hotel stays in Negril, Jamaica.
---

ReggaeSteem Delegation 3:1

3 JAHM to 1 STEEM

Delegate Steem to @reggaesteem and receive 3:1, for every Steem you delegate get 3X the JAHM delegated to you. Example: delegate 100 Steem and receive 300 JAHM delegation. You will also be:

Fast tracked to be considered for the JAHM whitelist by @cryptitcat. ( You also need quality posts to be on this lists/auto-trail).
More info coming soon.

Delegate using the links below.

50SP| 100SP |200SP | 300SP | 1,000 SP| 10,000SP

---

Thank you for being a part of this journey. We look forward to growing with you and bringing Reggae Culture and a nation onto the Steem blockchain.





Web| Tribe| Telegram| Twitter| YouTube

---

---

Posted via ReggaeSteem | Reggae Culture Rewarded