ReggaeSteem JAHMIN Music Reviews [ Feb 2-9 ] + Info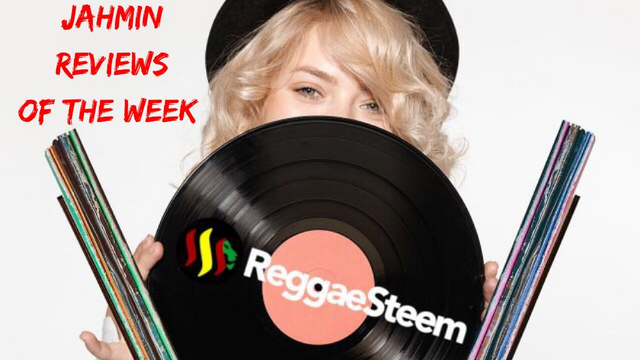 Welcome to the JAHMIN Reviews/Music posts of the week. In the this weekly post, we highlight the reviews and artiste write ups we thought were of exceptional quality. In no particular order, here are the JAHMIN Music Reviews of the week.
---
JAHMIN Song Reviews of the week, FEB 2-9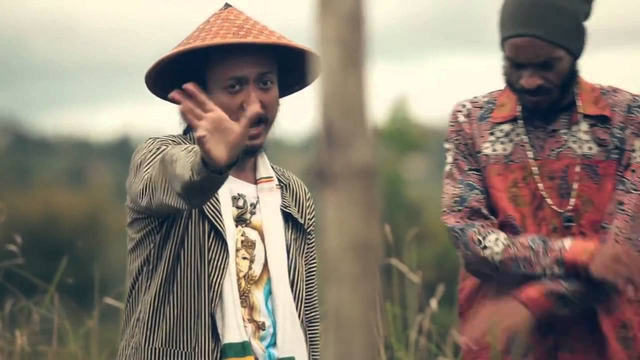 @zainalbakri brings us a Indonesian, Jamaican link up with Ras Muhamad and Naptali. A big up to the farmers in reggae roots style.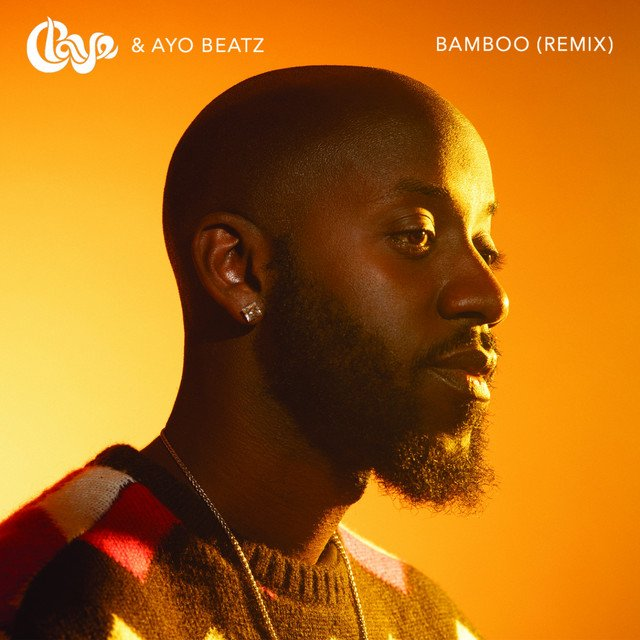 @mistakili brings us a single by Claye called Bamboo. What we like about this review it is short, and full of personal thoughts along with a high resolution image to give a simple and easy to digest post.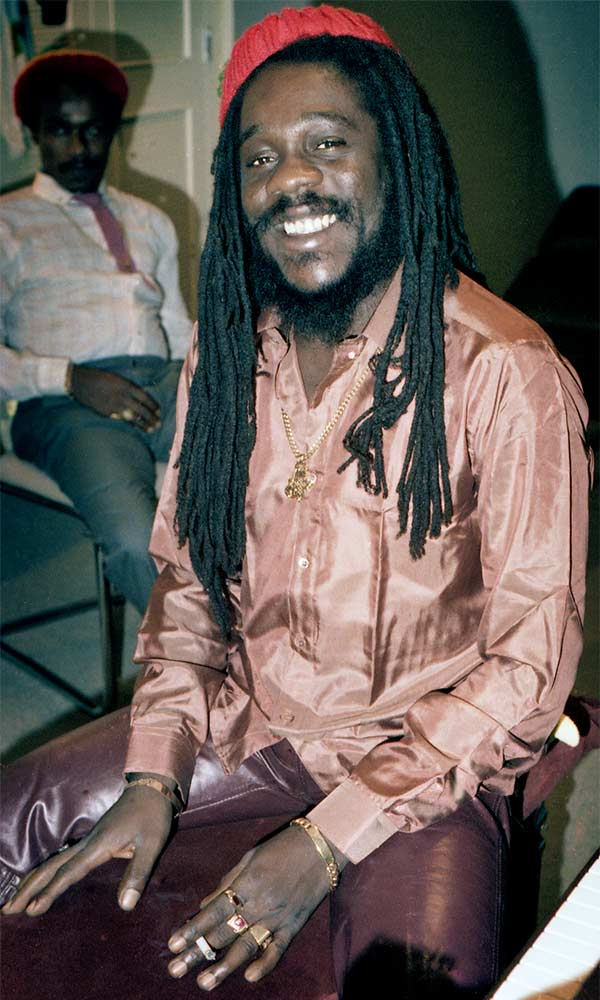 @mariuluna gave us a good write up about Dennis Brown, the good the bad and the ugly. Learn about this iconic legend in this post. @ mariluna had many good review posts, like Don Carlos, Lutan Fyah and many more.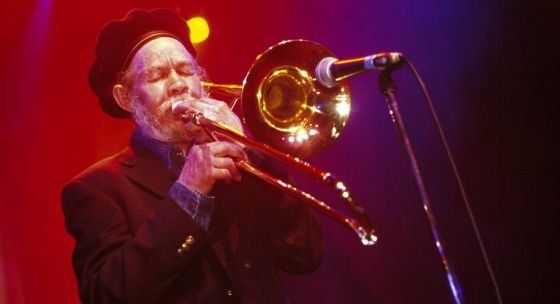 @jadnven introduced us to a Cuban artis by the name of Rico Rodriguez a Trombonist who came to kingston and made his mark in the sounds of Reggae.@jadnven also did a good write up on Dean Fraser as well.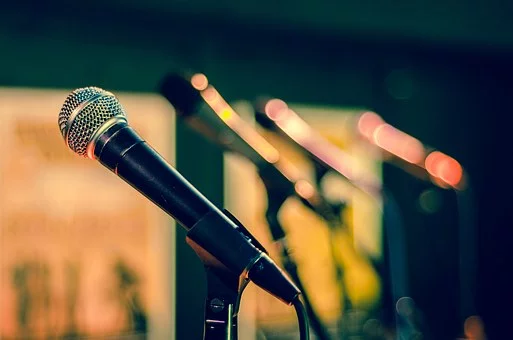 @pouchon.tribes brings us a track by Kieda called "Stand for something". We liked how he discovered the song, bought the album and then introduced it to us with his personal thoughts.


---
The official JAHMFEST intro post is live and has been getting a lot of love from all corners of the blockchain. A BIG THANK YOU to the entire steem community for your support. We would like you all to know that we are humbled and grateful.
Reminder: Early bird tickets end Feb 29th and the units are limited. See the early-bird ticket listing on LeoShop here.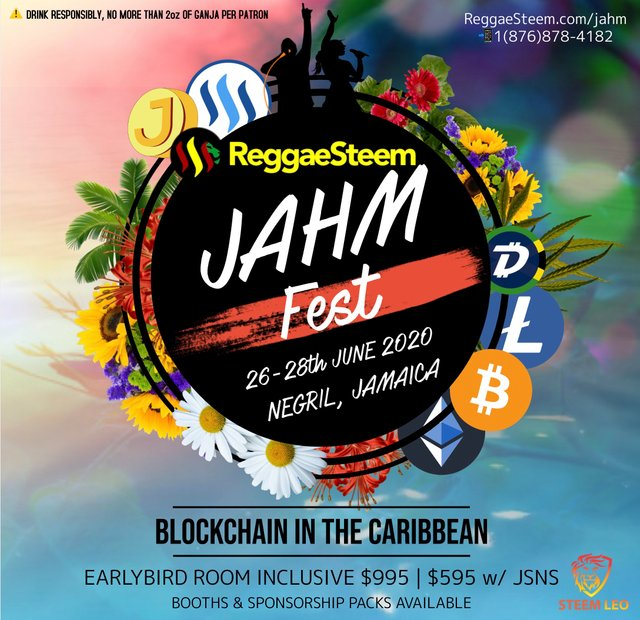 ---
A tribute to Bob Marley event will be held in Caracas on Febuary 6th, Bob Marley's Birthday. ReggaeSteem is one of the sponsors of the event.@joseacabrerav ( who will be performing) as well as @imagenius are organizers of the event.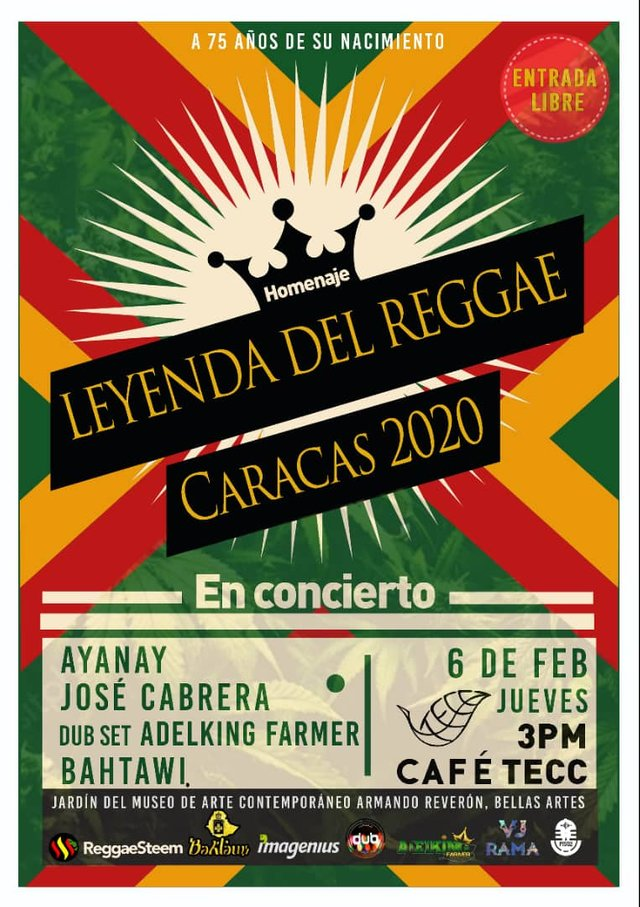 ---
JAHMFEST Transportation Confirmed! Meet Andy from thriller tours, a family owned tour company and partner of ReggaeSteem. Check out his intro post here. And this info post on @thrillertours here.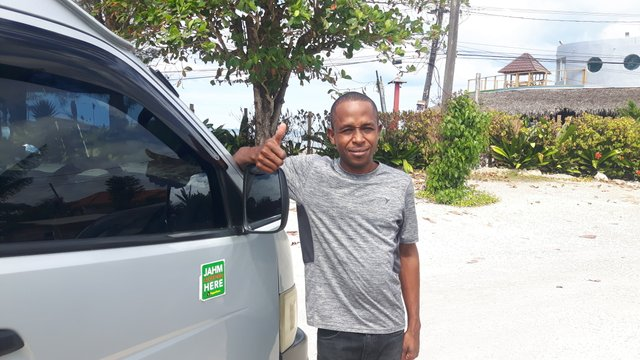 ---
1.5M JAHM Unstaked from the @Reggaeteem Account. This will allow:
More POS rewards to JAHM holders.

More Steem Value votes available from the @ReggaeSteem account.
---
---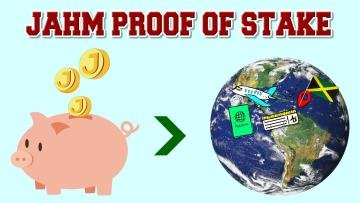 JAHM Proof of Stake has Started as of January 3rd. Get the full details of this feature in this post by @crypticat.
---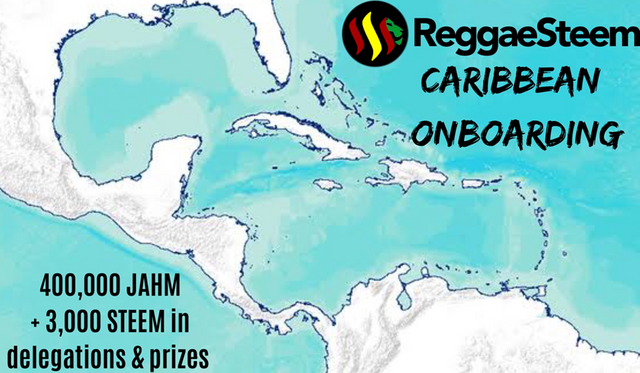 ReggaeSteem's on-boarding initiative is live. The goal is to on board Caribbean nationals or persons who have any relation to the region.Delegation opportunities and liquid JAHM incentives abound.Read more here.
---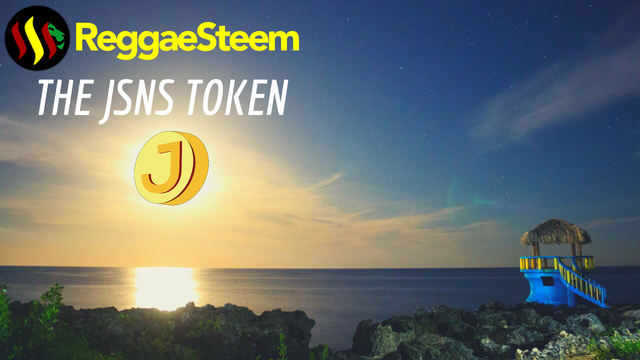 Detailed information on the JSNS Token can be read in the following post. Get to know the Token that will get you hotel stays in Negril, Jamaica.
---

ReggaeSteem Delegation 3:1

3 JAHM to 1 STEEM

Delegate Steem to @reggaesteem and receive 3:1, for every Steem you delegate get 3X the JAHM delegated to you. Example: delegate 100 Steem and receive 300 JAHM delegation. You will also be:

Fast tracked to be considered for the JAHM whitelist by @cryptitcat. ( You also need quality posts to be on this lists/auto-trail).
More info coming soon.

Delegate using the links below.

50SP| 100SP |200SP | 300SP | 1,000 SP| 10,000SP

---

Thank you for being a part of this journey. We look forward to growing with you and bringing Reggae Culture and a nation onto the Steem blockchain.





Web| Tribe| Telegram| Twitter| YouTube

---