ReggaeSteem JAHMIN Music Reviews [ Jan 19-26 ] + Info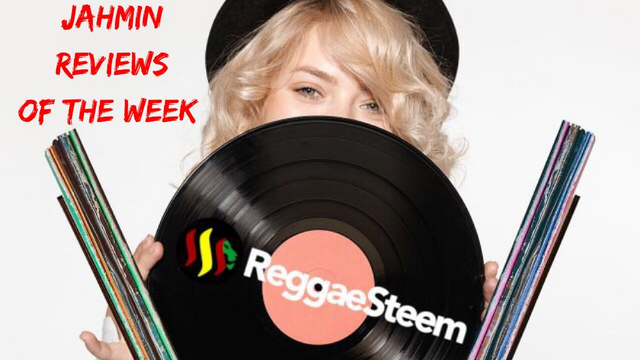 Welcome to the JAHMIN Reviews/Music posts of the week. In the this weekly post, we highlight the reviews and artiste write ups we thought were of exceptional quality. In no particular order, here are the JAHMIN Music Reviews of the week.
---
Note: All posts showcased in the JAHMIN Reviews of The Week will be voted on by the @ReggaeSteem account.
---
JAHMIN Song Reviews of the week, JAN 19-26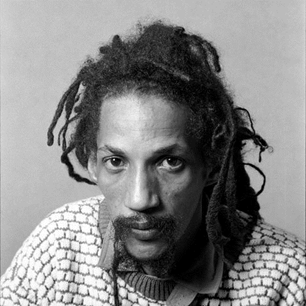 @zhanavic69 gives us a good history lesson in Dub by showcasing the legendary Augustus Pablo, the melodica man who made the instrument popular in Reggae.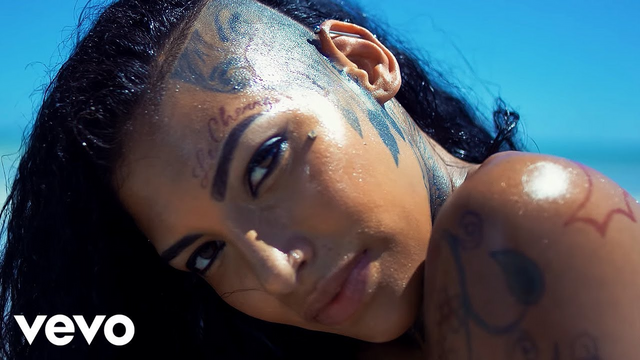 @bahagia-arbi reviews one of the hottest videos from Kartel titled colouring this life and how colorful it is.Watching videos like this makes you actually realize that the artsite doesn't even need to be in it for it to connect.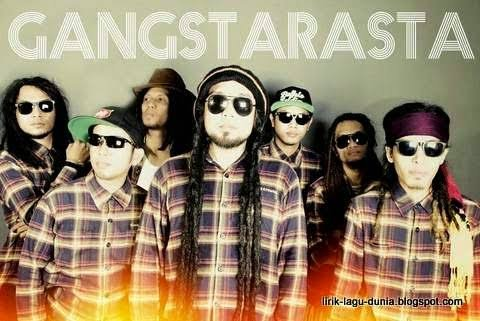 @albertjester brought as Reggae band from Indonesia by the name of Gangstarasta. while the name is Gangsta, they are more about a positive message. We liked how @ablertjester makes his posts easy to digests and gives valuable insight.



@pouchon.tribes brings us a Jazzy JAHM by Dr Monty Alexander. What we liked about this post is that he brought something different to the feed and informed those who may not know about this legendary musician.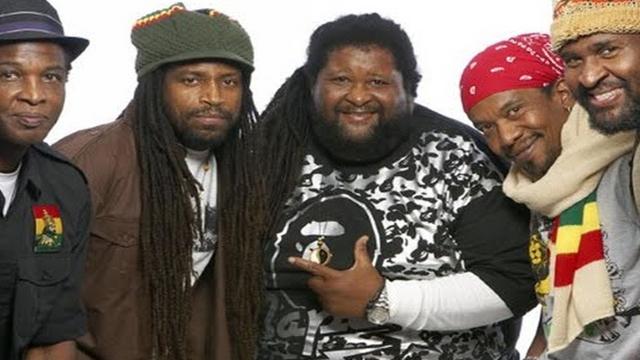 If you don't know this Reggae band, then you don't know Reggae. But thanks to @mailuna you can get familiar with Inner Circle via her post. I think you know their songs well.

---
JAHMFEST early bird tickets availible very Soon. learn about the ambitious Objectives of JAHMFEST here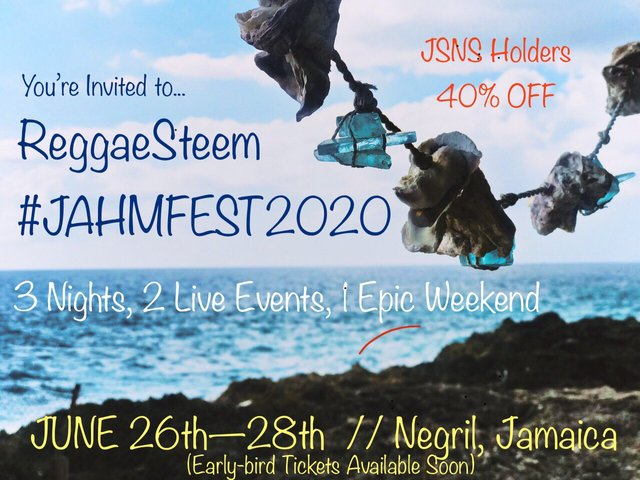 ---
---
There is a ReggaeSteem Tribe Contest going on now initiated by @jadnven and @josevas217. @ReggaeSteem members will be voting on these posts so enter and enjoy this JAHMIN contest.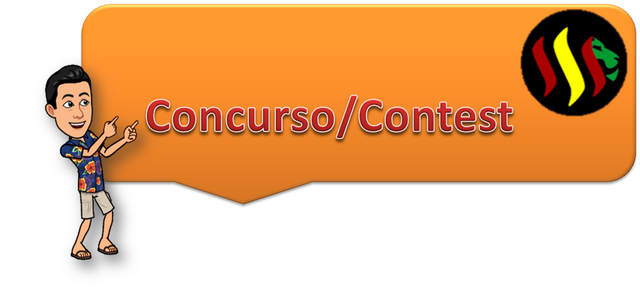 ---
---
1.5M JAHM Unstaked from the @Reggaeteem Account. This will allow:
More POS rewards to JAHM holders.

More Steem Value votes available from the @ReggaeSteem account.
---
---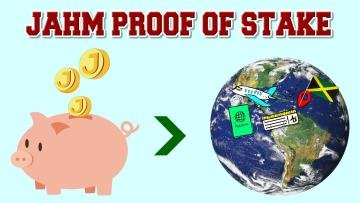 JAHM Proof of Stake has Started as of January 3rd. Get the full details of this feature in this post by @crypticat.
---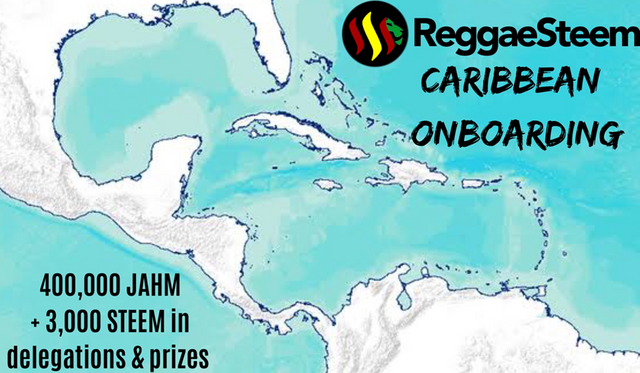 ReggaeSteem's on-boarding initiative is live. The goal is to on board Caribbean nationals or persons who have any relation to the region.Delegation opportunities and liquid JAHM incentives abound.Read more here.
---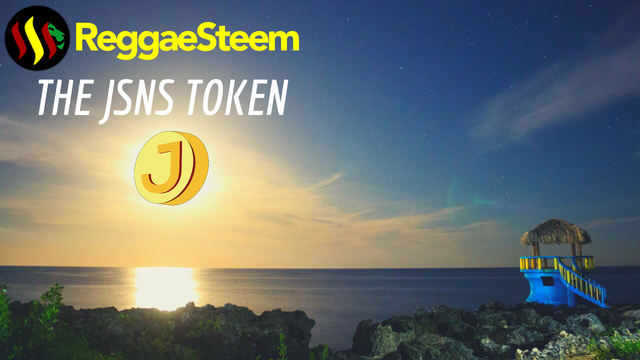 Detailed information on the JSNS Token can be read in the following post. Get to know the Token that will get you hotel stays in Negril, Jamaica.
---

ReggaeSteem Delegation 3:1

3 JAHM to 1 STEEM

Delegate Steem to @reggaesteem and receive 3:1, for every Steem you delegate get 3X the JAHM delegated to you. Example: delegate 100 Steem and receive 300 JAHM delegation. You will also be:

Fast tracked to be considered for the JAHM whitelist by @cryptitcat. ( You also need quality posts to be on this lists/auto-trail).
More info coming soon.

Delegate using the links below.

50SP| 100SP |200SP | 300SP | 1,000 SP| 10,000SP

---

Thank you for being a part of this journey. We look forward to growing with you and bringing Reggae Culture and a nation onto the Steem blockchain.





Web| Tribe| Telegram| Twitter| YouTube

---

Posted via ReggaeSteem | Reggae Culture Rewarded