This is Japan
Explore everyday life in Japan
Wara Art
---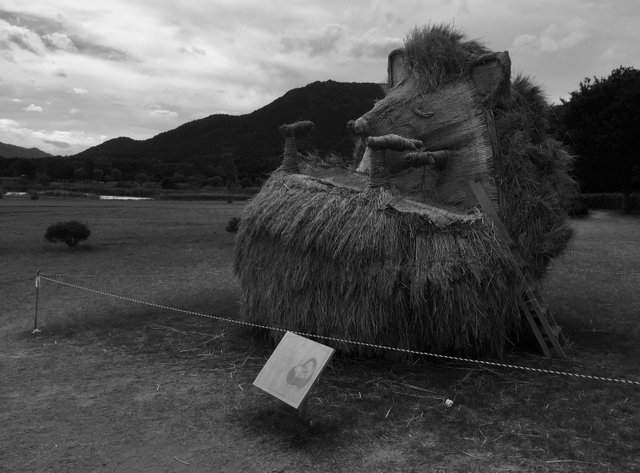 ---
It's that time of year again.
When mysterious beings visit us in the night and make playful creatures with the dried stalks of rice left behind after the rice harvest. England once had crop-circles. Japan now has crop animals. Where they come from, no one knows. Are they of extra terrestrial origin, or are they a man made hoax?
---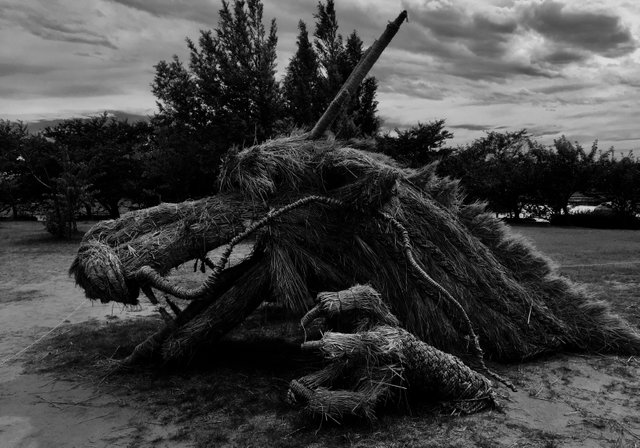 ---
I leave it for you to decide.
---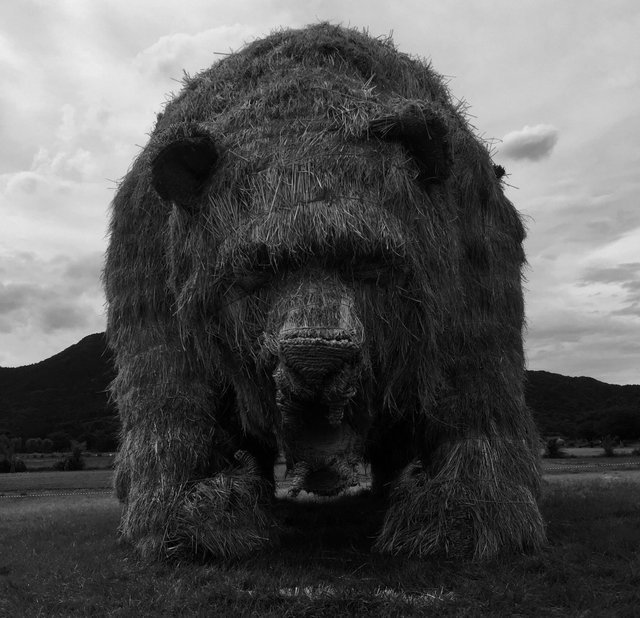 ---
Image Credits:
All images in this post are original.
---
This is an ongoing series that explores various aspects of daily life in Japan from the vantage point of Niigata City, a city of 800,000 people on the coast of the Sea of Japan. My hope is that this series will not only reveal to its followers, image by image, what some of Japan looks like, but that it will also inform its followers about unique Japanese items and various cultural and societal practices. If you are interested in getting intermittent updates about life in Japan, please consider following me, @boxcarblue. If you have any questions about life in Japan, please don't hesitate to ask. I will do my best to answer all of your questions.
---
If you missed my last post, you can find it here School Events.