インドネシアで魅力的な滝
Japan
(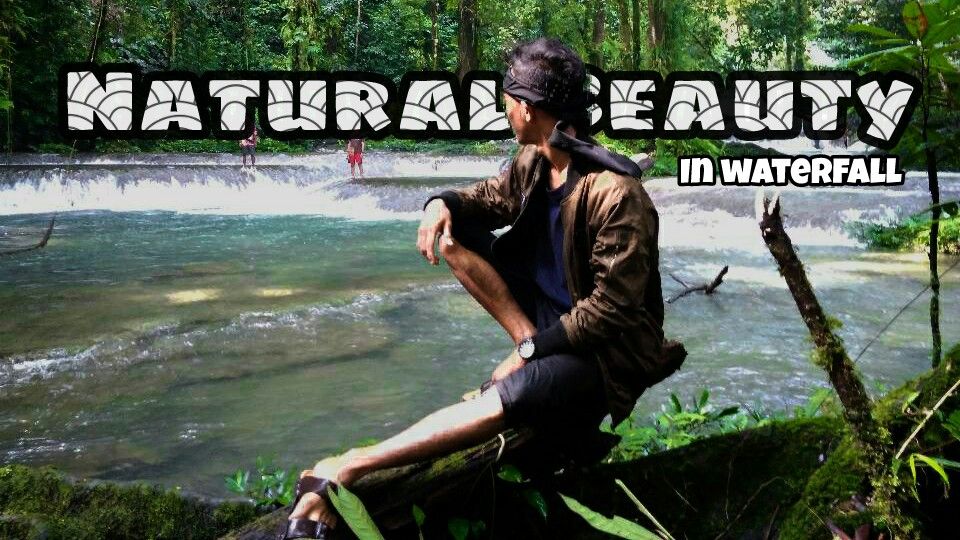 こんにちは、私の親友です。
今回私は、私たちがめったに知らない自然の美しい物語を共有します。
インドネシアにあるいくつかの写真、アチェの下の写真を見ることができます。
(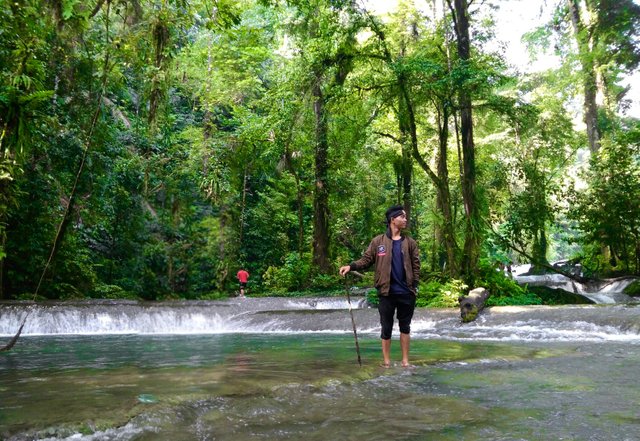 我々はこの滝に行く間に。私たちがどこに向かうかには数時間かかりました。
(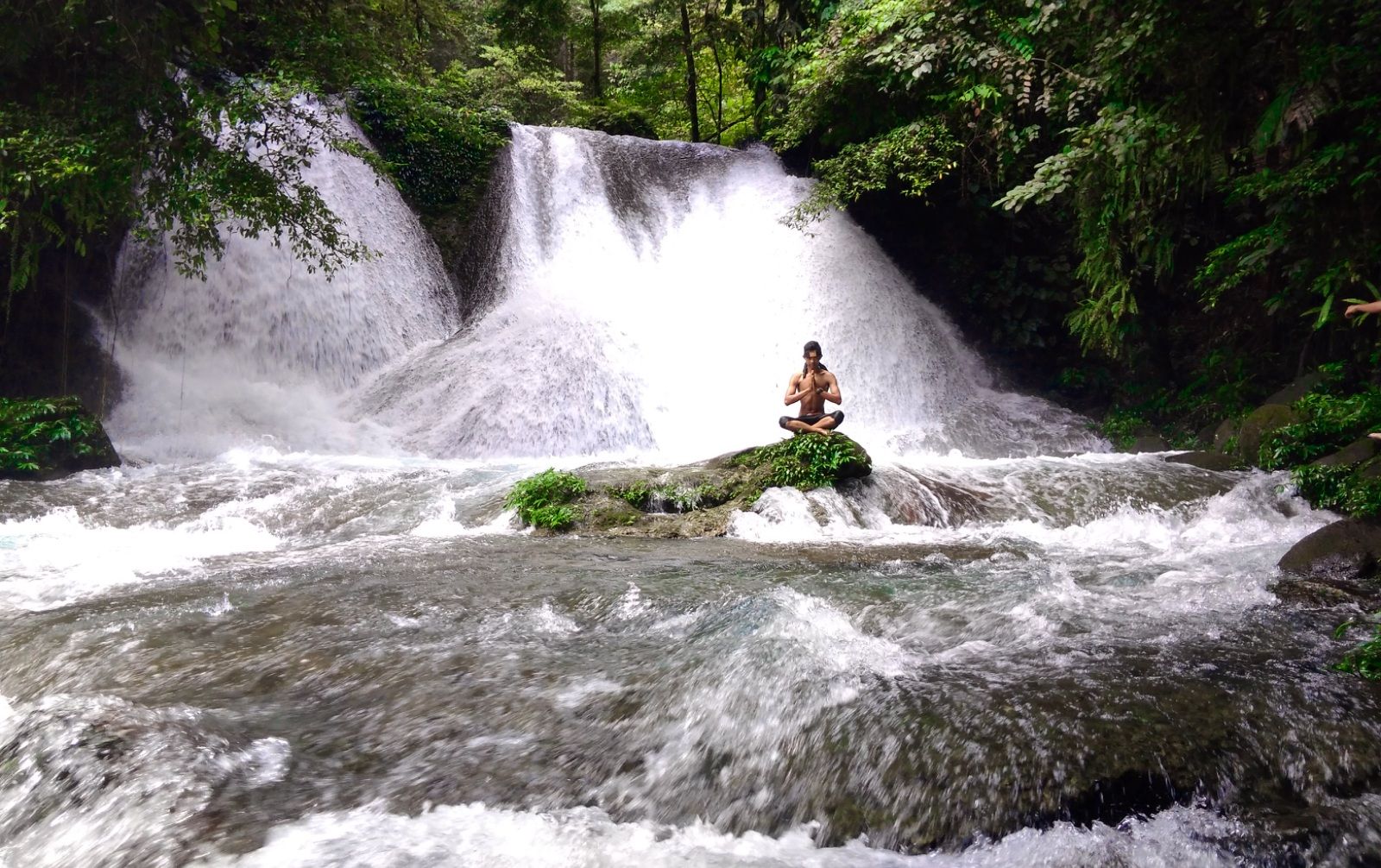 今日私の話を読んでくれてありがとう。
--------------------------------------------
Inggris
(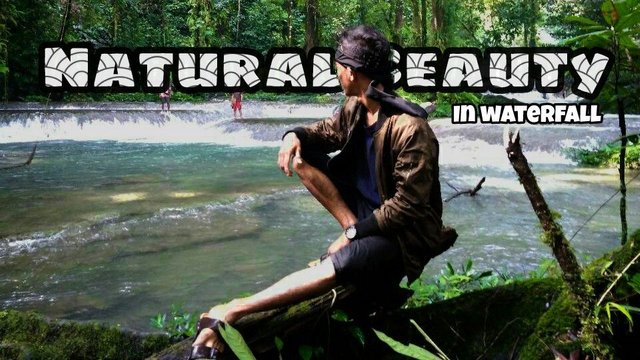 )
Hi my best friend wherever you are.
This time I share the beautiful story of nature that is around us that we rarely know today.
Can be seen picture below some photos that exist in Indonesia, aceh.
(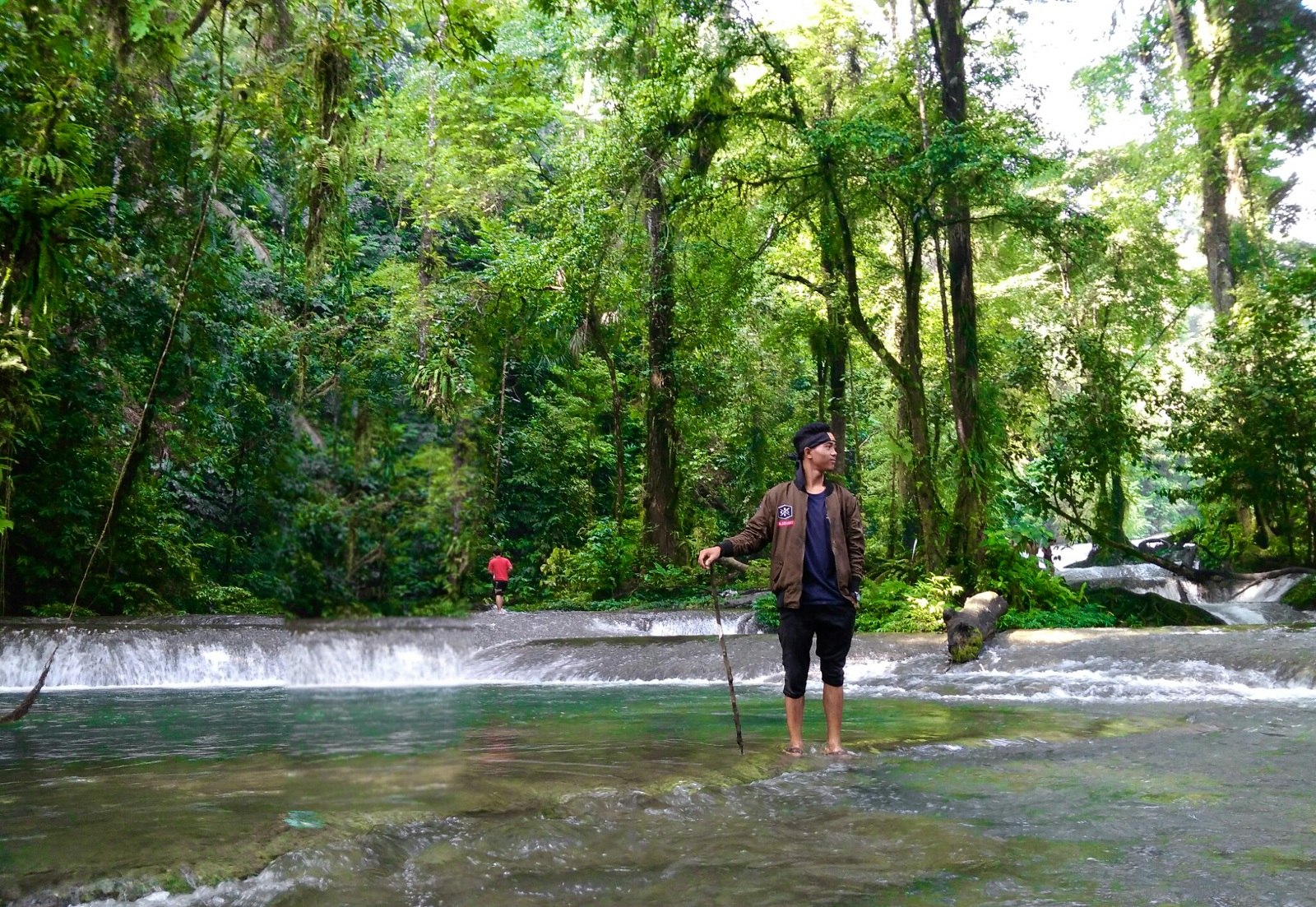 )
While we went to get to this waterfall. It took us several hours so we just got to where we were headed.
(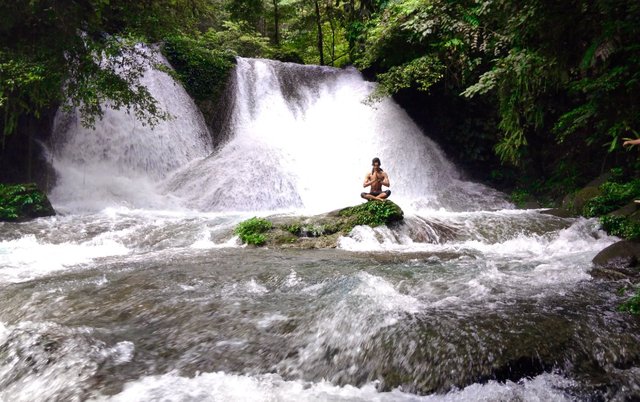 )
Thank you for reading my story today.