Supper Time Part 4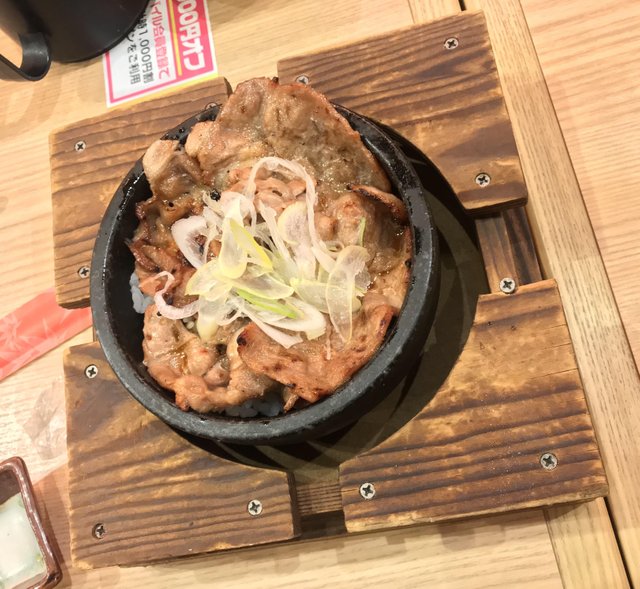 Meat Meat and More Meat
A few nights supper time, I have been eating fish, fish and more fish so decided to change to meat instead. Although it is supper time, you can still order rice if you want. The rice is Japan is yummylicious, very different from other south east asian country rice. Japan rice is like sticky rice but it is not a sticky rice, to Japanese this is a normal rice.
The rice is tasteless, it is almost the same rice as the sushi. No doubt it is very fulfilling after you ate it but in a good way. The presentation of the food is 👍 👍 !! Literally on a piece of a nicely screwed wood and in the middle there is a steel bowl. What more can you say? I don't know if there is a reason to this food presentation but I like it.
The meat does matches the wood colour, overall I will give 7/10 for the food presentation because I have never see a food presentation like this before so I'm appreciating it very much. Can't remember much about the food taste though for this dish. I remembered it was okay taste.