If You Like Camping, Don't Rent A Cabin
Rent a mountain, the entire mountain instead!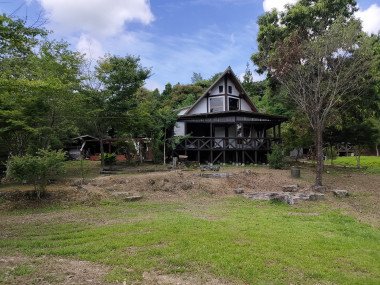 This tourism company in Japan started a unique service recently that you can rent a mountain.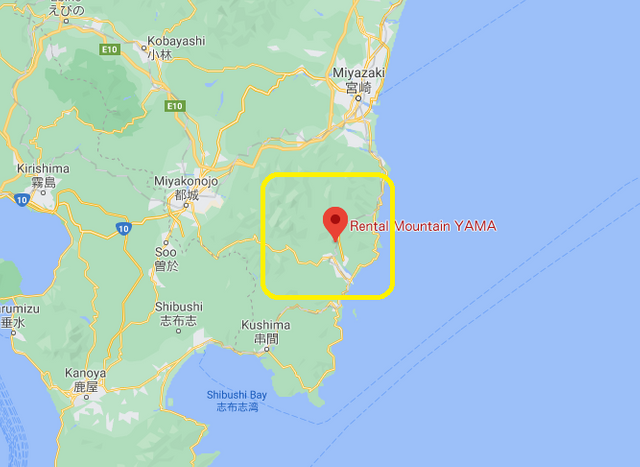 Whole mountain can be yours and your family here.
And there is a cabin on top of the mountain that can accommodate up to 10 people.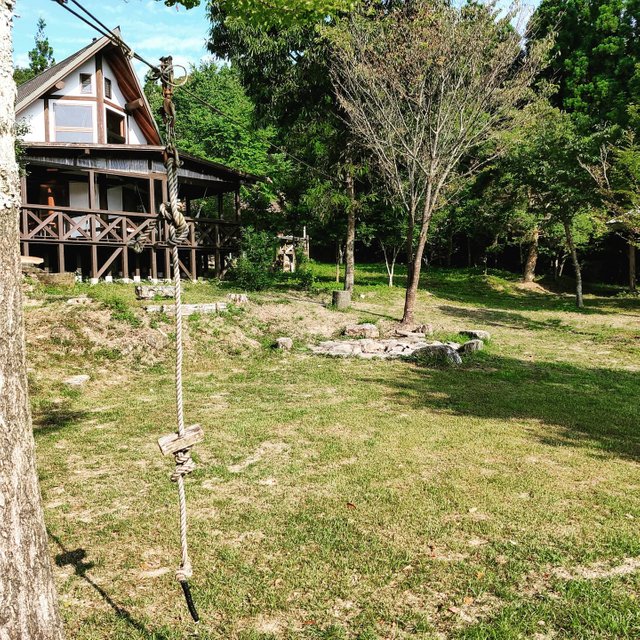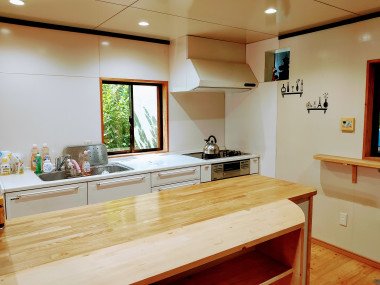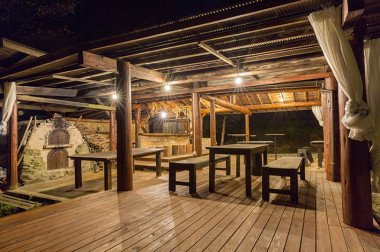 Nice outdoor bath tub... I don't know how this works though. Hopefully nice hot water comes from somewhere.
I think a shower option would be nice, and the dividers are too high. It would be nice to have 360 view of the mountain would be nice. Especially nobody is around here.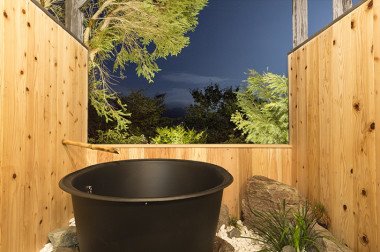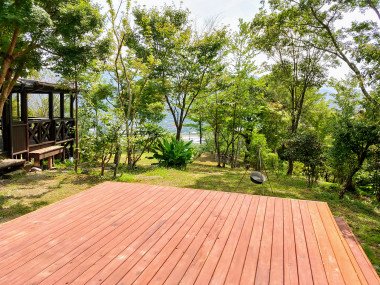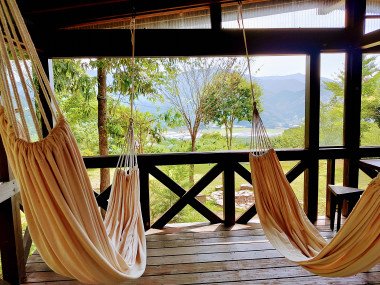 Bedroom can have 4 beds, but Japanese people sleep on the floor normally.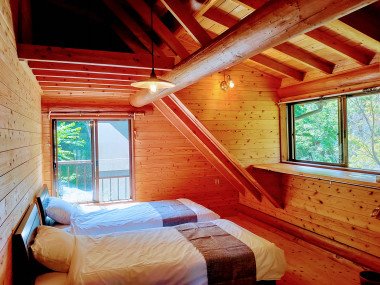 Patio and outdoor dining tables.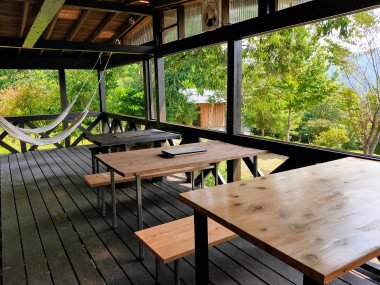 Patio BBQ with a view.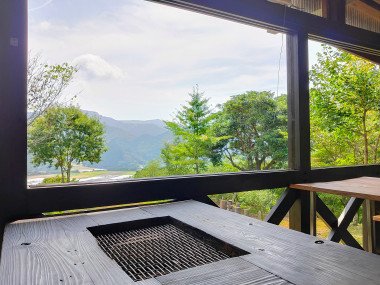 Simple, minimum space inside.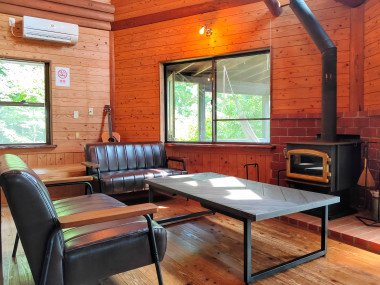 There is nobody around this mountain. Trees change color during fall and weather would be perfect for "camping".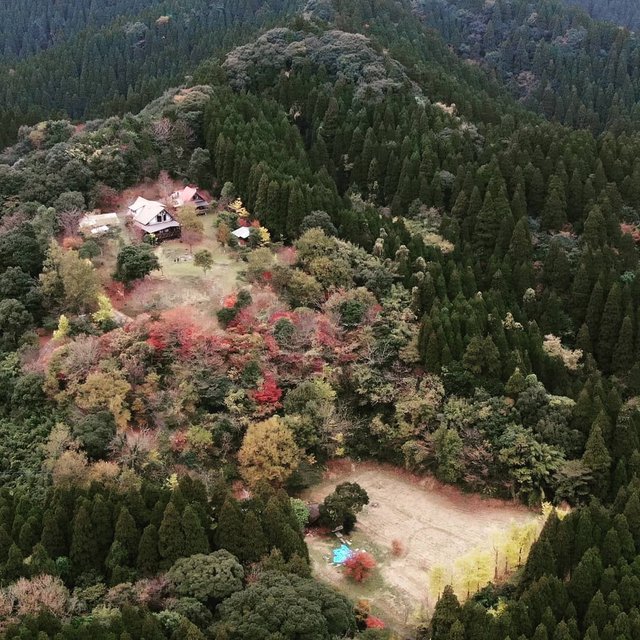 Basically this is kind of like airbnb but instead of renting a space, you can rent a mountain. You can have a party, wedding, you can do pretty much whatever.
Many people move to the city and not many people live in the country side in Japan. Often times, those country cities and villages are pretty much abandoned and become creepy places.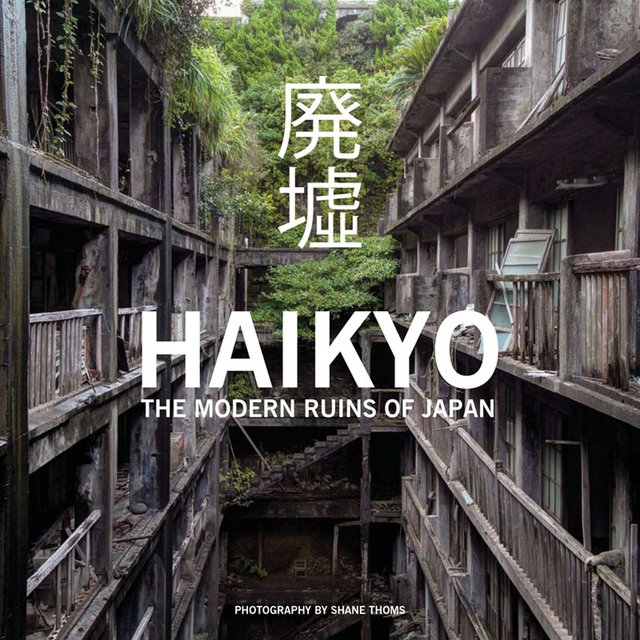 source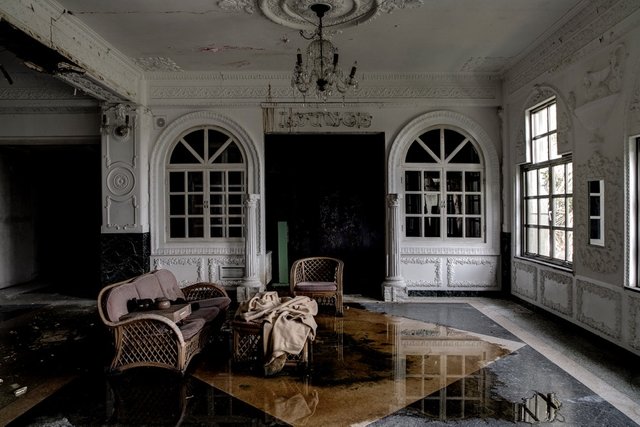 source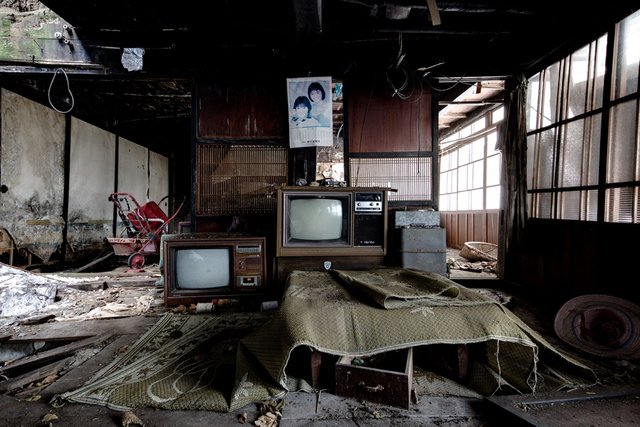 source
It is nice to see a company like this is doing something for rural county areas.
I hope more company would do something like this so that people can rent a huge private beach during the summer and snow mountain in the winter or something.
Japan is kind of dying as a country since Japanese population is shrinking fast... I think unique, out of the box idea would bring people back from in and out Japan once corona is settled.

Get Rewarded For Browsing! Are you Brave?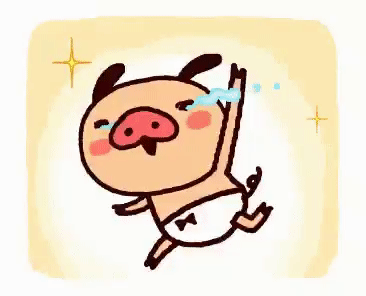 ➡️ Website
➡️ Twitter