Frozen Trip up North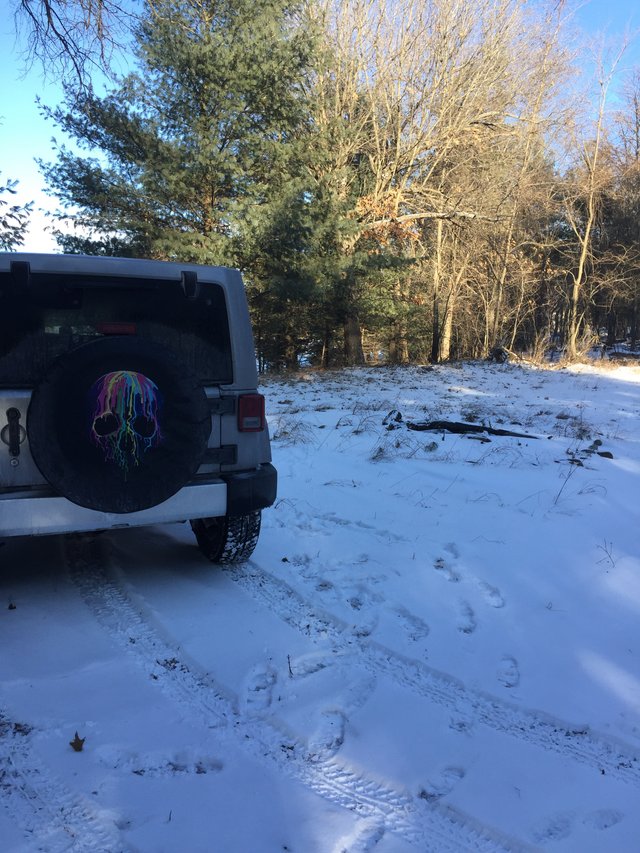 Finnaly got around to getting some of my pics together from my trip north. Everything was frozen including the parking lot but I had no trouble driving around camp in the jeep.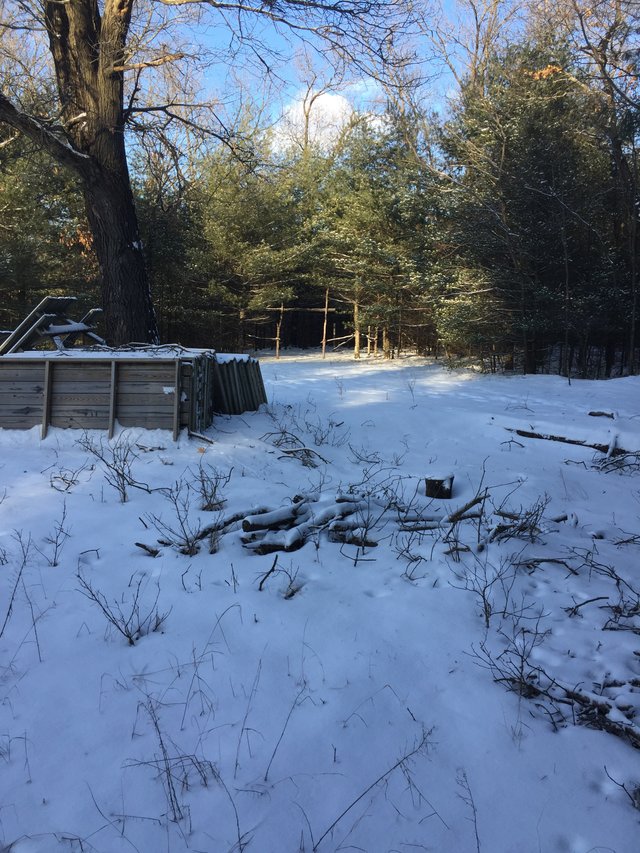 We hiked around some but had to make regular trips back to the jeep to warm up. I think the high while I was there was about 16F.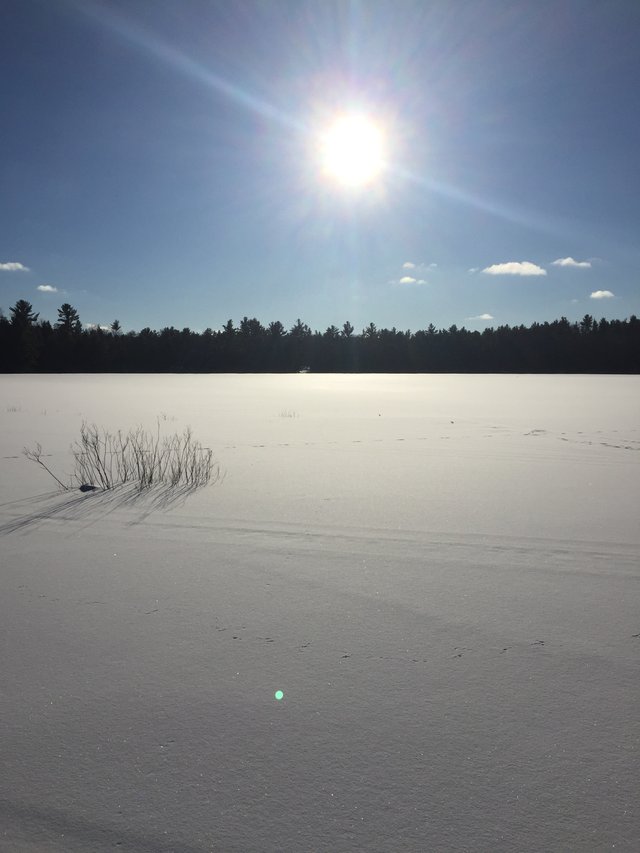 Everything looked beautiful in the snow. This pic is actually over a frozen lake that we were walking on. Our camp is on two lakes and there was actually people driving and ice fishing on it.