Embedded Software Engineering Full Time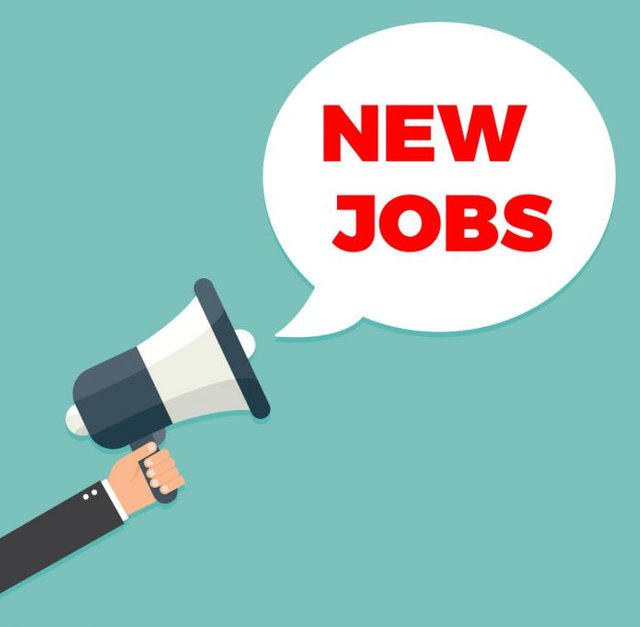 Job Description – Embedded Software Engineering
Full time
Salary : OPEN
We are looking for candidates who are interested in developing embedded software for Automotive Electronics.
A Candidate must be a citizen of the United States, Canada, Mexico OR a United States Green card holder.
Education: Bachelor's or Masters in one of the following majors with a GPA of 3.0 or higher:
Computer Science
Computer Engineering
Software Engineering
Electrical / Electronics Engineering
Required Skills: 3-7 years of industry experience or knowledge in the following areas:
Embedded Software Development using C
Development on 16-bit or 32-bit microcontrollers
Operating Systems/kernel and low-level device drivers etc.
Software Architecture
C++/Java and/or Object-Oriented Programming
Desired Skills:
Working knowledge of a configuration management tool
Troubleshooting and debugging skills
Excellent communication skills (written and verbal)
Able to work effectively in a diverse team environment
High level self-motivation, and strong work ethics
Strong capacity and willingness to learn
Willing to relocate within the US
Training and Job Responsibilities: We will provide you project specific training if required and real-time experience on automotive projects. Your initial job responsibilities will include:
AUTOSAR training
Development of embedded software for automotive embedded ECUs for various domains in Powertrain,
Transmission, Infotainment, Autonomous Driving, Vehicle Systems and/or AUTOSAR
Use AUTOSAR based configuration tools configure various BSWs, RTE & MCAL
Provide technical leadership and Project Management of a project consisting of a team of 5-7 engineers
Develop software as per a disciplined software development process.
Operate in Agile development process environment, use version control and embedded tools.
Interface with QA team, participate in defect resolution.
Job Location: Post successful completion of project specific training, you will be deployed at one of our current project locations within the US.
If interested, send your resume at [email protected] with subject line "Jobs @ amarverma.com"
Please share this post with your Network, so that we can help someone to get a job for them.
Thanks.
Source