JobsIT Jobs Data Modeler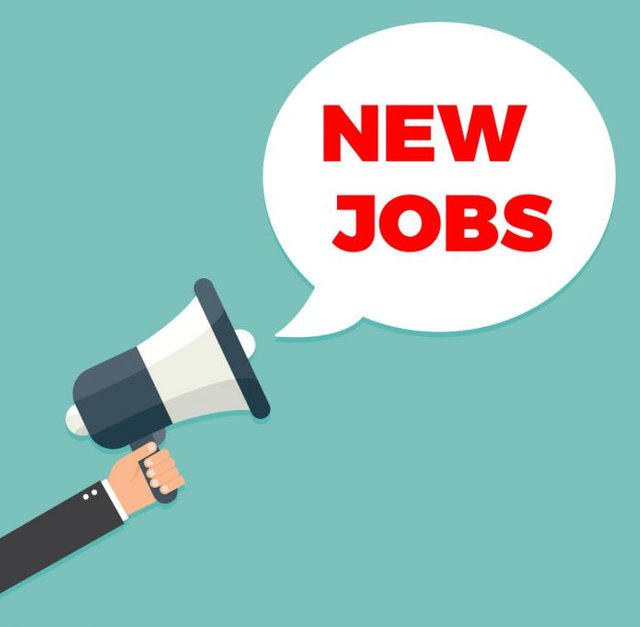 Responsible for programming and software development using various programming languages and related tools and frameworks, reviewing code written by other programmers, requirement gathering, bug fixing, testing, documenting and implementing software systems. Experienced programmers are also responsible for interpreting data architecture and design, code reviews, mentoring, guiding and monitoring programmers, ensuring adherence to programming and documentation policies, software development, testing and release.
Duties & Responsibilities:
Strong experience working in Data Warehouse environment with heavy emphasis on data modeling involving design, coupled with strong knowledge of end-to-end data warehouse development life cycle (data integration, logical and physical modeling).
Hands on experience with modeling tools, such as: Oracle, ERWIN or another industry standard tool and knowledge of various features of modeling tool.
Very strong SQL and Advanced SQL Knowledge.
Very good understanding and Business knowledge of Human Resource (HR) is a Plus but not mandatory
Vast experience in data analysis and Data Management role
Ability to analyze the data in the database, based on the application and identify the gaps in the data.
Good Data modeling experience.
Worked in large sets of data with large organizations.
If interested, send your resume at [email protected] with subject line "Jobs @ amarverma.com"
Thanks.