Procurement Manager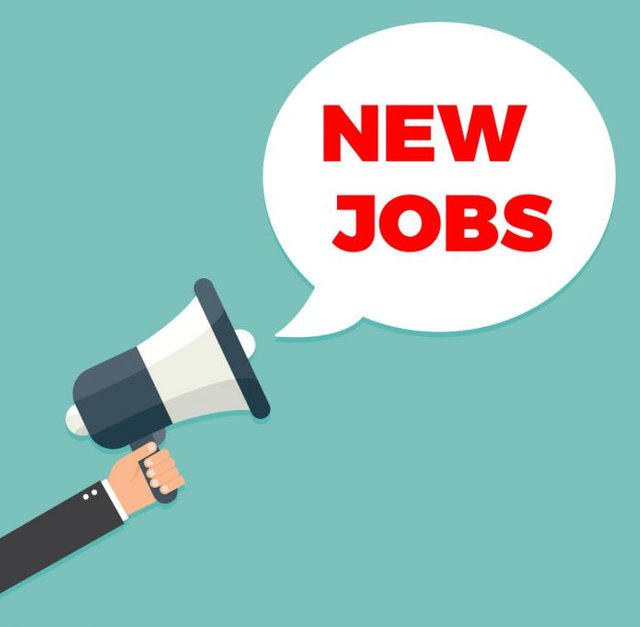 Location: Atlanta, GA
US Citizens or GC Holders ONLY
Job title-Procurement Manager
Location-Atlanta, GA
Job Description:
Years of Relevant Work Experience: 5 years
Bachelor's degree in Purchasing, Supply Chain Management or related area preferred; or equivalent experience. Certification(s) in Procurement desirable.
7 years' experience in Procurement, Commoditis and Strategic Sourcing
2 years' experience with contract negotiations and contract management
Project Management expertise
Customer service and results oriented
Extensive experience with contract development
Extensive experience with vendor management
Strategic negotiations experience
Strong understanding of steel and other commodities index and manufacturing
Able to read CAD drawings/renderings
Knowledge, Skills, Abilities and Competencies:
Negotiation Skills – able to negotiate in adversarial situations to arrive at the best deal in terms of cost and quality to meet sourcing needs.
Communication skills – Able to manage competing timelines and keeping all parties informed with timely updates and action items
Independent contributor – strong interpersonal skills, able to build rapport and relationships quickly
Multitasking skills – Ability to manage multiple, complex projects and changing priorities in a fast-paced environment, and work effectively in a team environment.
Analytical Skills – Ability to rapidly learn new systems and procedures, create financial cost models; strong analysis and problem-solving skills
Product Knowledge – Able to self-learn and develop a thorough understanding of assigned product category.
Presentation skills – Able to create and deliver powerful presentations to large audiences and executive leadership
If interested, please send your resume at [email protected]