Sr. Data Scientist (R/Python/SAS/MS Excel & Big data)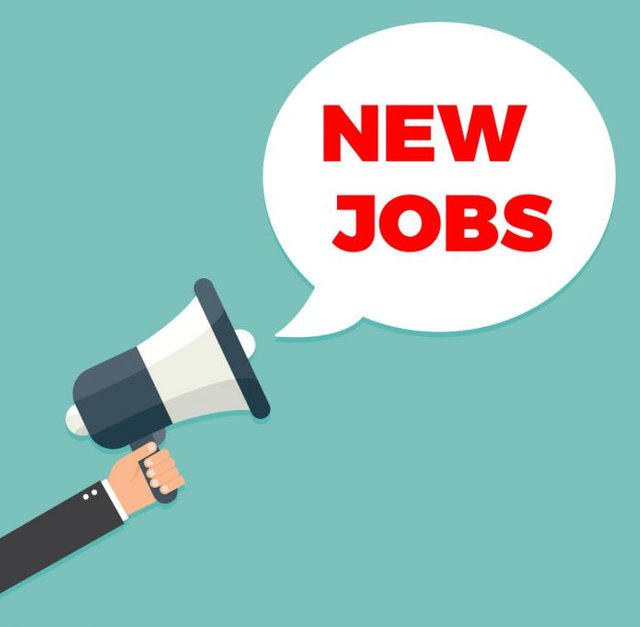 One of my client have some opening of Sr. Data Scientist, so please have a look on job requirement:
Job Title
Sr. Data Scientist (R/Python/SAS/MS Excel & Big data)
Relevant Experience (Yrs)
10+ years of experience
Technical/Functional Skills
-Understanding of Machine Learning Techniques and Algorithms, such as k-NN, Clustering(k-means, hierarchical), Naive Bayes, SVM, Decision Trees, , Random Forest, Linear & Logistic Regression, Time Series Analysis, etc
-Experience in Data Visualizations like Ggplot, D3.js, Tableau, etc
-Proficiency using query languages such as SQL, Pig, Hive,etc.
-Statistical knowledge such as Distributions, Hypothesis Testing, etc.
-Performed Exploratory Data Analysis, Data Manipulation, Missing Data imputation & outlier detection
-Excellent communication Skill – oral / written
-Good to have experience in other Bigdata Technologies – hadoop, Cassandra etc.
Roles & Responsibilities
-Good Knowledge and Experience in Agile methodologies (SCRUM) and the SDLC Life cycle – Waterfall and experience in interacting with customers/IT/business teams during Architecture discussions. Should be able to take Architecture / Design decisions.
-Should be able to guide the team to provide solutions to the complex business problems and communicate with the customers to solve the problems to deliver the required solutions.
-Should be able to guide the team to Design and Develop the solutions.
-Should be able to provide solutions on application performance improvement ideas/suggestions and implement the same.
-Conduct reviews meeting to discuss findings, risks & challenges and recommends the solutions.
-Should be able to trouble shoot and optimize the solutions.
-Guide the team during Testing phases (System integration testing, QA & UAT testing)
-Monitors the Code quality parameters on periodic basis and guides team to minimize the violations
-Should be able to guide the team to automate the testing process (Performance, Regression testing) which enables faster time to market.
-Supports customer satisfaction process by taking accountability and addressing their concerns/ issues
-Review & guide the team to provide correct estimates for the work to customers.
-Guide/ Mentor other team members in terms of Technical and cooperate with them in meeting project deadlines and deliveries
-Working knowledge of MS Visio, Power Point, Word and Excel.
Generic Skills
-Think out of the box to provide suggestions
-Be creative in analyzing business requirements while preparing test cases
-Nice to have some knowledge in Retail business
-Be extremely proactive and independent
-Be a value addition to the team to collaborate and achieve success by completing project goals
Education
Bachelors and/or a Masters degree or equivalent
Work Location
Multiple Locations
If interested, send your resume at [email protected] with subject line "Jobs @ amarverma.com"
Thanks.
Sources
AmarVerma.com