Doctor Sarta and Salma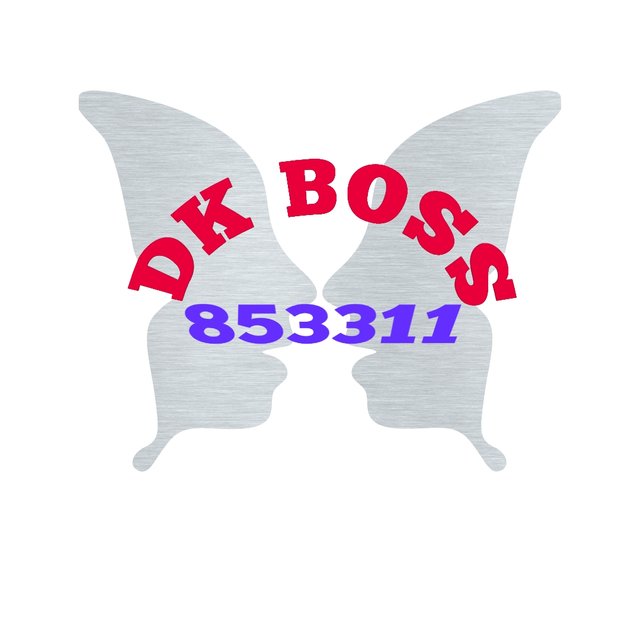 Doctor Santa from her patient Salma- Madam, breathe heavily, long breath, and long, and deep!
Only then did the voice come!
Doctor Sarta- Oh, it looks like Madam has broken a bone of your back.
Salma - Shut up, my bra's hook is broken!
---
Doctor Sister Nurses for the job of Salma - how much do you want to pay?
Salma- Six thousand rupees a month!
Doctor Saints- I can give six thousand rupees with fun.
Nurse Salma - With fun I'll take ten thousand!
---
Salma came to Dr. Santa about a four-month old child, Bid- Doctor Saab, not drinking this milk for two days.
Doctor Sarta put her hand in the shirt of Salma and pressed her chests, examined, said again - take your shirt and bra and lie down on the table!
Salma kameez-bra is lying down. Doctor Sita quietly kissed her cheeks and looked after, then both chitus sucked for a long time, after that said - Madam, I have thoroughly examined, I have to say with regret that in your cheats Milk is not only going to fall.
Salma quotes on this - Doctor Saab, but I am the daughter of this child!
---
Doctor santa- how did you get sprained in your knee?
Salma- She was doing Dogi (dog) in style!
Doctor Saint-you do not have any other style?
Salma - I get all the styles, but my dogs (dogs) do not come.
---
Doctor Sarta from pregnant Salma asked- When and how did this happen?
Salma said frighteningly- When my father went to visit the movie, my boyfriend came to my house and he did it.
Doctor Saints - But why did not you go looking for a movie with your father-in-law?
Salma shouted - Because she went to watch Adult Movie!
---
Salma Doctor Sita - My Khawind Irfan is 300% impotent.
Doctor Saints surprise - Hey, how?
The woman cried crying- One did not stand her,
The other's finger is broken too,
Third, the matherchod burnt his tongue with warm hot tea today!
The one who understood, the cloak clap, go and see the pogo!
---