Top three thing that I like about china art & culture
One of the top three things I like about china,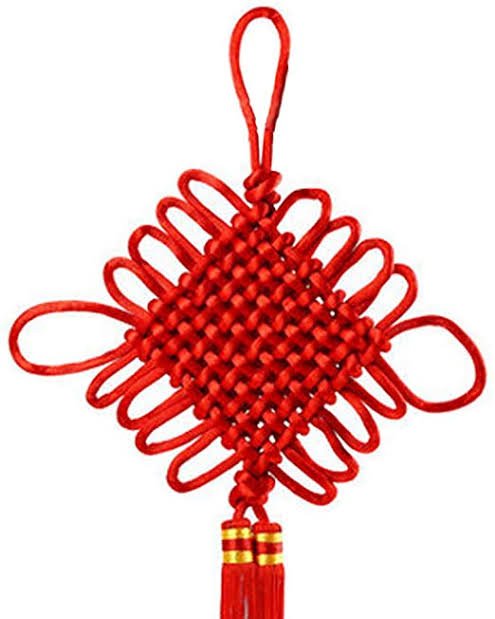 Chinese knot
Chines knot-work is an ancient form of knitting art. Each knot is made out of thread.chinese knot are beautiful in shape and varied in colour carrying suggestions of luck and happenss in their names. Offering one of these unique decorations to relatives and friends is a means of expressing good wishes. Chinese knots remain very popular in modern china.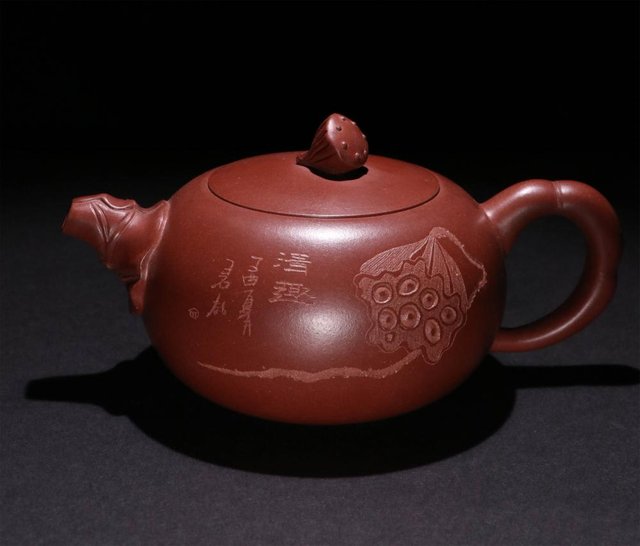 The boccaro teapot
The boccaro teapot is pottery clay handicraft unique to China. It has a history going back over 2,400 years,and has its origins in Yixing, jiangsu province. The clay for making boccaro is usually deep-mined.
Boccaro teapot are highly-regarded in China, diverse in size and design,simple and natural shape, and with the appeal of an elegant antique. The longer a borraco teapot has been used, the greater its luster and the better the flavor its imparts to the tea, that what make an incredible magic of these pots. Furthermore, a faint aroma of tea will emerge when the empty teapot is filled with boilling water.
Boccaro teapot are loved by Chinese literati because the colour of a top-grade teapot is gentle and deep like that of wool cloth, representing the literati philosophy of life; free of enameling or colouring, the boccaro teapot has a natural luster,symbolizing literati frankness and sincerity.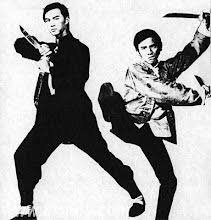 Kungfu
Kungfu is the popular term of Chinese martial art, a traditional Chinese sport that combines the art of attack and defense through routine movements and practice of skills. It gives equal value to both mental and physical development. Kicking, striking, throwing, grasping, sabre or bayonet fighting and other movements from the sport's practice positions and its unarmed or armed fighting routines.
An integral part of Chinese life, kungfu regular paper in Chinese literary works, movie and operas. Kungfu has also popular in Western movies and TV programs and it seen as Chinese culture.
Kungfu strength is that it has developed in parallel with the country's long history, rooted in the profound philosophical ideas of the East. The objective of kungfu is to improve the physical condition of the practitioner and enable self-defense, but it should operate within the permitted limits. Harmony is basic spirit of both kungfu and Chinese culture