Dancing Our Way To Happiness!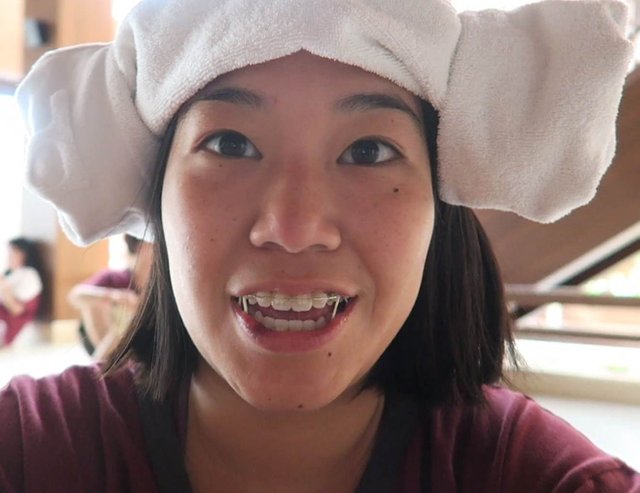 She's Karen. I've met her on Steemit around 8 months ago. We've talked a lot since and today I'm supposed to meet her in person. This is all thanks to Steem and Steemit for which I'm very grateful.
This is both of us dancing to a song called "Deux par deux rassemblés". We shot this video a couple of weeks ago and I was supposed to do the editing but after a while, I told Karen she should forget about it and that we should instead wait for us to do one in person.
But here it is! I hope you guys enjoy!
Just A Bit More!
I've begun meditating daily for more than a month now and I also began writing daily for a couple of days now. I've also eaten fully raw for 3 days earlier this week and that really felt awesome. I've been on a fully raw diet for 6 months straight in the past and I really look forward to going back to it soon.
These 3 habits with daily exercises have been life-changing for me and I look forward to continuing practicing them to some extent even as I'm on this trip with Karen! 50% of this post reward will go to @karensuestudios.
That's pretty much it for me. I woke up not long ago and I have to be in Montreal in a couple of hours.
Follow @karensuestudios for more interesting stuff from us!
The best comment on this post will receive a 100% upvote!