Follow Daddy To Work Day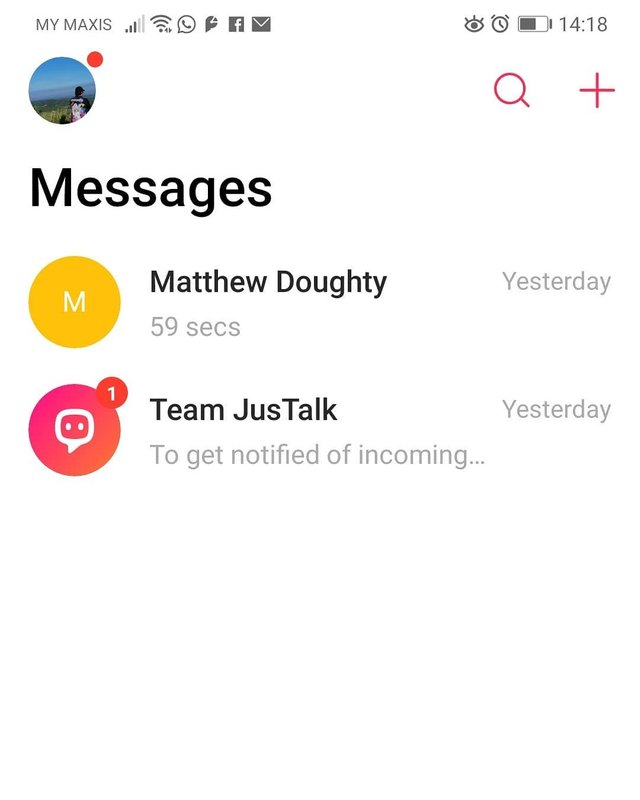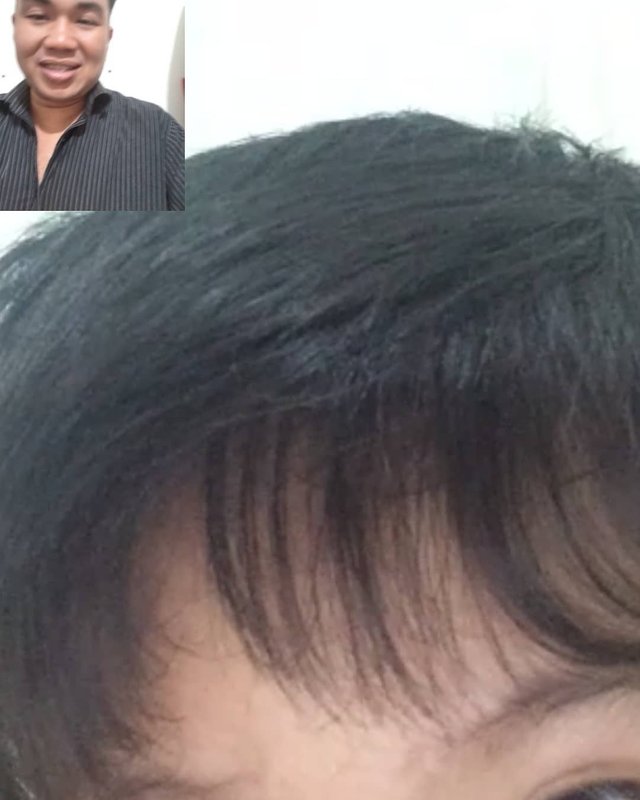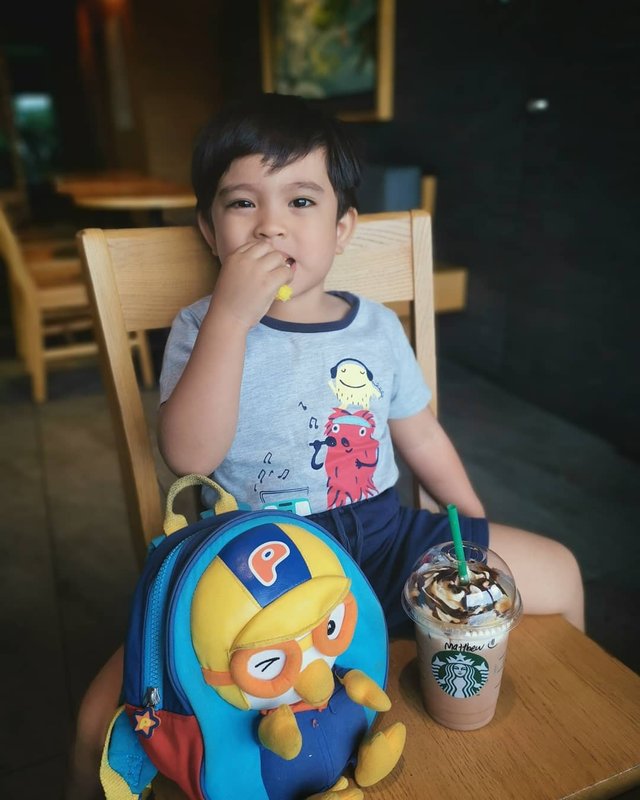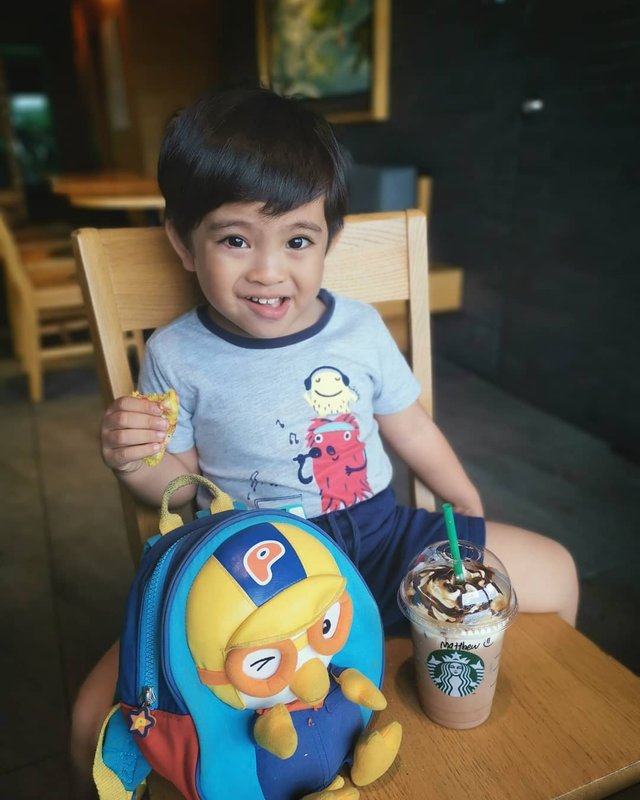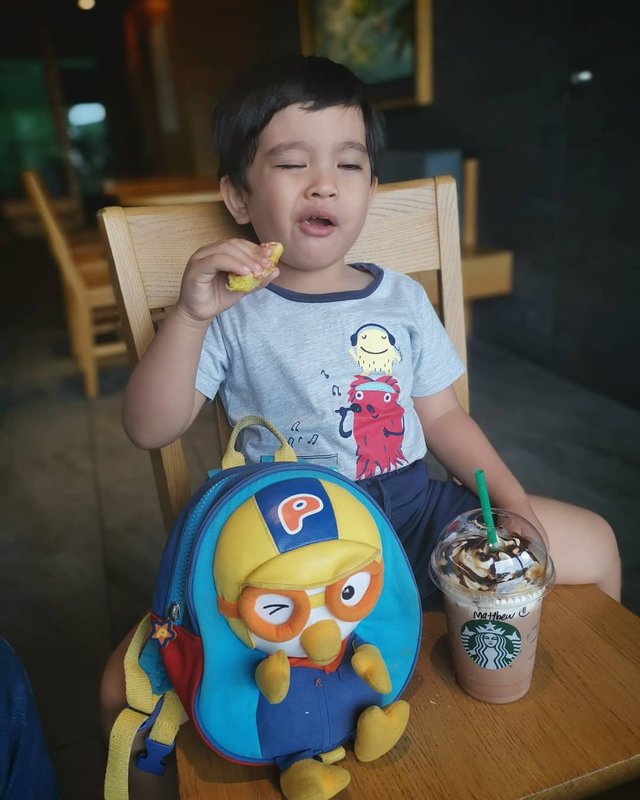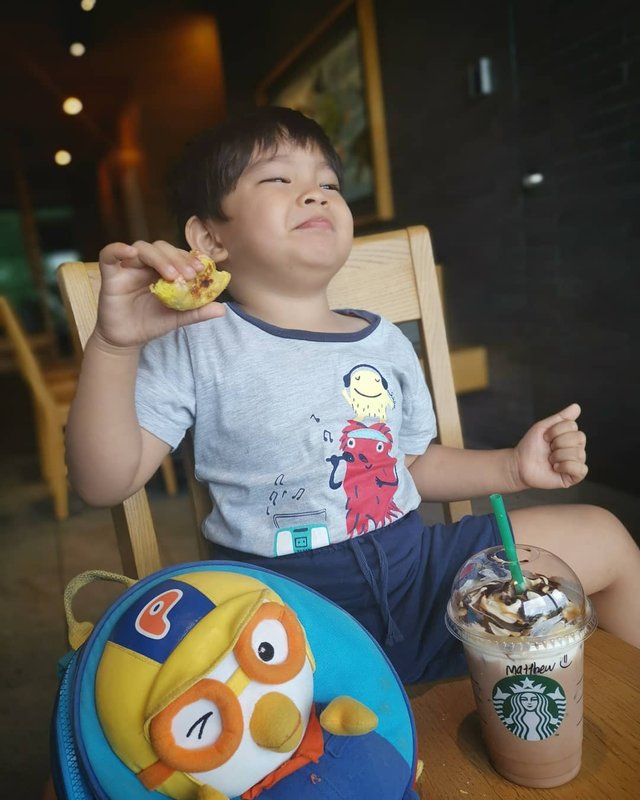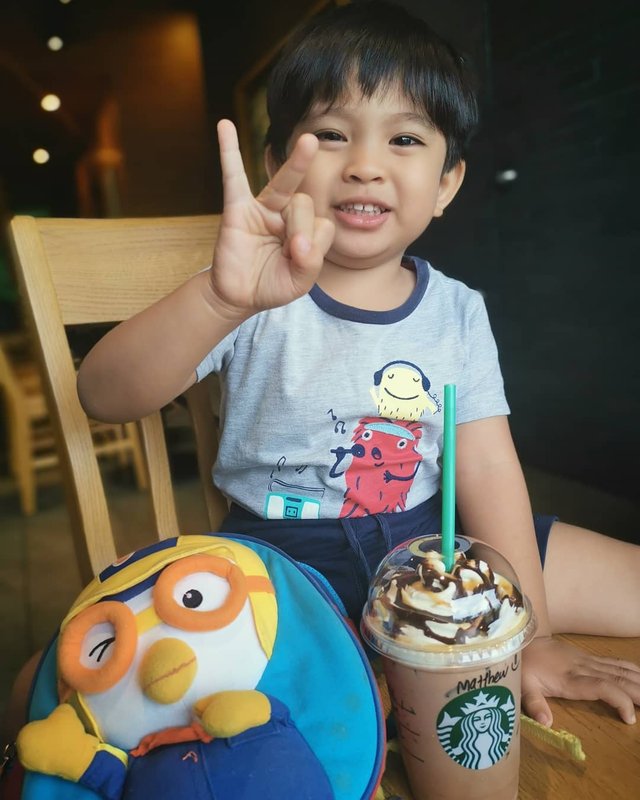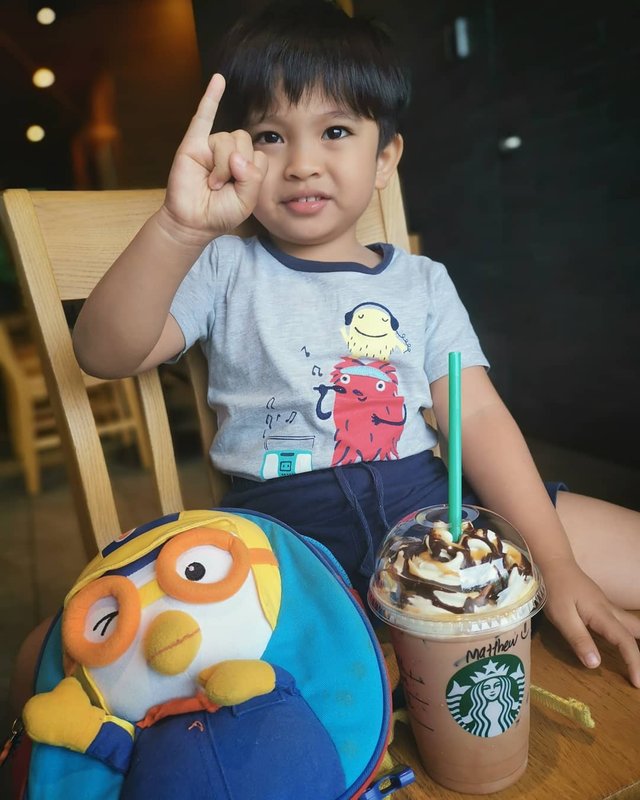 Last night i had some late night work outside, and since i install a pretty call app call #justalk on his ipad to reaches for emergency (the app doesn't require him to have a phone number) specific for kids version to connect to their parents). He call keeps on calling to get my attention. Clearly i need to help him understand what i emergency. Lol.
Feeling bad about having to stay late and not see him to bed. Today turns out its all on me.
What do you do when you got no babysitter and family not around to help babysit your kid?
Then it's follow daddy to work day. It turn out to be I spent more in a day Day.
I'm lucky he is not the kind that go crazy and listen to instruction pretty well when we are outside.
It was a fun day out. Honestly, there ain't much work, we just play and good around like crazy.
Too bad for him again, I'm off to KL tomorrow for 3 days. At least we got #justalk.
Please be inform that this is not a paid commercial for #justalk. Unless #justalk would like to give me some token of appreciation, please DM and i am happy to sent my account number. LOL
#share2steem #family #life #teammalaysia #steemxp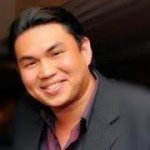 doughtydaniel

Posted from Instagram via Share2Steem