On second thoughts...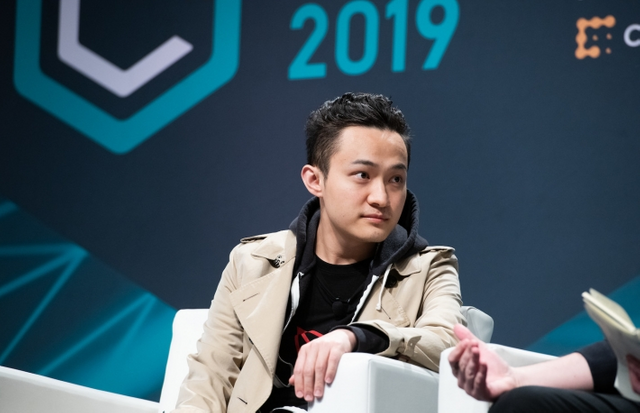 Lets hear out Justin Sun....
He might be all we have longed for, for 4 years!!!
its only a softfork... you know what you mean....
but yes he has to really read up on everything now.... and be like a school boy on that "townhall meeting" or he is forked out....
just my 2 LASSECASH ;)
Stay Blessed
/LASSE