Komodore64 - Blockchain is the Future of Gaming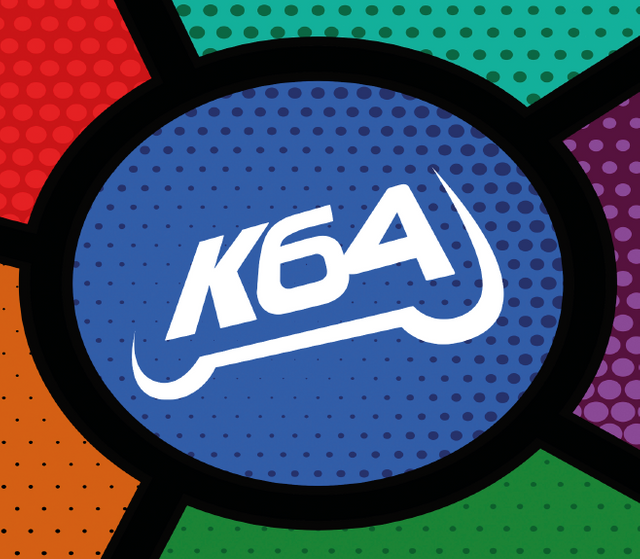 Hungry for More Blockchain Games
Anyone who has been following or playing splinterlands.io knows what asset ownership within a game means for gamers. Players now have the option of purchasing in-game tokens or assets (like cards) and own those assets on the blockchain. Playing games to earn blockchain assets (tokens) which can be bought and sold on exchanges really is the future of gaming. Someday, any game that doesn't allow the player to export their tokens to keep will be "old school".
Today I learned about Komodore64: Blockchain Virtual Console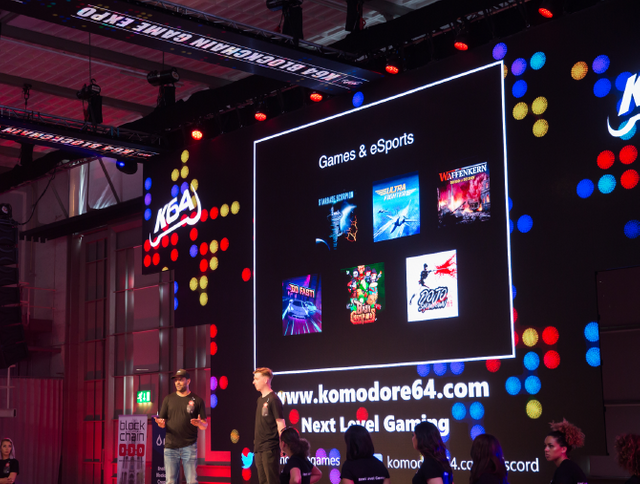 There is another blockchain gaming system being developed in the Netherlands called Komodore64.
Our mission is to deliver Komodo blockchainpowered games to everyone through a virtual console, bridging the gap between game developers and players. Game studios can use software development kits from Komodore64 to create secure and robust entertainment products, while gamers can benefit from a trusted publishing platform and participate in multiplayer gaming on the blockchain.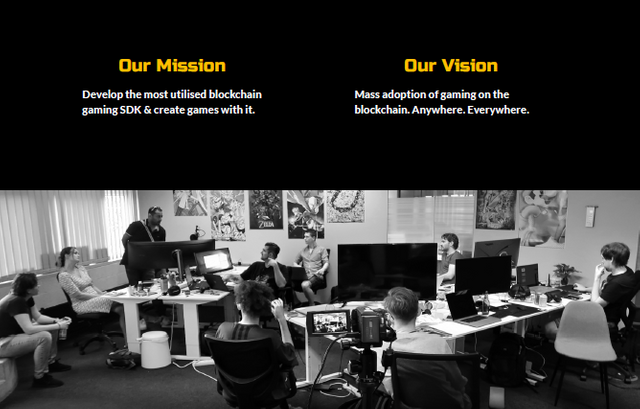 A Virtual Console with an Embedded Marketplace
Understanding the power of NFTs (non-fungible tokens), we know it's an eventuality that all games will use blockchain NFTs for their objects. NFTs grant players the ability to OWN their game assets and even buy and sell using crypto currencies. Komodore64 is offering players this ability over all their games within the Virtual Console.
The Virtual Console is a native application that can download and run Komodo powered games, with an embedded marketplace to buy and sell items, upgrades and additional content, connect with friends and foes to play together, stream and follow gameplay, place bets and so much more!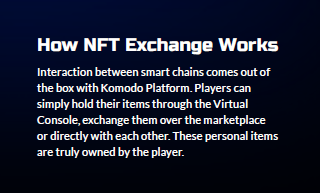 Four Games to Start, More to Come
The current time line has four games on the Virtual Console by the end of 2019. Just like any dead-line project, this is subject to change.

Waffenkern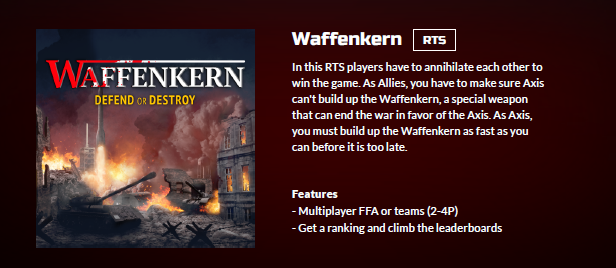 Ultra Fighter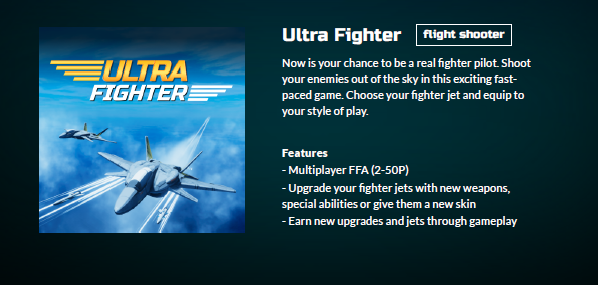 Starbase Scorpion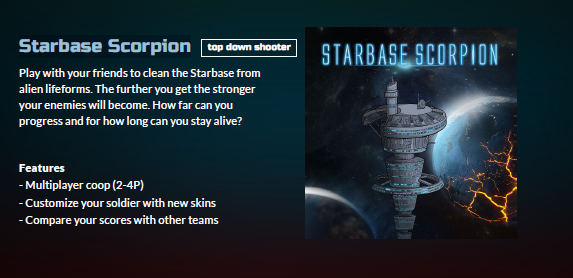 Deep Sea Bomber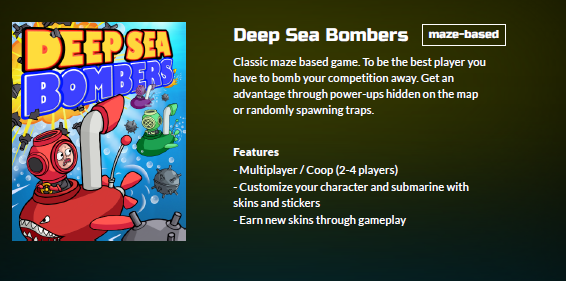 Game For Later Release
Go Fast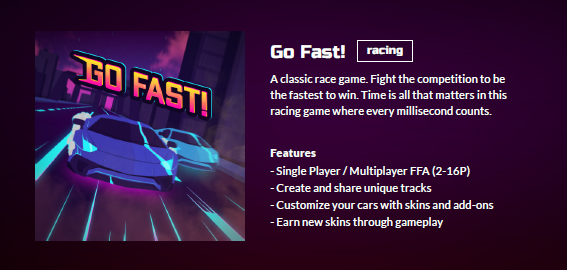 Dojo Showdown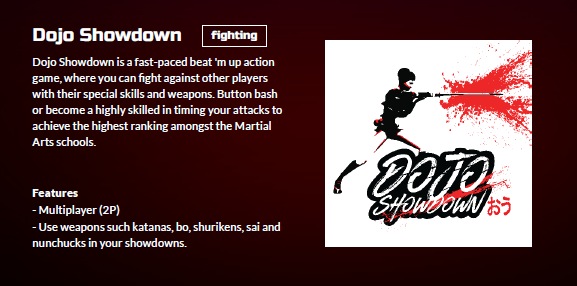 War Chain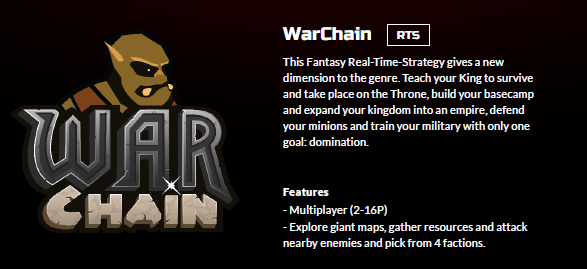 Bash Champions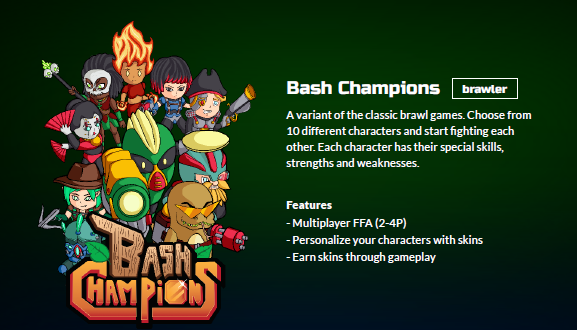 Jet Ski Champions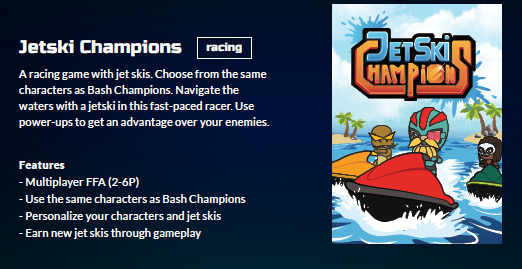 K64 is already on exchanges!
As a part of this emerging technology, laying the groundwork for the Virtual Console, a new crypto called "K64" has been developed and is already on several exchanges. Launched May 2019, there will only be 64,000,777 tokens ever minted!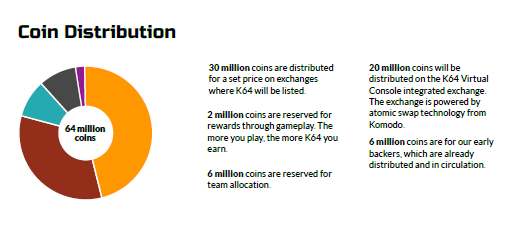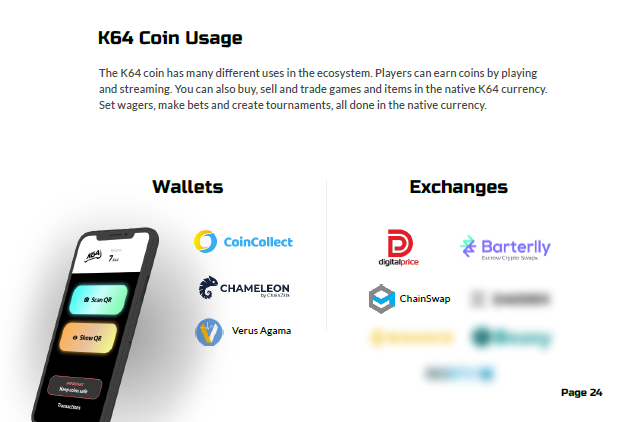 Conclusion
The future of gaming is on the blockchain and NFTs are a crucial part of this new reality. Virtual Consoles that interact with a blockchain allowing item ownership, sales and gifting, will become the status-quo of gaming.
Learn more about Komodore64 by visiting the website, reading the whitepaper, and interacting on the Komodore64 Discord Channel
The future of gaming is bright indeed!!!
All images and quoted text is sourced from the komodore64 whitepaper and website.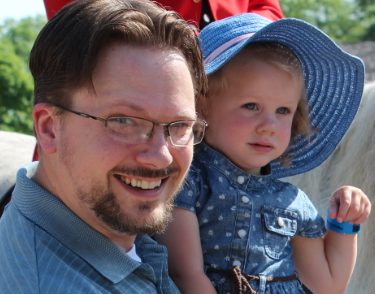 Benjamin Turner: God fearer. Rooted in Messiah. Husband of @lturner. Father of four wonderful children. The guy behind the camera. Steemit enthusiast.
Bless the Most High!