What Do We Want To Do With Delegation ? | I have an idea
I'll start by congratulating @ karensuestudios on this post. It shows that only 3500 followers reach the milestone, and at the same time they are very generous people. Congratulations and thank you. To celebrate his milestone, he gives five delegations less than 700 SPs.
I'll explain what will do with 700 sp delegation
As we all know, new users need support. This platform is difficult to develop without getting support.If I win sp from contest, I will spend my power on new users in the #tr tag. Turkish Steemians don't have much Steem Power so we can't earn without using bots.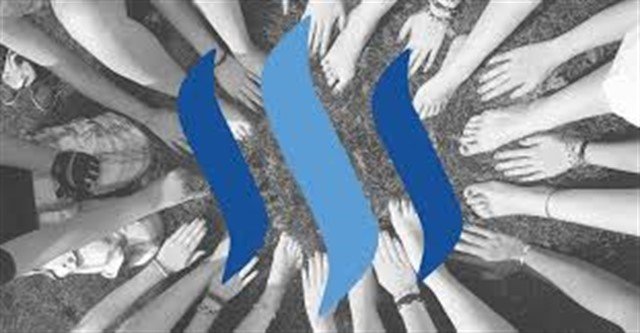 New users are joining every day, do not get enough $ upvote. My upvotes are used for just #tr tag, Turkish language. There are about 1000 Turkish Steemians and we want to reach all of them. If they have good content @barut will upvote them.
img. source : 1