6 Things You Didn't Know About Karlie Kloss girls 😎
The world's star, Karlie Kloss, believes that life is a group of opportunities, and believes that finding and maintaining balance is the best way to succeed. She emphasizes that she is constantly changing her agenda, but she is always keen to devote time to herself, "I practice sports, I allow my friends and family, without forgetting the necessary breaks from time to time, away from technology, to keep my temper and impulse.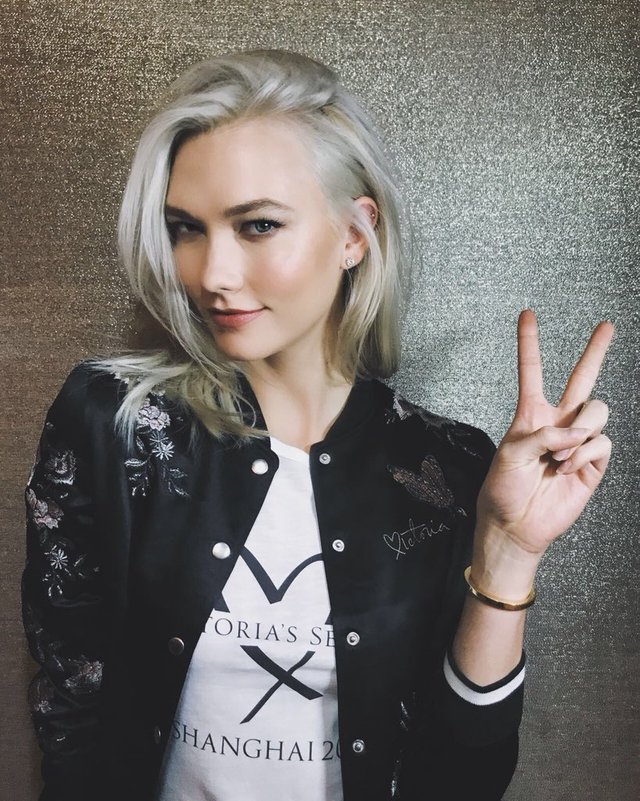 1-Not only does she study computer coding, she runs a scholarship program called Kode With Karlie, through which 21 young women have so far been able to study coding at New York's Flatiron School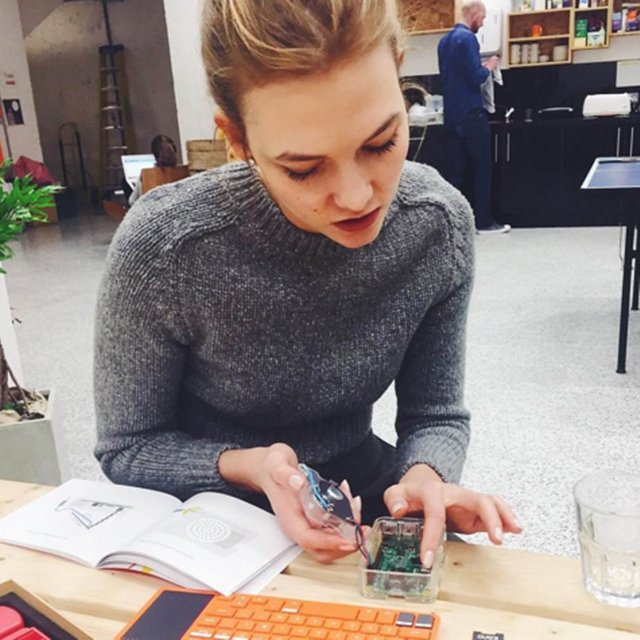 2-Part of the profits of her Karlie's Kookies, sold through Momofuku Milk Bar in New York, go to Feed, a charity organisation with the aim of ending hunger around the world. Oh, and they're dairy- and gluten- (read: guilt-) free.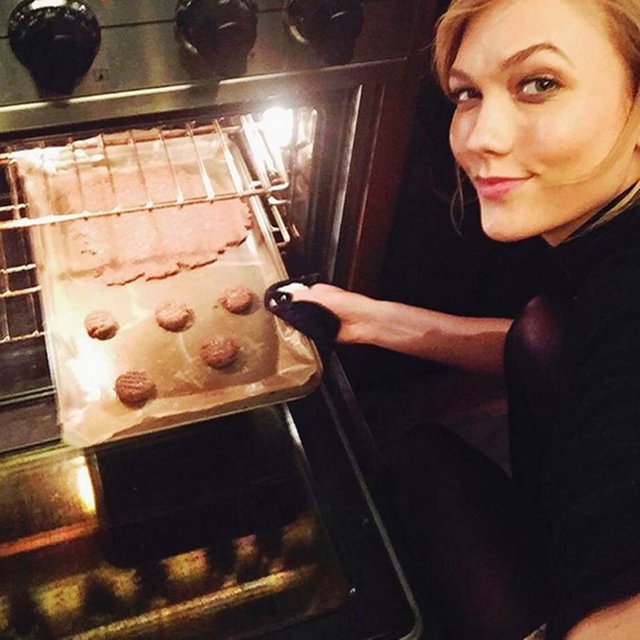 3-Like another certain fashion family, hers is a familial line of Ks. She has an older sister, Kristine, and younger twin sisters Kimberly and Kariann. Oh, and her dad is Kurt.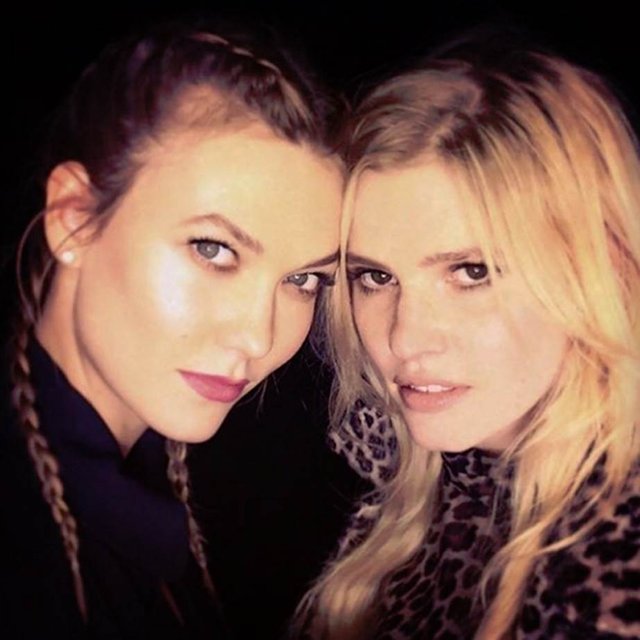 4-Baby Karlie wanted to be a doctor when she grew up. Speaking to ELLE's Lotte Jeffs in this month's issue, she revealed: "I grew up thinking that medicine was going to be my calling."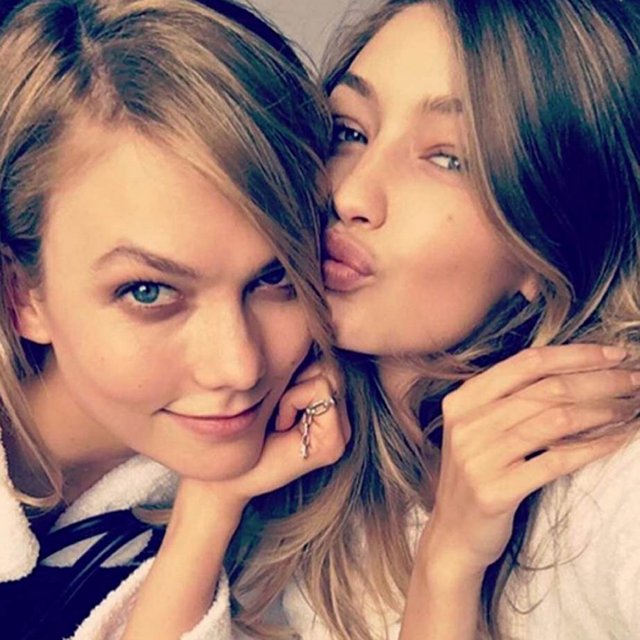 5-Despite being acutely tech-minded, she still champions the benefits of a digital detox once a week. "I will totally shut off and not post to Instagram or answer my emails," Karlie told us. "I think it's so important to step away for a minute and actually reconnect with people and reconnect with yourself."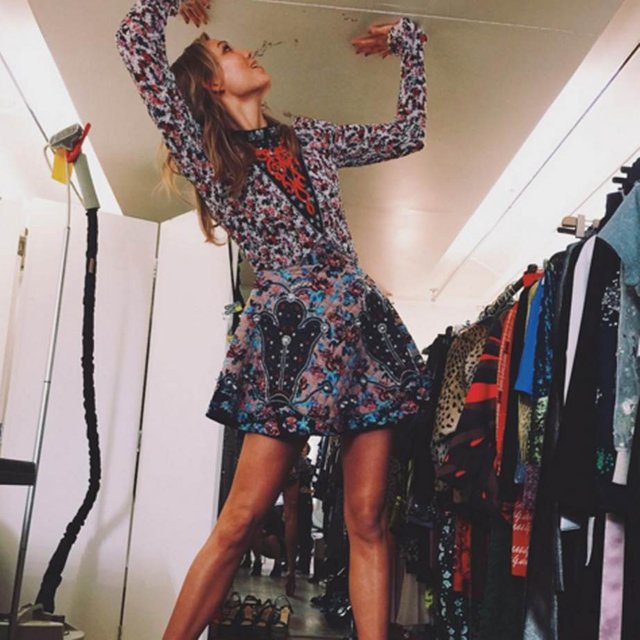 6-Her boyfriend of four years, Joshua Kushner, is as digitally minded as she is. He was an early investor in Instagram, is a co-founder of the digital-led US health insurance start-up Oscar, and last year founded Cadre, an online-based property brokering company.