SHE REALLY LIKED IT! (A Poem for the Keangaroo writting prompt contest)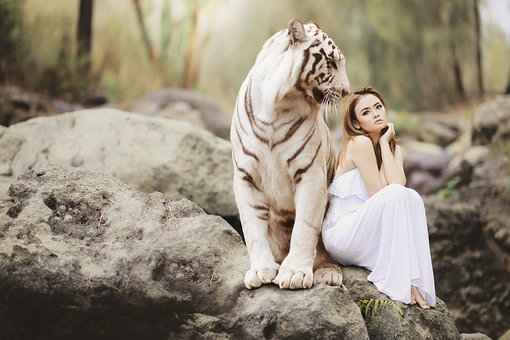 Courtesy Pixaby
I gave her my word,
lured her with gold,
hoped she would fold,
in the early morns cold.
But tho i was bold;
my lyrics and flows,
couldn't unfold her stiffly locked heart!
This marvelous dame,
turning men lame,
casting her spells;
her beauty untamed...
In despair i asked,
i couldn't understand,
what she really would like?
Then she suddenly smiled,
turned and whispered to me;
that in my seeking her love,
and trying to win, she was humbled,and now
more than ever she knows that she really liked it!
This poem is an entry to "She liked it" - Keangaroo Writing Contest Prompt, as part of @isleofwrite's project.