Donation campaign for 21 years old kidney patient.
Jaljala Pariyar, who is 21 years old is going to lose her both kidneys.today I met her for the second time.she was quite fine today. when I visited her about a week ago, she couldn't open her eyes too.Her both kidneys are damaged so she has been hospitalized about 10 days ago. she has a brother, and her parents living with her. Before she was suffering from kidney problem she was at Calcutta(India) for her higher study in music. she is also a singer. But the artists in Nepal don't earn much for their living. So this made a problem for her treatment as the family is low class. The earning is low.Estimated expenses for kidney transfer is about 10000$. Either mother or her father is giving her kidney. If her body accepted a kidney from parents, their won't be any problem. But if her body don't accept kidneys from her parents, then expenses will rise.Till the date, 800$ fund has been raised. My only goal is to help her 100 SBD and let her know that the contribution is from steemit community.let everyone knows, steemit is for the change and will bring the change.lets gift her a new life.there are some people helping me to make a post about her condition.i have found them on discord. i dont know their username. I know one, she is @artaddict . I hope those who has helped me in discord will help me in future too. if i got your username I will be thankful too.
the girl is kept at the Institute of medicine, Kathmandu Nepal. in cabin 306 (nephro ward). if anyone of you is wiling to go, you can find her in room number 306.
she was also a participants in singing reality show called "Nepali Tara". you can listen her voice in the link provided below.
the link belongs to youtube.
the hospital where she has been kept.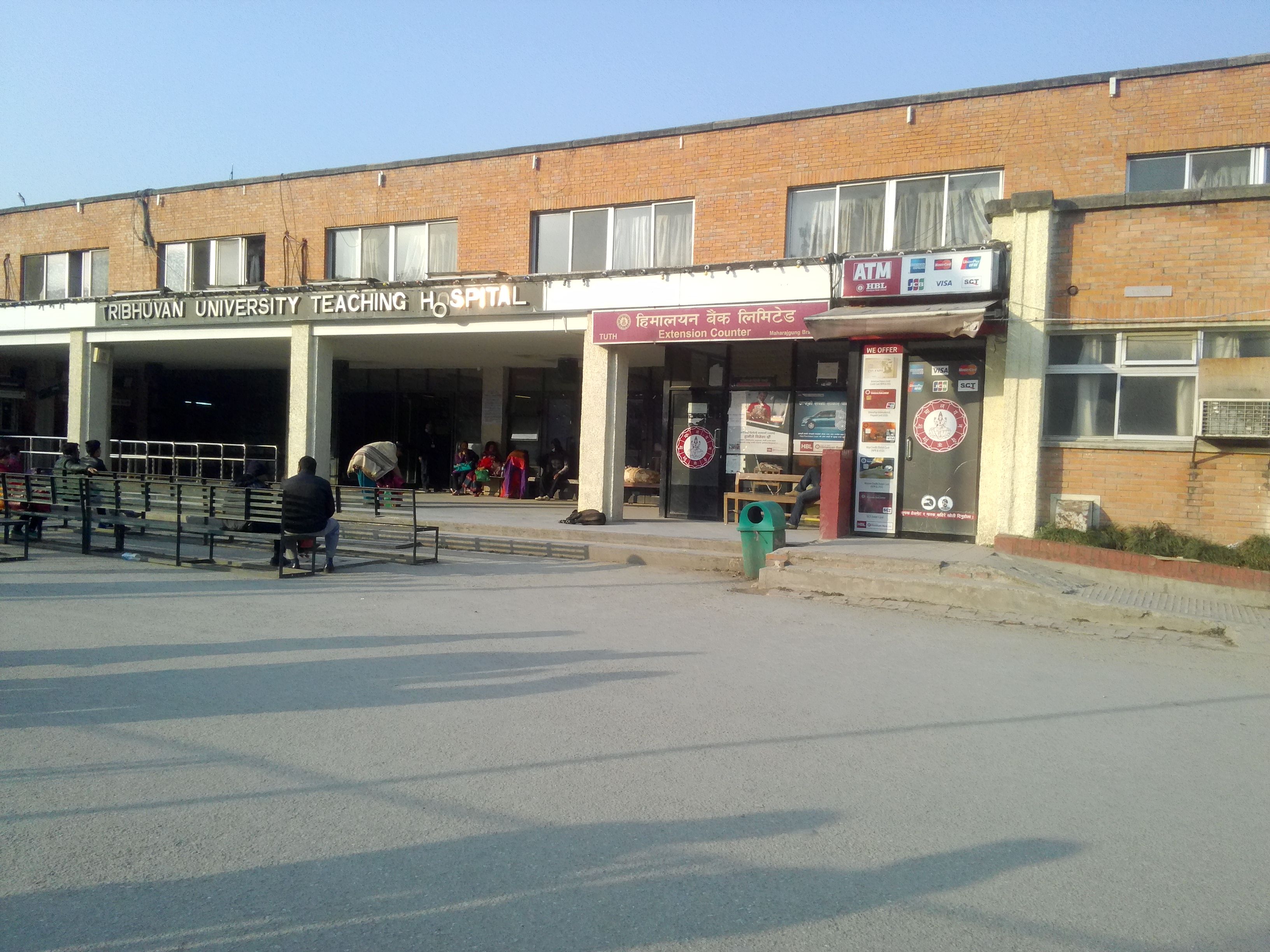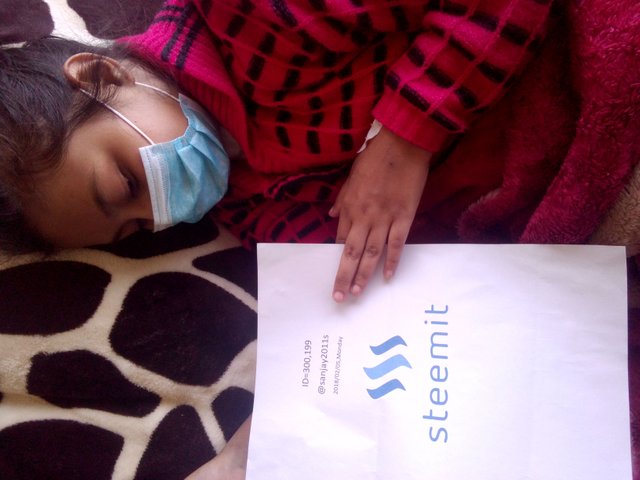 these are her medicines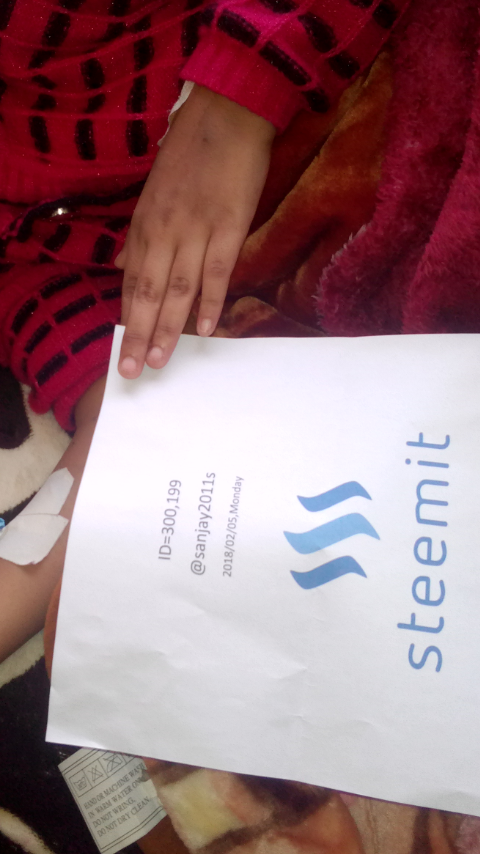 when I visited a week ago she looked like this, I have her some pictures.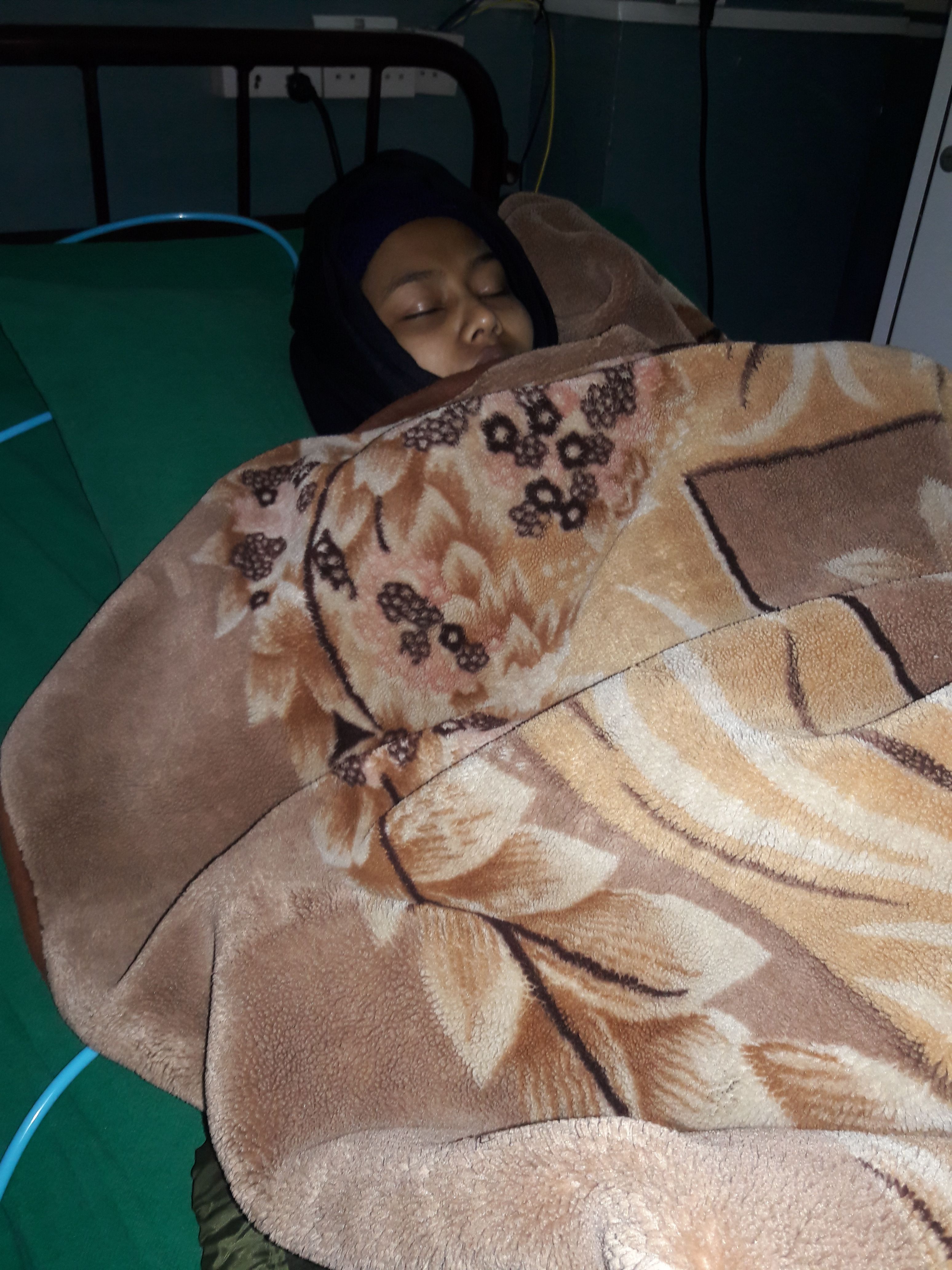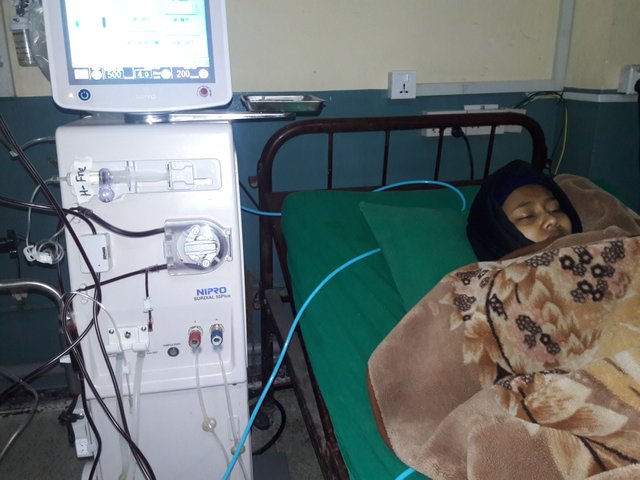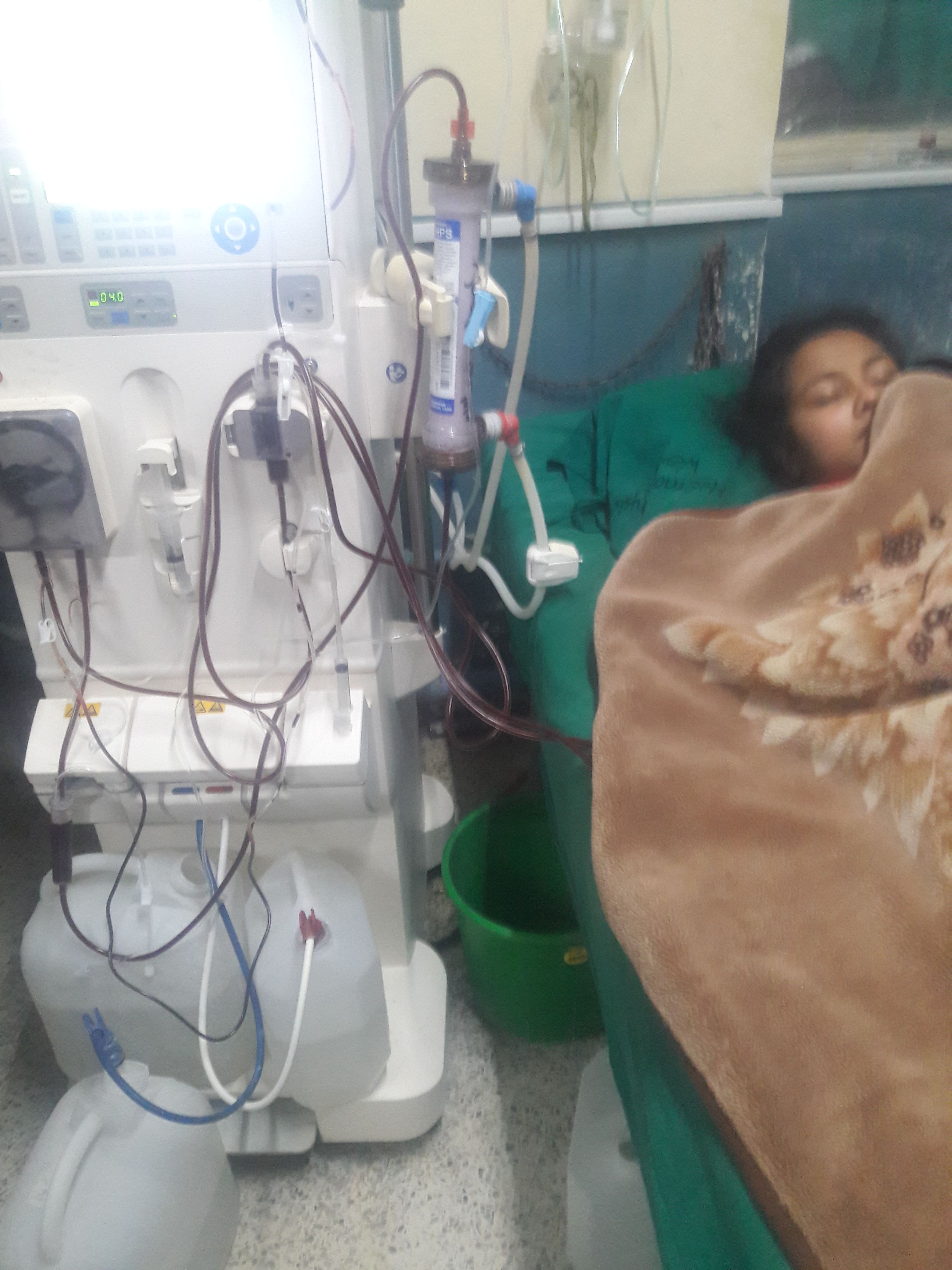 100% of the SBD earned from the post will be donated for her treatment. I will make next post after donating .i wish if I could help her 500$. let's hope I will get much help from the people in steemit community. thank you so much for helping in a noble cause. thank you, everyone, for your time. lots of love.
Lets help her, lets give her a new life.
together we can , together for the change.