Participating in the #KillerPix Photography Contest!
Spending the time in front of the TV screen isn't something we are often doing. Maybe sometimes, when it's raining outside, or just the last hour before going to bed, but that's it. But if it is sunny, like it was today, then we rather spend the time outside in nature.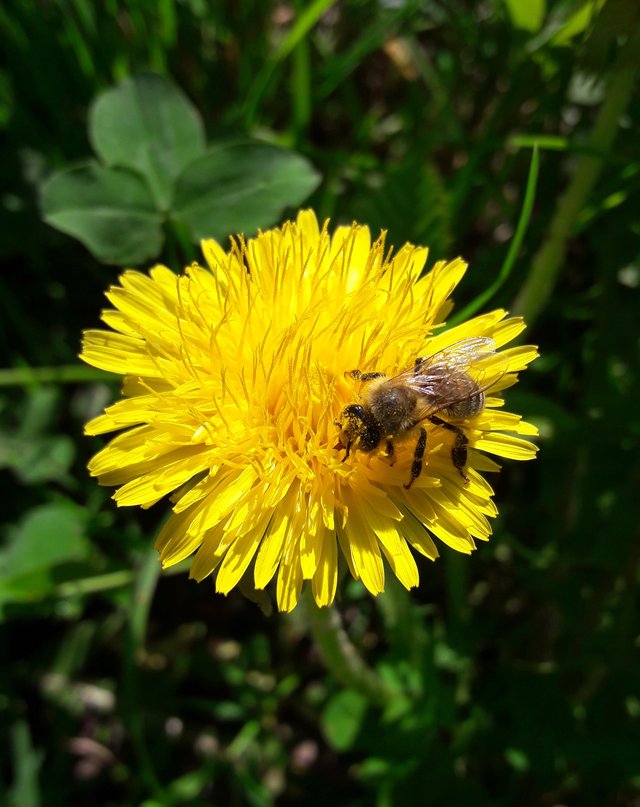 There we daily see dozens of tiny little animals, without whom the life on the planet wouldn't bee the same. I wanted to teach the girls about the importance of maintaining the balance between plants and animals.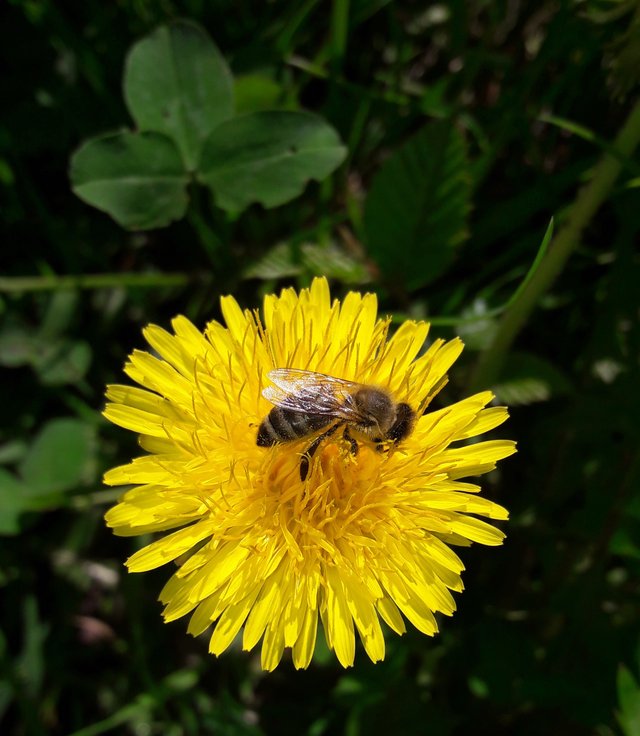 That's why we admire those little workers whose biggest benefit is pollination. Most agronomically important plants need to be pollinated by bees. They fly from the flower to the flower and collect the nectar-sugar solution they need for food and transfer the pollen from one plant to the other carried on their body. If the pollen doesn't come to the pestle, they don't sprout, and later there can be no seeds and fruits.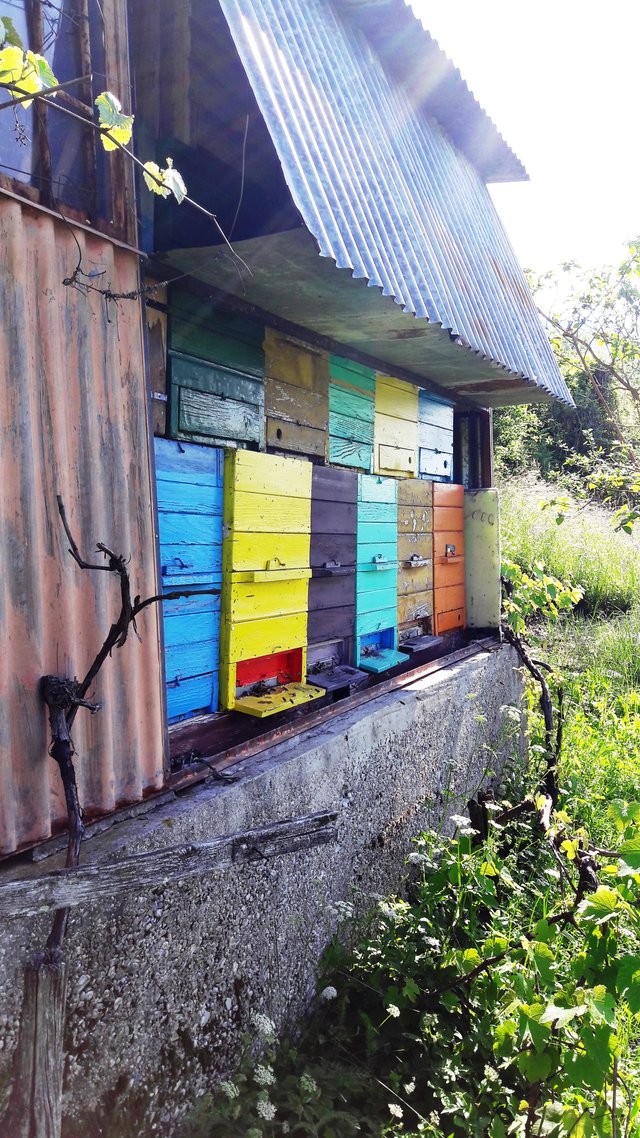 The reason for this post today was to spread the awareness, about the importance of having bees, growing flowers and blooming trees around the house. I also want to participate with my photos made with Samsung A5 in the contest described below.
*#KillerPix by @killerwhale. This week's theme: Bees
See the announcement: https://steemit.com/killerpix/@killerwhale/killerpix-contest-38-20-sbd-in-prizes-submissions-post-plus-winners-from-last-week*